Serial Scammer Sentenced to Serve Time in State Prison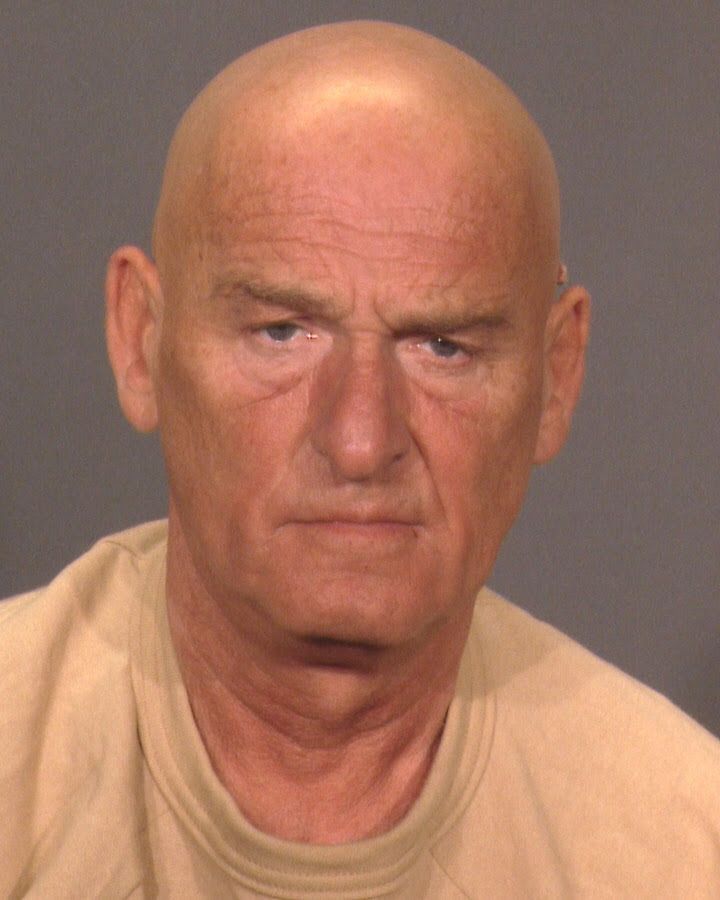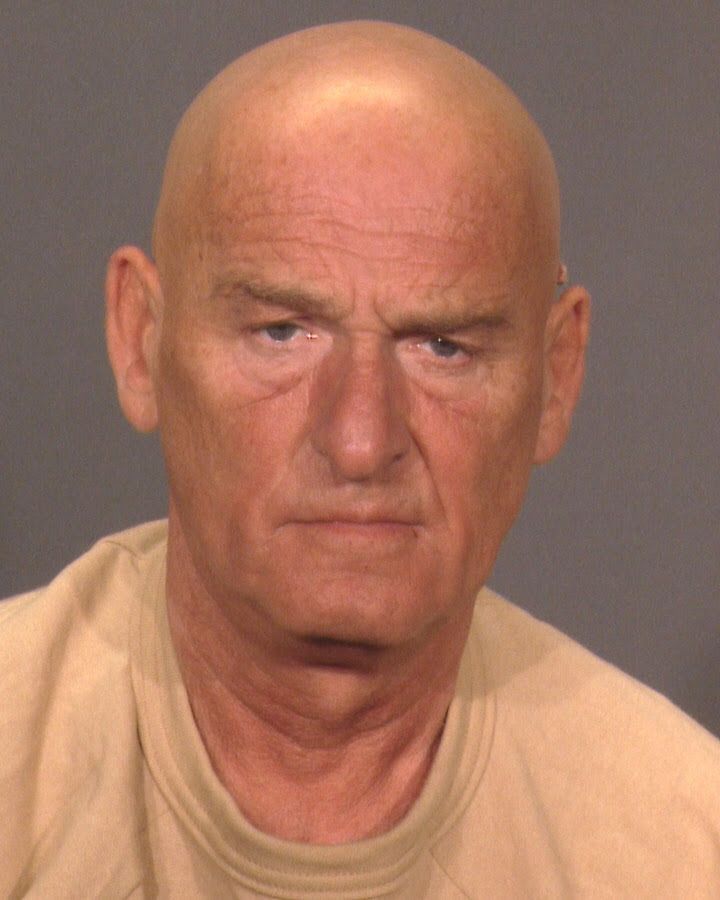 BRIGHTON BEACH – Brighton Beach resident Yury Baumblit, 67, was sentenced today by Brooklyn Supreme Court Justice Danny Chun to one to three years in prison, having pleaded guilty to a first-degree scheme to defraud his tenants of their property. Concurrently, he will also be serving a 2.5 to 5-year sentence for forcing their tenants to attend substance abuse treatment programs (for which he received kickbacks) regardless of whether they needed it – a separate Medicaid fraud case prosecuted by the New York State Attorney General.
Mr. Baumblit owned Back on Track, Inc, a company that operated "three-quarter homes" in Brooklyn, "providing housing to indigent, formerly homeless individuals and those transitioning out of periods of incarceration". Somewhere between halfway-houses and actual homes, the "three-quarter" houses are virtually unregulated. Most tenants in his houses received housing allowance from the New York City Human Resources Administration, while others paid in cash.
Brooklyn District Attorney Eric Gonzalez said Baumblit had used "various tactics to evict residents without a court order, including putting their belongings on the street, removing their mattresses, preventing them from cooking by breaking stoves and locking the doors to the residences to prevent entry after forcing them out during the daytime."
According to the prosecution, between April 2014 and March 16, 2016, Baumblit evicted at least 10 tenants in such manner, even though they had occupied rooms for over 30 days and thus he would have needed a court order.
District Attorney Gonzalez said, "This defendant preyed on vulnerable people who desperately needed a home. He did that to line his own pockets and deserves to be in prison for his fraudulent and cruel actions. His pattern of unlawful evictions and degrading living conditions were outrageous and I will not tolerate such behavior from any landlord in Brooklyn."
As part of the Medicaid fraud case, prosecuted by AG Eric Schneiderman, guilty plea, "Yury Baumblit and Rimma Baumblit [..] agreed to forfeit assets, including two properties they own in Brooklyn: a 5,000 square foot home in Manhattan Beach and a cooperative apartment in Brighton Beach. Each of them also agreed to forfeit luxury goods seized in connection with the civil action against them, including jewelry, watches, over 200 designer handbags, and 21 fur coats. The sale of assets is projected to realize between $1.5 and $2.5 million dollars in civil restitution for the State Medicaid program."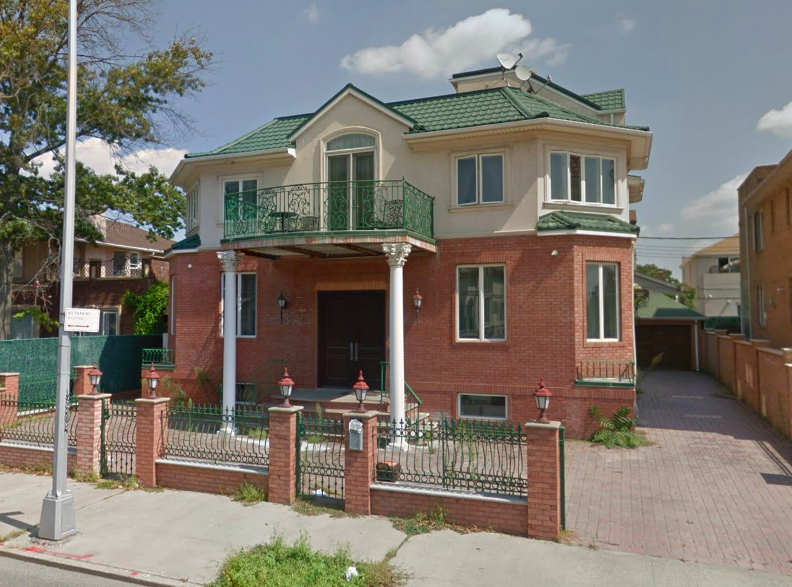 The pair also admitted they got kickbacks from Medicaid-enrolled drug treatment providers Narco Freedom Inc., NRI Group, LLC, and Canarsie A.W.A.R.E. Inc. for sending them clients while threatening said clients with homelessness should they not attend the programs. They were indicted for the fraud in May 2016, after collecting an alleged $600,000 through the scheme.
The charges of illegal eviction followed in June 2016. Prosecutors described one instance at a home in East New York where a tenant, who paid in cash from his disability payments, was allegedly evicted after six months living in one Baumblit's homes. The tenant sued in housing court and received an order allowing him to return. However, Baumblit refused to obey the order and the victim slept on the floor for more than four months, according to the Brooklyn DA.
Another tenant at the same house, who had undergone surgery, allegedly collapsed in the street after Baumblit said he could not stay in the residence during the day and would have to attend an assigned program. The victim, who told prosecutors he saw six residents evicted from the home, spent five days in the hospital after collapsing in the street, according to prosecutors.
Yury and Rimma Baumblit were also convicted by the Attorney General's Automobile Insurance Fraud Unit in 2009  for having participated in a no-fault insurance scam. A New York Times investigation into Baumblit revealed a long history of fraud and illegal dealings: cashing $880,000 in bad checks at Atlantic City casinos, or running medical clinics to defraud insurance companies with bogus injury claims.
The issues with affordable housing, recovery and oversight that face the city are enormous and affect countless New Yorkers who often live on the fringes. Any justice served is a step in the right direction, and as Baumblit faces his years in state prison, it looks like scamming has finally caught up to him.