Sentencing In Two Major East Flatbush Criminal Cases This Week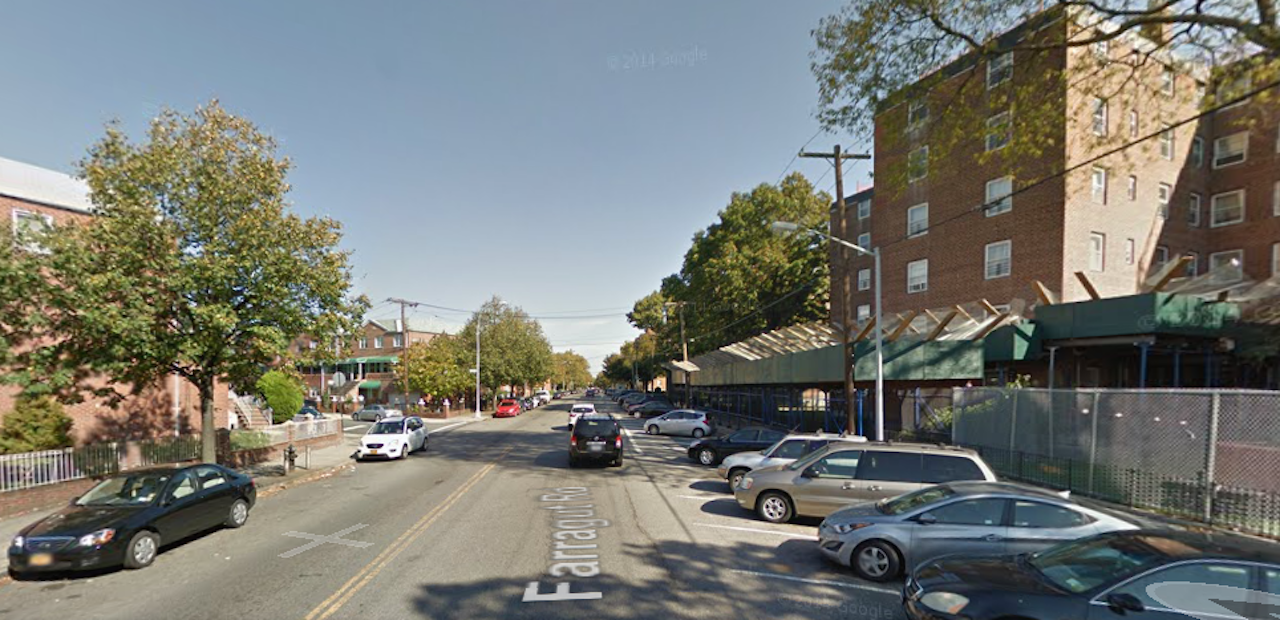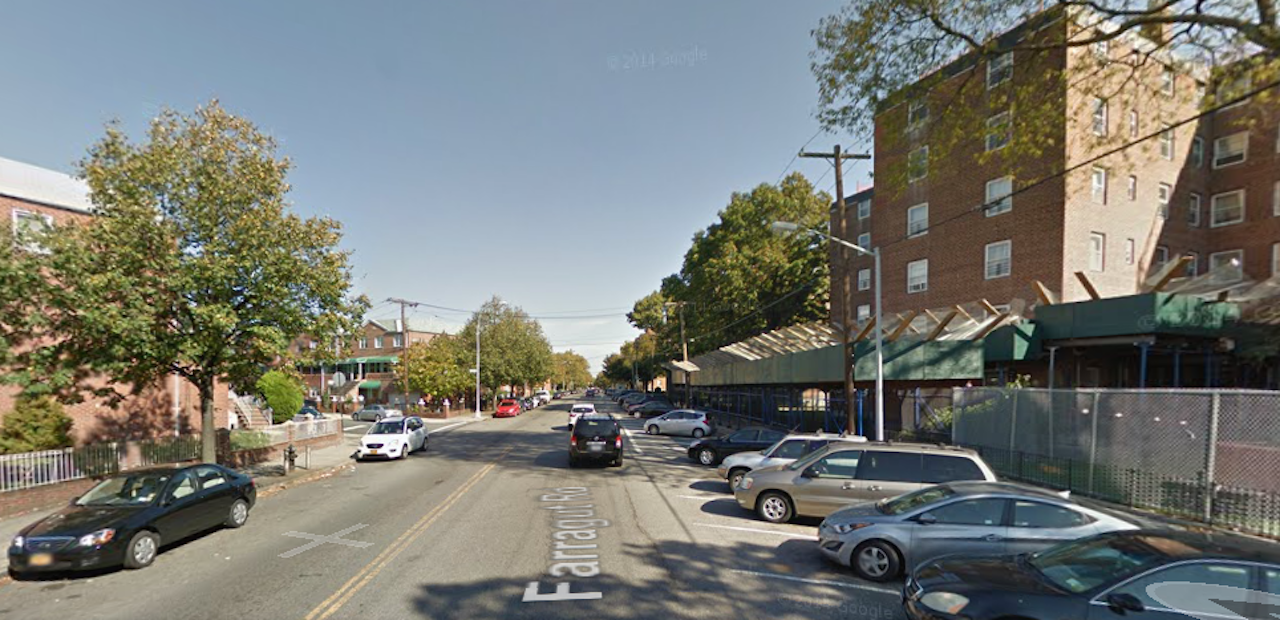 After 25 years, a fatal shooting in East Flatbush may finally have been addressed.
Derrick Lloyd, 55, was sentenced to 23 years to life in prison for shooting a man in the face outside a New Year's Eve party in East Flatbush in 1991, Brooklyn District Attorney Ken Thompson announced yesterday.
"Justice finally prevailed in this case and a man who committed a brutal murder will now pay for his actions," District Attorney Thompson said. "I hope that the victim's family, who waited so many years for some closure, will find solace in today's sentence."
Lloyd was arrested in 2007 in Alabama, where he lived under an assumed identity. He was found guilty for the 1991 shooting in 2011, but that conviction was overturned on appeal. He was sentenced yesterday in Brooklyn Supreme Court following his conviction on March 24, 2016 of second-degree murder after a new jury trial.
According to trial testimony, in the early morning hours of January 1, 1991, Lloyd left a house party at 5624 Farragut Road (part of the Glenwood Houses NYCHA development in East Flatbush), looking for an intoxicated man who had caused a disturbance at the party. Lloyd approached a group of people seated on a bench, the District Attorney's office said, and demanded to know where the person he was looking for went. No one was able to answer him.
Lloyd then allegedly stated, "I want answers now." William Smith, 22, replied with words to the effect of "We all want answers" and the two got into a fight. In the course of the altercation, Lloyd pulled out a gun and shot Smith in the face, killing him, according to testimony.
Lloyd was identified by a witness on the day of the incident, but could not be located. In August 2007, he entered a Department of Motor Vehicles location in Alabama, where he had been living under the assumed name Rashad Hamid. A clerk noticed that he was using fraudulent documents, and Lloyd — who had been the subject of an extensive search and was featured on the "America's Most Wanted" TV program — was subsequently identified.
Lloyd stood trial in 2011, and was convicted and sentenced to 18 years to life in prison. An appellate court overturned the conviction in 2014 and ordered a new trial.
Three East Flatbush Gang Members Sentenced For Their Role in Police Impersonation Robberies
A member of the East Flatbush-based Predator Set street gang, Ringo Delcid, 27, was sentenced to 130 months of jail time in Brooklyn federal court for a series of police impersonation robberies committed in 2013, and for the use of a firearm in one of the robberies, the office of the U.S. Attorney, Eastern District of New York, announced Monday.
Two other members of Predator Set were sentenced for their roles in the crimes last month — Kasagama Steele, 30, received 130 months for involvement in both robberies, and Benjamin Hall, 21, was sentenced to 96 months imprisonment for participation in one.
All three defendants entered guilty pleas.
On January 16, 2013, Steele and Delcid robbed the home of a drug trafficker in Brooklyn. Posing as undercover police officers, the defendants gained access to the trafficker's apartment, and ransacked it, after tying up the trafficker's girlfriend and twelve-year-old son.
On July 10, 2013, Steele, Hall, Delcid, and others attempted to rob another drug trafficker by carrying out a traffic stop while posing as undercover police officers, complete with a rental car modified to look like a police car. The robbery was thwarted when real NYPD officers arrived at the scene and the defendants fled, the U.S. Attorney's office said.
A federal hearing last month found that Steele and Hall also conspired to commit a September 27, 2014, armed robbery in which the victim was shot in the leg after he withdrew money from a check-cashing establishment in East Flatbush. The hearing established that Steele and Delcid had accumulated an "arsenal of weapons" in a storage unit in Brooklyn, including three firearms, hundreds of rounds of ammunition, and three homemade silencers, all of which was seized by law enforcement.

"By impersonating police officers, the defendants took advantage of their victims' trust in law enforcement," stated U.S. Attorney Robert Capers. "The defendants' crimes were carefully planned, brazenly executed, and demonstrated a complete disregard for the safety for their victims and the community."