Senator Jesse Hamilton Holiday Book Drive To Benefit Brooklyn Schools In Need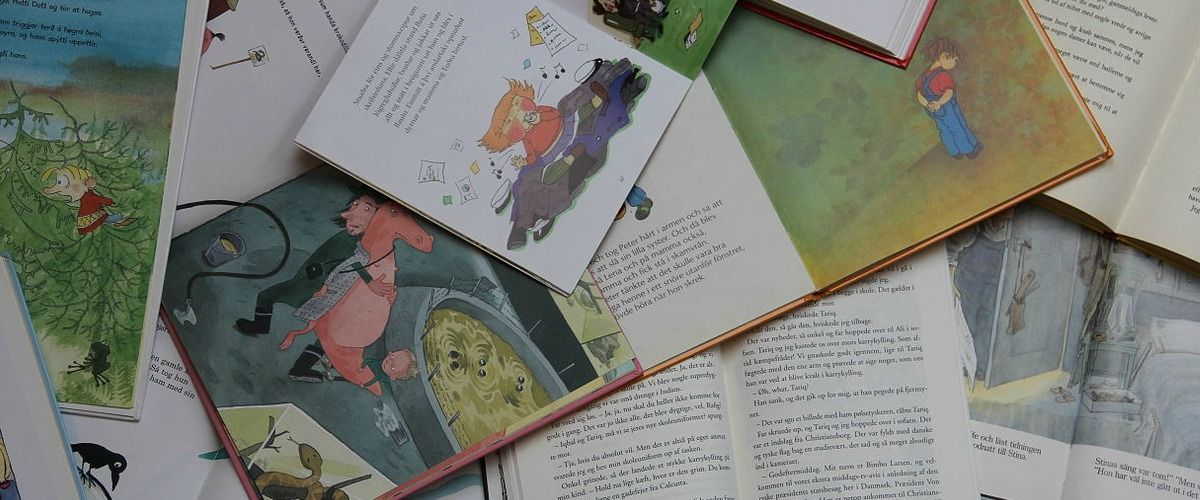 As your kids grow out of some of their beloved books, other kids are looking to enjoy them as well. Senator Jesse Hamilton has teamed up with community partners for a holiday book drive that lasts until Friday, December 31.
The Book Drive is collecting new or gently used children's books at three drop off locations for donation to Community Education Council 23 and Brownsville elementary schools.
Community partners participating in the drive include: P.S. 9, Prospect Heights Neighborhood Development Committee, Brooklyn Boulders, and the Park Slope Senior Citizens Center.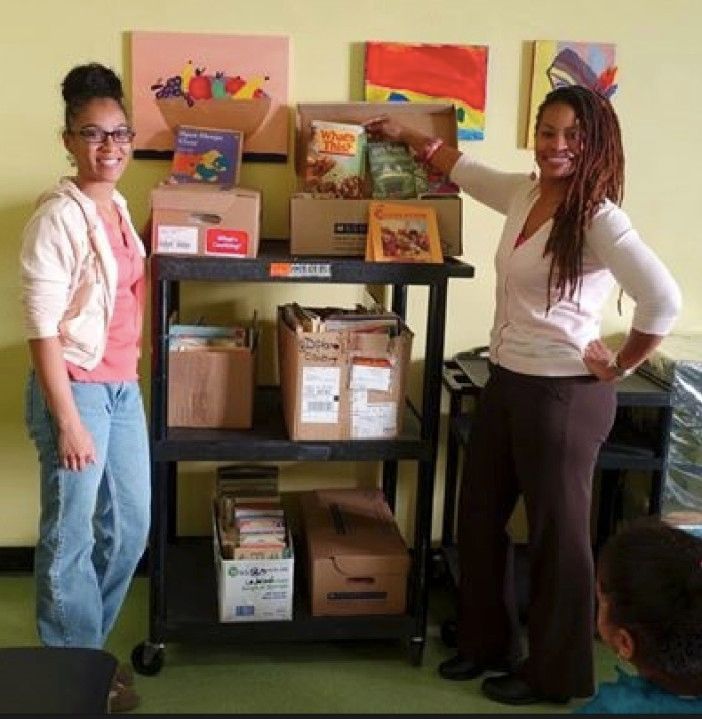 Nearby local drop off locations are making it easy for you to put those books to good use.
P.S. 9, 80 Underhill Avenue, between St Marks Avenue and Bergen Street. (Open until 6:00 pm Monday – Friday. Closed for the holidays starting December 24)
Educators in Brownsville are eager to get these books to Brooklyn youth who need them.
"Our Book Drive has started off better than I could have dreamed. On our first day P.S. 9 had already collected six boxes of books and we were able to deliver them to families that need them," says Senator Hamilton. "I want to thank my constituents in Park Slope and Prospect Heights for their eagerness to raise the bar for everyone in Brooklyn."