Senator Golden Announces 2012 Concert Series To Play In Marine Park This Summer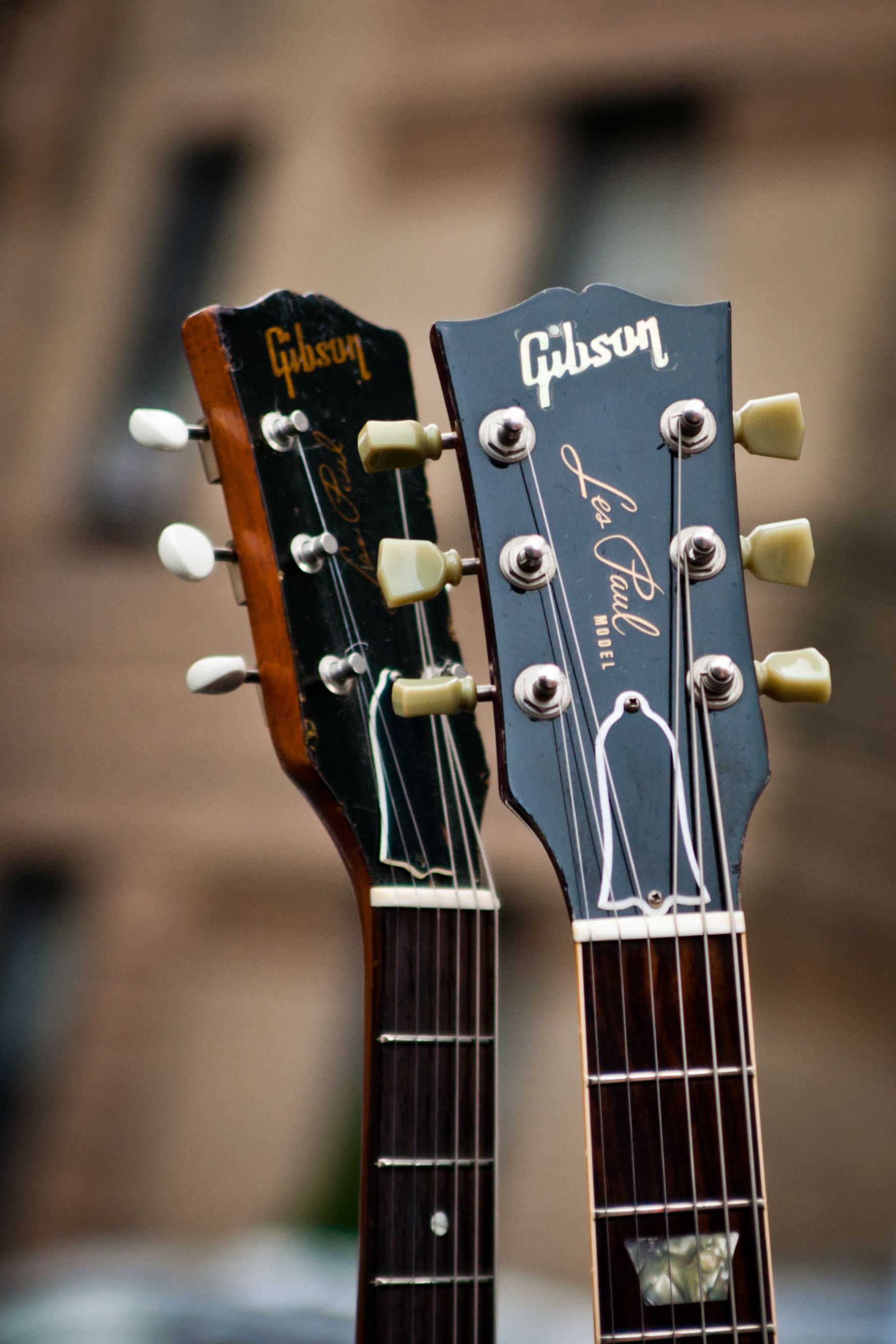 State Senator Martin J. Golden, in conjunction with the South West Brooklyn Parks Task Force, will host a series of concerts throughout July and August in Marine Park on Fillmore Avenue.
"This summer, I am proud to host another great line up of concerts and invite music lovers and neighbors to be a part of these great evenings of music. It's time to grab a beach chair, or a blanket, and head to our local parks on most Tuesday and Wednesday evenings," said Golden. "The music of the 60's, 70's, 80's, 90's, dance, classic rock, and more will be sure to get you dancing under the stars. Frankie Marra, Carl Thomas, Sound Affair, Plastic Soul and more acts will make our local park[s] alive with the music that we have come to enjoy and love."
The 2012 Summer Concerts Complete Schedule:
July 11: Brooklyn Keys (oldies through 90's)
July 18: Generation Gap (60's through 90's)
August 1: Sound Affair (60's through 90's dance)
August 8: Plastic Soul (60's, 70's, classic rock)
August 15: Out Of The Blue (classic rock and dance)
All the concerts, which begin at 7:00 p.m., are free and open to the public. Golden will also be holding a similar concert series around the Bay Ridge / Bensonhurst / Gravesend section of his district. The events are supported by Tracey Real Estate, Flushing Bank, the Bay Ridge Manor, Approved Energy, Northfield Bank, and Lifetime Vending and Amusements.
For further info and for updates on the shows, visit Golden's website, www.golden.nysenate.gov, or follow him on Twitter @senmartygolden, or on Facebook at Martin J. Golden.