Senator Colton Appointed Majority Whip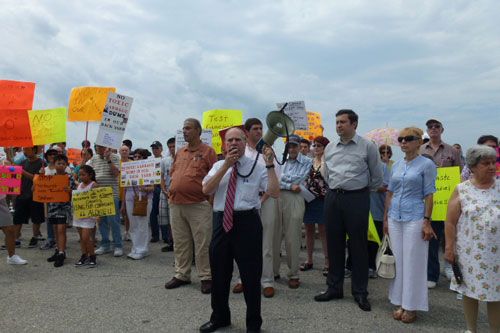 Assemblyman William Colton has been appointed as Majority Whip in the NY Assembly Majority Conference by Speaker Sheldon Silver.
According to a member of Colton's staff, the rise in leadership gives "Assemblyman Colton an increased role in fighting for legislation that protects and strengthens working families, seniors, and children throughout the entire state."
In case you're not clear what the term whip refers to, here's a handy, though somewhat dark, description in Wikipedia:
A whip is an official in a political party whose primary purpose is to ensure party discipline in a legislature. Whips are a party's "enforcers", who typically offer inducements and threaten punishments for party members to ensure that they vote according to the official party policy. A whip's role is also to ensure that the elected representatives of their party are in attendance when important votes are taken. The usage comes from the hunting term "whipping in", i.e. preventing hounds from wandering away from the pack.
Go get 'em Colton and whip 'em back into shape.