Senate District 17 Is Awakening, Mr. Felder – OPINION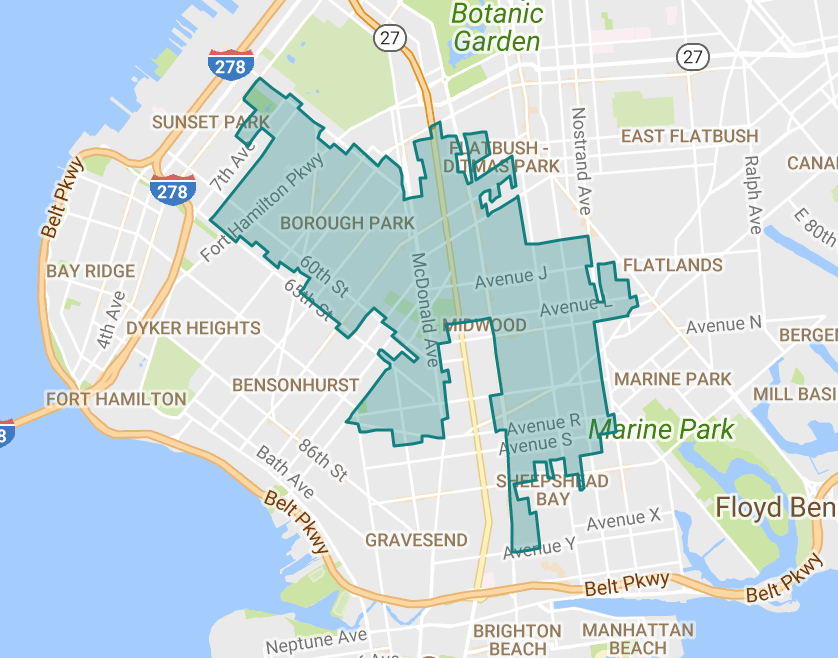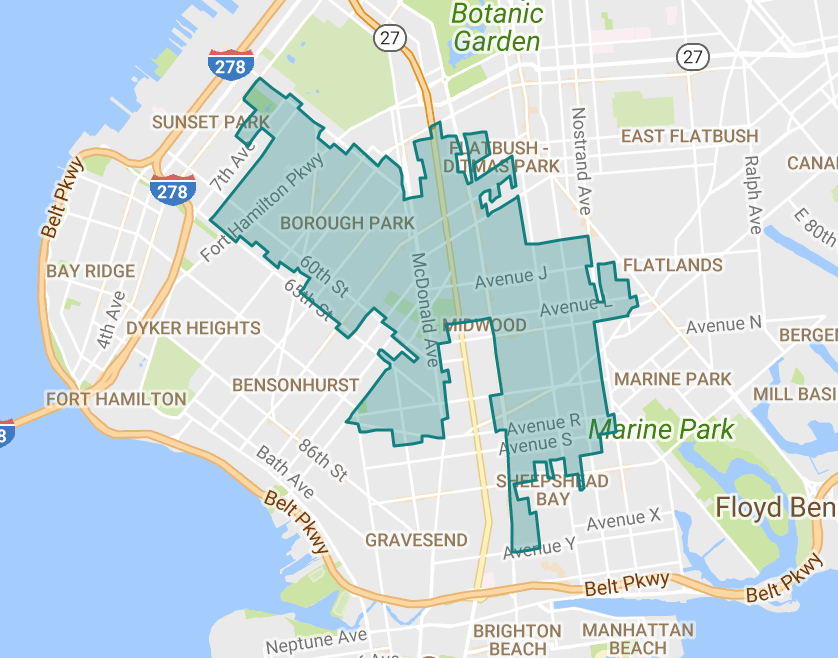 By Naomi Rabeeya
In the past few weeks I have received a number of communications from my state senator, Simcha Felder. There was the fire safety alert, library forgiveness for unpaid late fees, a card offering health and lawyer services, and a newsletter.
I appreciate learning about others in our community, including when they are suffering a tragedy (Email, Received October 17, 2017 Important Fire Safety Alert from felder@nysenate.gov) as it is our shared empathy and belief in raising each other up that makes us better. It is, without doubt, convenient for people that the senator now has forms to apply for heating cost reduction for low-income families in his office ("Felder Teams Up With Heartshare To Fund Heating Costs." Hamodia, November 28, 2017, Web. 29. Nov 2017).
I appreciate the effort put into this material, in its execution and delivery.
While a step in the right direction, I feel our district, which stretches from Sunset Park to Sheepshead Bay, has much more potential.  Like much of Brooklyn, it is a very diverse community. While constituents are unlikely to agree on everything, an increasing number of us are taking a risk, being more publicly vocal in how we each feel, and asking for better representation.
After last year's elections, the feeling that society had somehow quickly become less hospitable, to say the least, led many of us to seek out others, including those who differ from us, in Senate District 17. A Facebook group called NY Senate District 17 for Progress was quickly formed, of which I am an active member.
Together, we are learning by doing, engaging in research and relationship building with other groups and individuals who want to have a positive impact. We have visited our senator's office and spoken with his staff about many issues including immigrants rights and their successful incorporation into their new homes, school safety and healthcare. Truly affordable housing for families, based on real wages, is also a top concern.
Despite this engagement, perhaps because we are new at grassroots organizing, it often seems that our political leadership does not hear us.
Imagine how much better healthcare would be for all in District 17 and all in New York if we had, not only a free mammogram or flu shot, but universal healthcare?
What if public and private schools were both given the resources they needed for students to thrive?
What if more documents were available in translation, including voting ballots, so new immigrants could better participate in the life of their new communities?
What if our leaders, without hesitation or prompting, stood up to prejudice nationally and within our district, to show we are all valued for our humanity and unique cultural backgrounds?
What if the government meaningfully addressed the housing crisis and were not so wedded to real estate developers?
What if constituents were respected enough that we had a town hall or even got a staff list so we knew who our civil servants were?
What if we admitted association with political parties matters as it becomes clearer how decisions are made locally and nationally?
District 17 is awakening. It may take a long time, but regardless of where we fall on the political spectrum, there is a shared notion that we need to lift one another up. This can be hard, and we may have to confront our own biases and fears, but we are doing this through engaging with one another across communities and building trust.
We expect our leadership to do the same.
If you have an opinion to share, please submit via email to Editor@bklyner.com, 500 words max. Opinions are those of the writers submitting them and do not necessarily reflect those of Bklyner.com.