See Tons Of Local Art At Gowanus Open Studios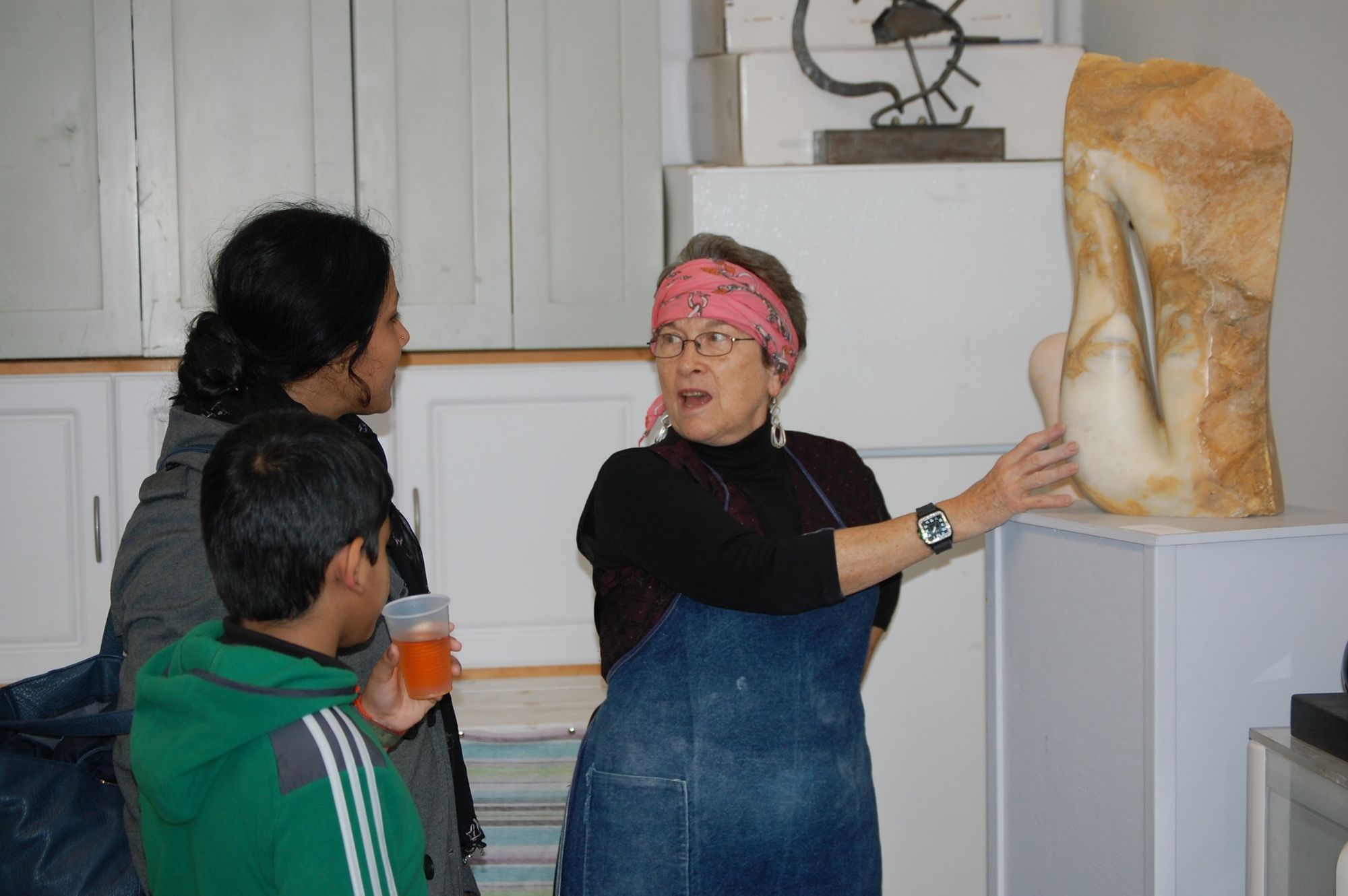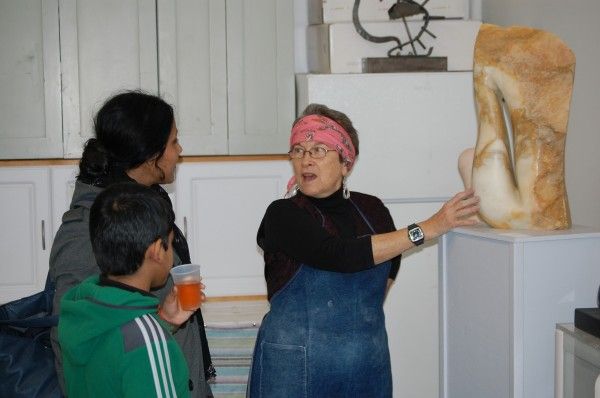 On Saturday, October 19 and Sunday, October 20 from 12-6pm, you can see pieces from more than 200 artists while exploring their workspaces during the annual Gowanus Open Studios, which includes spaces from Smith Street to 5th Avenue, and from Bergen Street to 13th Street.
Overwhelmed by the possibilities? Here's a quick breakdown of what you need to know:
• Get a preview of the participating artists online to figure out what you'd like to see.
• Maps will be available around the neighborhood, but print this one out, or bookmark it on your phone.
• The opening gala in on Friday at 8pm at the Gowanus Ballroom, and there will be horns.
• On Saturday at 10:30am, lear how to become an art collector at a panel discussion at at Halyards.
• The art isn't just inside! Tour the Gowanus murals with Groundswell on Saturday at 11am.
• On Saturday at 8pm is the Art From the Heart 2013 Opening Party at Gowanus Loft.
• This is a great chance to buy art, but bring a checkbook in case the artist doesn't accept credit cards.
• Eat some of the great food in the area! For help, check out our guide to food and drink in Gowanus.
Photo by Abby Subak/GOS 2012