See Flatbush Artists in a Holiday Salon and Sale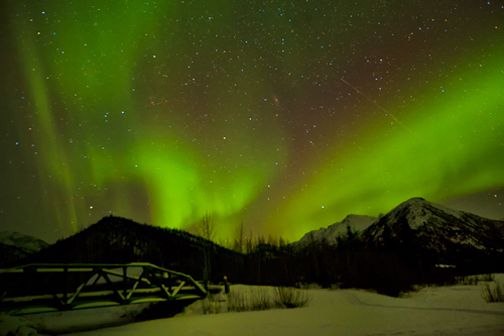 Flatbush Artists are headed to Park Slope to hold a Holiday Salon and Sale featuring painters, sculptors, jewelry artists, photographers and more from our neighborhood. The work will be exhibited at 502 9th Street on December 1st and 2nd from 1-6 p.m. and and December 15 and 16 at the same times.
Featured artists include photographer Martin Fink (whose photograph Aurora at Bridge is above), painter Douglas Graham, jewelry artist CJ Segal-Isaacson and over a dozen more. You can browse FA's artists and work on their site.
Does anyone have a favorite neighborhood artist to look out for?
Photo: Martin Fink