See Brooklyn Artists' Amazing Handmade Goods At The American Fine Craft Show On November 22 & 23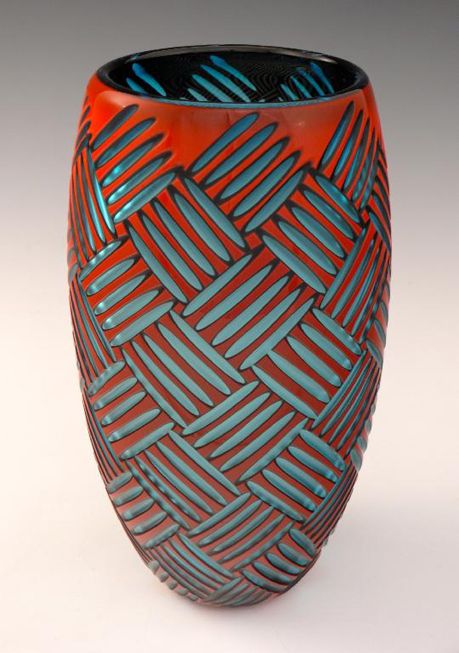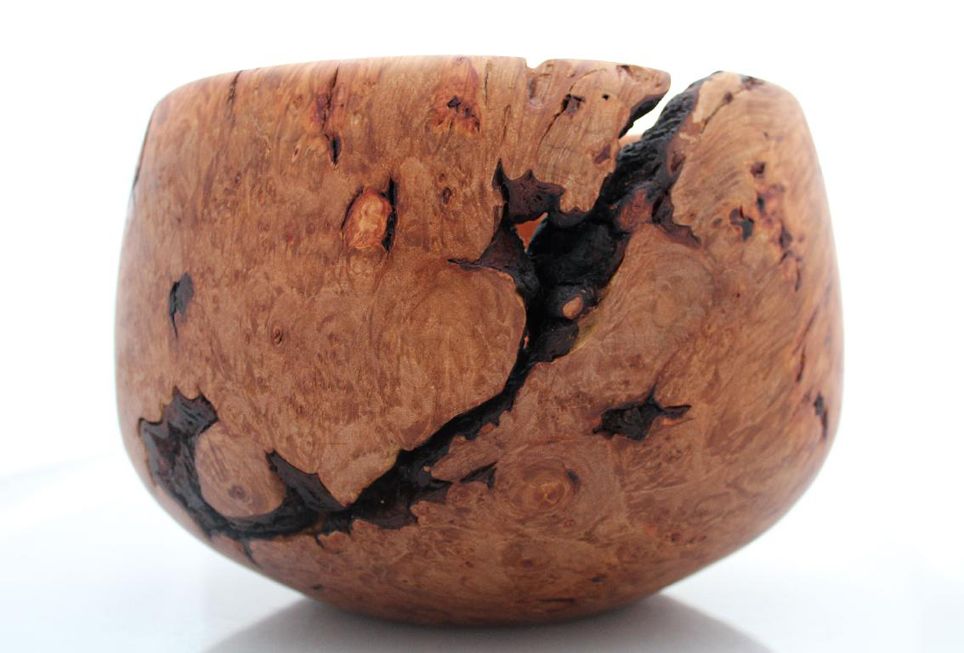 Two weeks from now, the American Fine Craft Show will hit nearby Brooklyn Museum (200 Eastern Parkway between Washington and Underhill Avenues) for the second year–and with it, handmade pieces from 90 US artists, including several talented Brooklynites.
From 12-6pm on Saturday, November 22 and 11am-6pm on Sunday, November 23, attendees will be able to browse an enormous range of stunning jewelry, clothing and other fiber arts, furniture, sculpture, ceramics, and more in the museum's two-level Beaux-Arts Court. There's also an exclusive Brooklyn Museum members' preview from 11am-12pm on Saturday for those who can't wait to see the beautiful crafts available.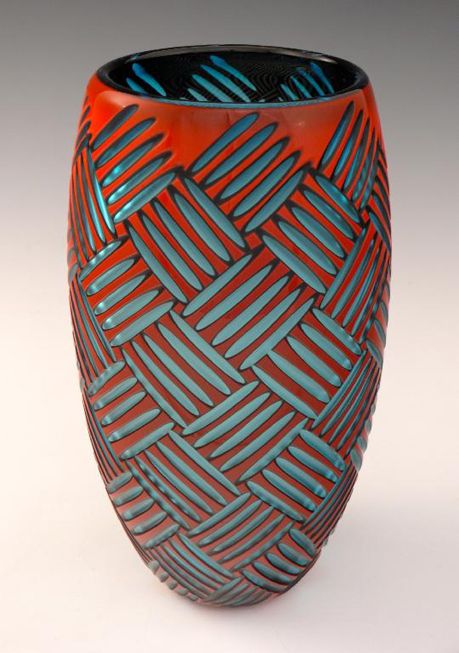 In addition to a huge selection of carefully curated craft items, archguitar player Peter Blanchette will provide a live score for the event.
Tickets for Saturday's preview hour, regular admission for students, and regular admission for Brooklyn Museum members is $6; regular admission for adults is $12 (discounted to $10 if purchased before November 15); regular admission for seniors is $11, and kids under 10 get in free. While student and senior tickets are only available for purchase with cash and a valid ID at the show's door, you have the option of reserving standard adult tickets ahead of time here. Tickets also include admission to the rest of the museum.
Images via the American Fine Craft Show