See Avenue H Covered in '80s Graffiti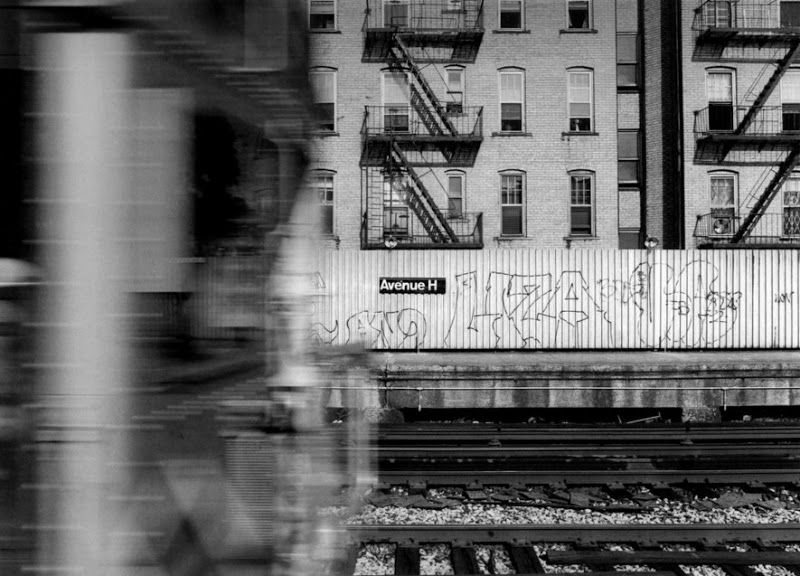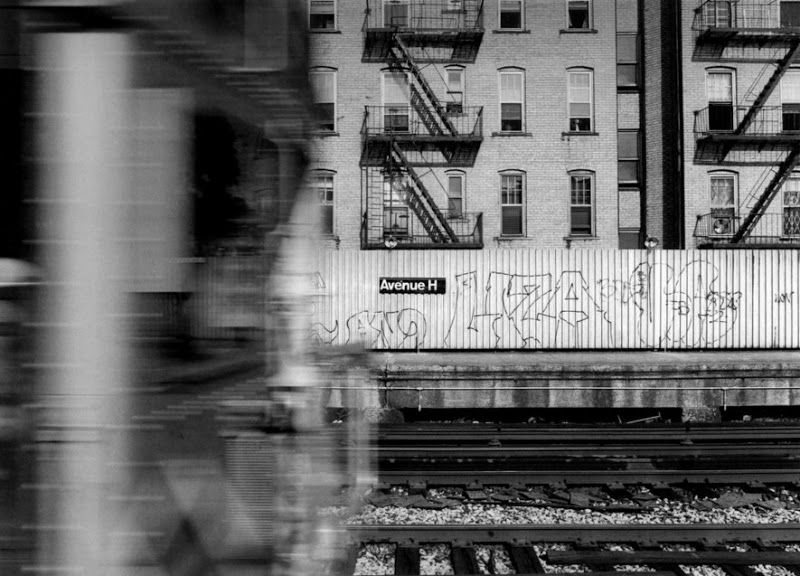 A collection of John Conn and Bruce Davidson's old photographs from New York City subways in the '70s and '80s have been making the social media rounds lately, gaining a whole new generation of fans for the men.
The city and its subways were an entirely different beast back then and the pictures do a beautiful job capturing these moments. Conn traveled to Brooklyn and even snapped shots of our neighborhood.
The photo above is from Avenue H in the '80s, when the station and trains passing through it were covered in graffiti. It's fascinating to see what the station was like back then. You can buy a print here or browse his whole collection.
If you're feeling adventurous, we recommend you take a tour through old New York.
Photo: John Conn