Second Summer Stroll Had Neighbors Dancing In The Street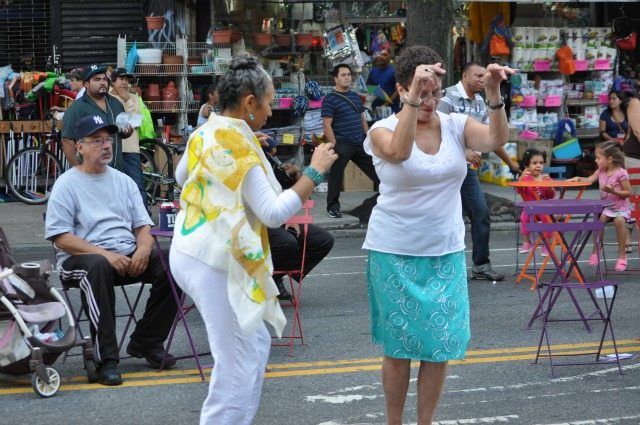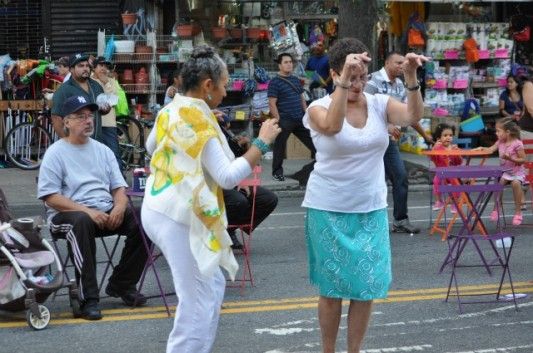 The first summer stroll was great, but last Friday we had an absolute blast. The weather was gorgeous, Sonido Costeño had the block between 14th and 15th Streets rocking, and neighbors of all ages joined together for the best that South Slope's 5th Avenue had to offer. Here's a look at some of the fun: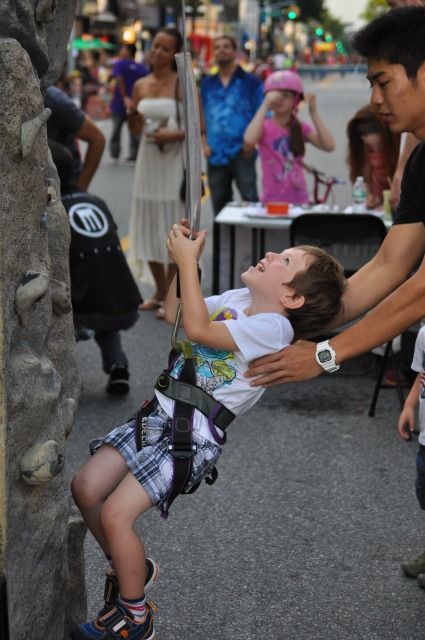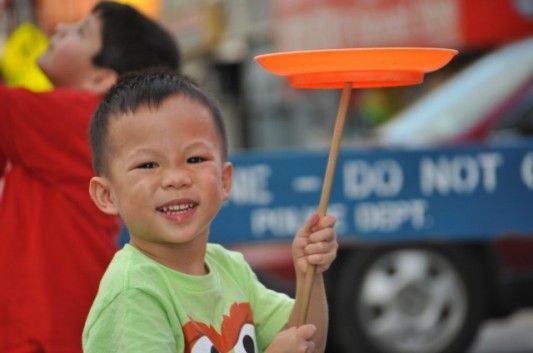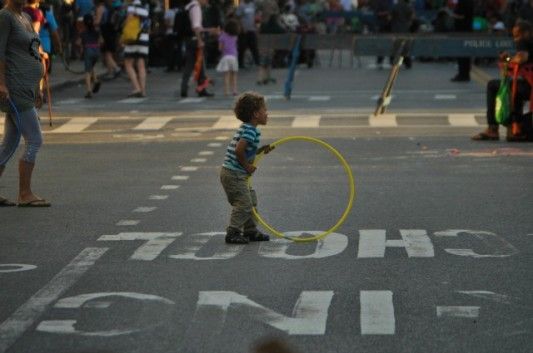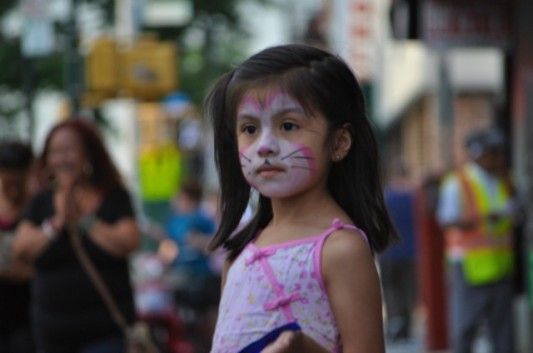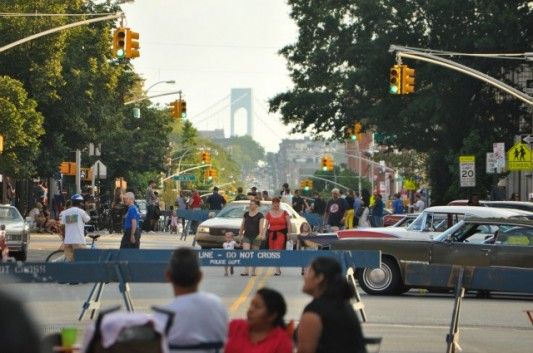 For more photos, be sure to check out the 5th Avenue BID's flickr stream.
What did you think of the South Slope Summer Strolls? Are they a fantastic way to get to know your neighbors and the local businesses, or just a noisy nuisance?
Photos by Jeff Bush