Sean Casey Animal Rescue Photo Shoot Will Make You Want To Adopt Every Single One Of These Dogs
Meet Portia, a 6 year old female Puggle.
Sean Casey Animal Rescue just posted these super lovely photos that photographer Simi Friedman took of some of the new dogs up for adoption at SCAR's Windsor Terrace location (153 E. 3rd Street) – and we want to bring every single one of them home with us. But, because we're guessing our landlord wouldn't be super into that idea, you should take a look at the dogs from an organization that does incredible work around our neighborhood:
Salmon is a curious one year old male Beagle/Shepherd mix.
Rocky, an 8 year old male Shizu mix.
Bella is a 5 1/2 year old female German Shepherd mix.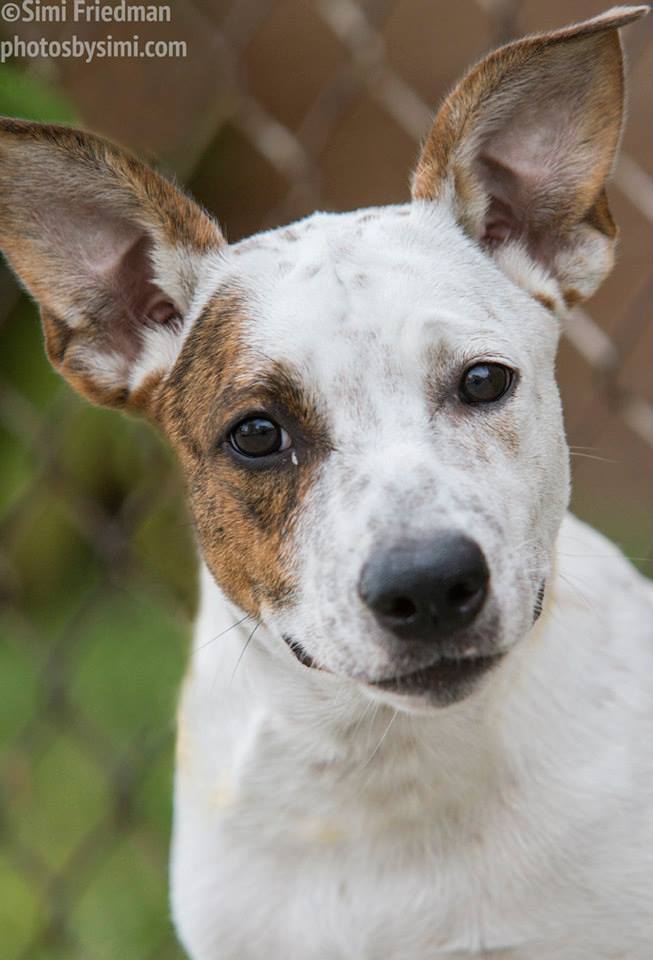 A 6 month old white and brindle female Corgi mix.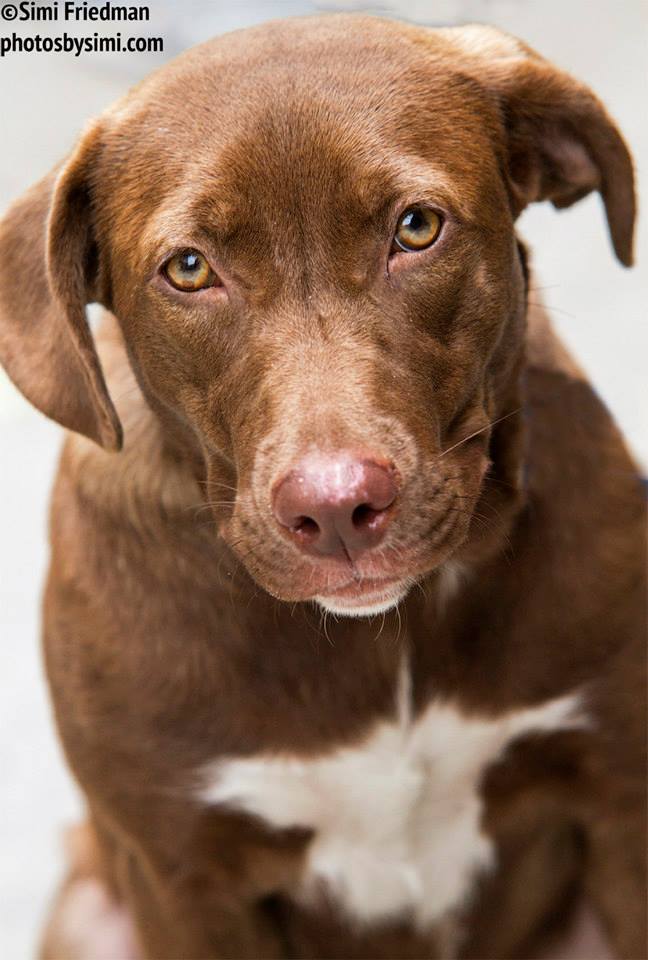 Gypsy is an 8 year old female lab mix.
For more information about adopting, you can call 718-436-5163 or email the rescue group at nyanimalrecue@yahoo.com.
You can see more of Simi's Sean Casey photos here and check out more of Simi Friedman's amazing work here.