Seafood Throwdown at Grand Army Plaza Greenmarket on Saturday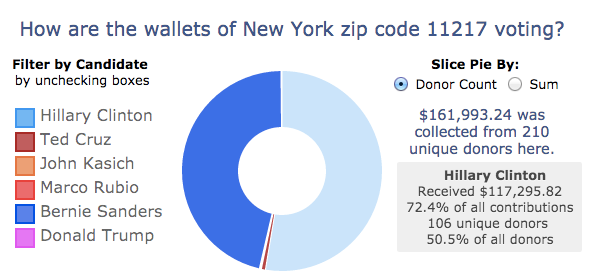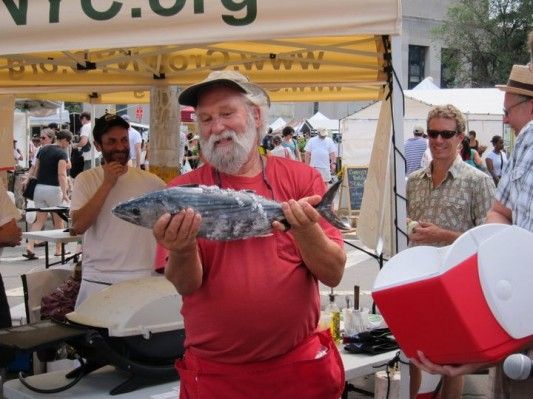 Yes we have our own excellent Greenmarket, with plenty of fun events, but this one coming up at the bigger brother Grand Army Plaza Greenmarket is a pretty fun one. On Saturday, July 14, from 11am to 1pm, the Seafood Throwdown will pit restaurants Applewood and Cheryl's Global Soul against one another in a race to transform a secret seafood ingredient with other foods from the farmers market vendors into culinary delights.
The idea is to "raise awareness about the ecological and economic importance of locally caught seafood in our efforts to rebuild commercial fisheries, ensure our access to locally caught and sustainable seafood, and protect the marine environment," said Brett Tolley, community organizer for Northwest Atlantic Marine Alliance, which is collaborating on the event with GrowNYC/Greenmarket and New York Sea Grant.
So take a walk across the park, learn about locally caught fish, and pick some up to cook at home on Saturday night. And remember that we've got out own fishmonger, Seatuck, at the Cortelyou Greenmarket on Sundays.