Sea Gate Adrift After Local Politician's Corruption Scandal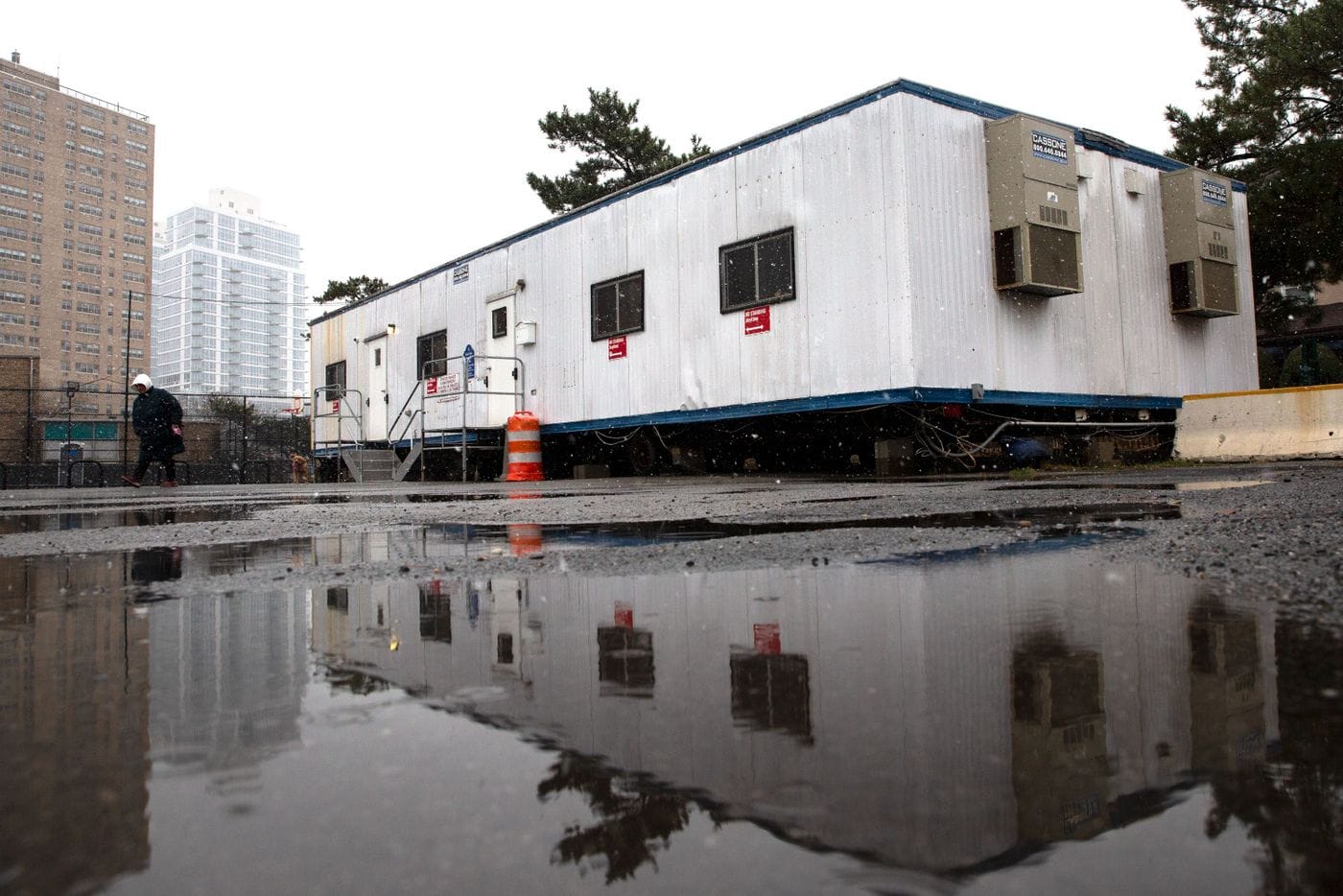 By Clifford Michael. This story was originally published on Dec. 3, 2019, by THE CITY.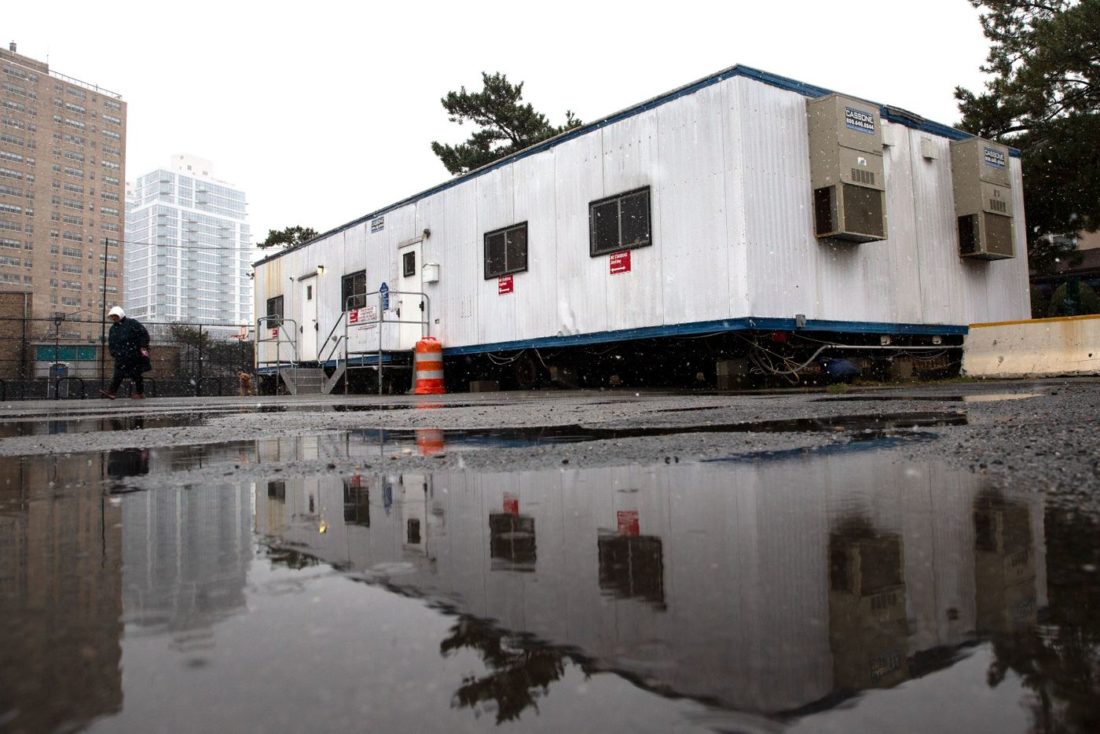 Residents of Brooklyn's Sea Gate say the state left their homeowners' association marooned after a $500,000 state grant got washed away in a corruption scandal.
They've been operating out of a pair of trailers for seven years since Superstorm Sandy destroyed the association's office.
Sea Gate Association members are demanding their current state Assembly member, Mathylde Frontus, recover the state funding originally secured in 2016 by her predecessor, Pamela Harris.
Harris resigned last year and subsequently pleaded guilty to federal fraud charges, for which she served six months in prison. Prosecutors alleged she used $25,000 in other Sandy recovery funds for a shopping spree, a cruise and more.
Now, locals say Frontus is letting the Coney Island-area gated community down by not pressing to restore the funding, which a state agency pulled back as Harris departed.
"We haven't even broken ground on the new office," said Barbara Garofalo, vice president of the Sea Gate Association. "The grant would have helped us immensely."
Garofalo, who works out of the office alongside several staffers, said Frontus could have done more to get the money.
"She said she'll look into it, but it didn't really go anywhere," said Garofalo. "Right now we are at a standstill."
Private Listing
Frontus and her staff point to an August letter from the state Dormitory Authority, which administers the grant program, as proof nothing can be done.
The letter, as described by both Frontus' office and Garofalo, declared the agency could not disburse the funds because Sea Gate is a private community.
Frontus' chief of staff, Michael DeCillis, said that the assemblymember's hands were tied.
"We do feel bad that it took this long to determine," DeCillis added.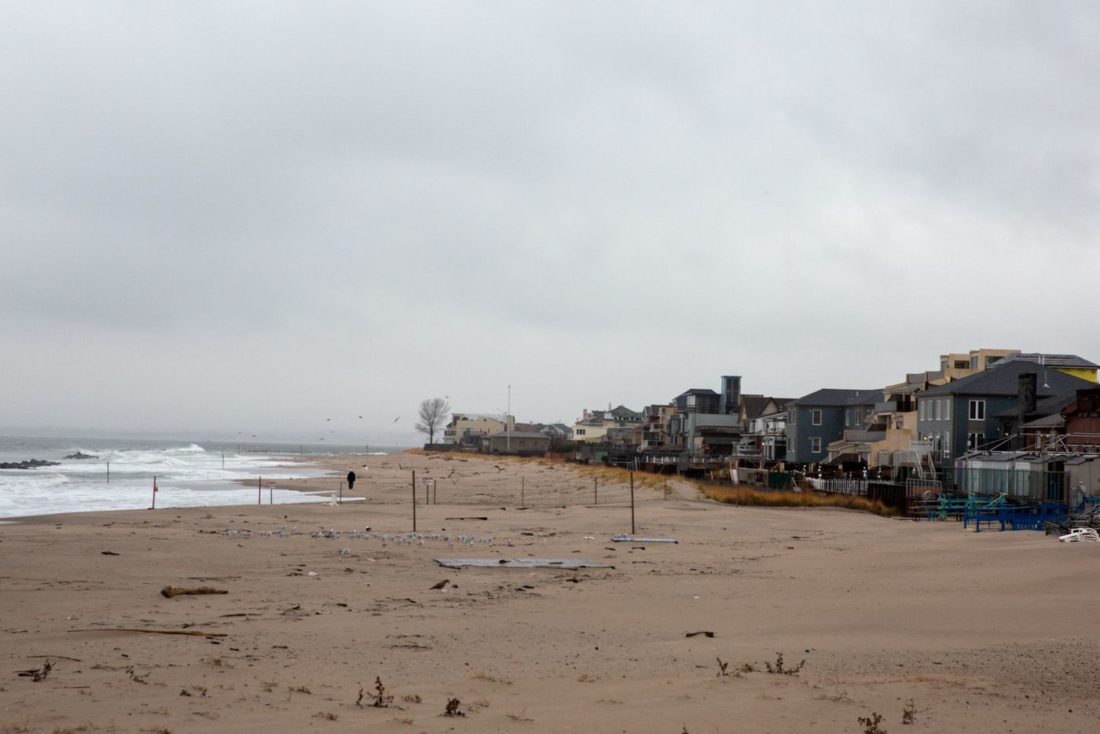 A Dormitory Authority representative was not available for comment Monday.
The governor's Office of Storm Recovery has distilled Sandy-related federal cash to Sea Gate before — providing the neighborhood with $2.8 million to rebuild a severely damaged seawall and an accompanying bulkhead.
Garofalo said that Sea Gate Association has been repairing its own sewers and bulkheads, and retrofitted its chapel so its private security could have a place to work.
She told THE CITY that the Dormitory Authority's decision to rescind the office reconstruction funding shocked her and her staff.
"They always knew it was a private community," she said of Sea Gate, which is home to some 8,000 residents. State Dormitory Authority grants earmarked by Assembly members frequently benefit private organizations, including religious groups.
"We had it and all of a sudden we didn't," said Garofalo of the state money. "It's mind boggling that we just had to sign on the dotted line, and then suddenly it was pulled back."
This story was originally published by THE CITY, an independent, nonprofit news organization dedicated to hard-hitting reporting that serves the people of New York.