Say Hola To A New Spanish Learning Center On 5th Avenue
A new dual-language program at a new location of the Juguemos a Cantar Spanish Learning Institute will plan to open this September for kids to have a Spanish and English learning experience. For busy and working parents, the ongoing question of where to drop kids off after-school will always be a pressing one, and the Juguemos a Cantar center is one more option with adult supervision and an academic component.
The current mission of the Juguemos a Cantar centers is to provide children with a Spanish immersion experience, where they can be surrounded by the Spanish language and culture through games, songs, classes, and interaction with peers. The new location, opening at 511 5th Avenue, will offer a new dual-language program, where kids will speak both Spanish and English.
The location has been empty for quite some time, ever since signs were taken down for the Christofer Bear Learning Center that was supposed to open last year. Now, a year after the disappearance of the signs, their website still lists the 511 5th Avenue address as their space and says they are "very proud to be accepting applications for the 2015 summer program as well as the 2015/2016 academic year on a rolling admissions basis."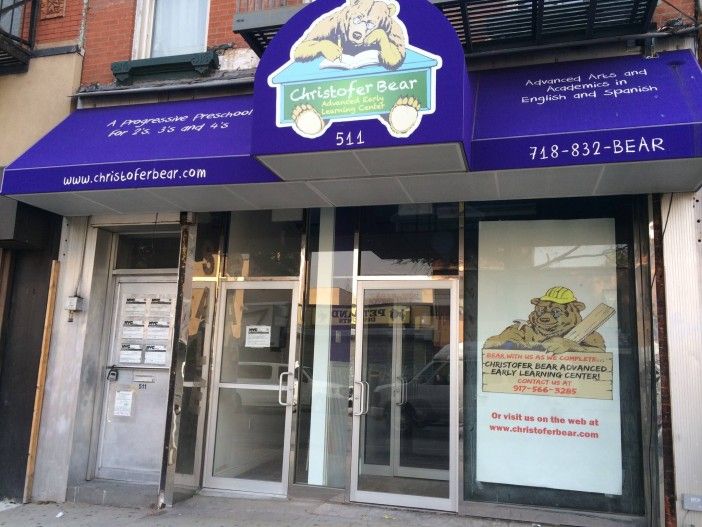 We reached out for comment to Christofer Cassuto, owner and founder of the Christofer Bear Learning Center, but are waiting to hear back with a response. When we spoke to staff at the Juguemos a Cantar Spanish Learning Center, there was little knowledge of the other learning center, besides that the signs had been up and they never opened.
"I remember seeing the poster and suddenly it was gone," Beatriz Riefkahl, secretary at the Juguemos a Cantar Spanish Learning Center, said. "We got a call from the realtor and were offered the new space."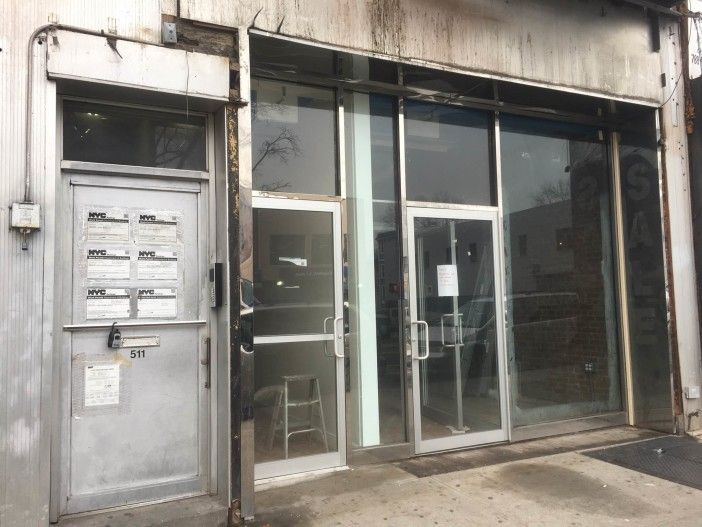 Although that learning center, for reasons unbeknownst to us, did not make it to its grand opening, it looks like the new Juguemos a Cantar Spanish Learning Center will be moving ahead at full speed to open for the school year this fall.
There are four locations that are already open: 47 Sterling Place, 463 6th Avenue at 10th street, 357 6th Street at 6th Avenue, and over the summer, summer camp will be hosted in Williamsburg, at 299 N 7th St. The Juguemos a Cantar centers provide a wide range of activities and will take children of all ages.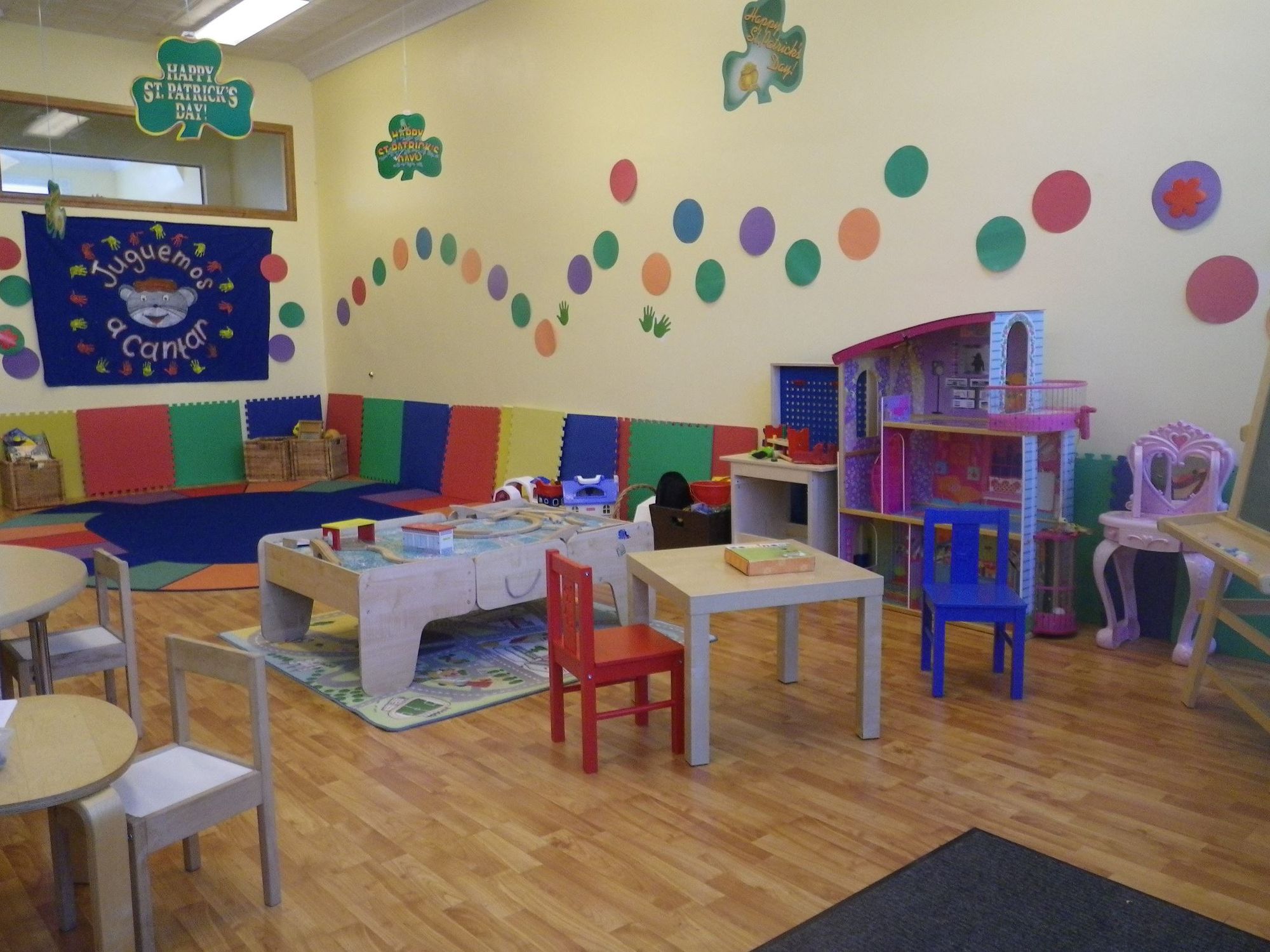 "It's a lot that we offer and we just want to provide a wonderful service to the neighborhood," Riefkohl said. "Right now we're promoting [the new] space as is, but we're still getting parents who want a full Spanish immersion, and our main goal is to have bilingual children."
For now, the center is looking to have one class at the new location, but it all depends on registration and the age range of the children that sign up. Children can be dropped off, or picked up in the neighborhood by the Juguemos a Cantar staff for parents that are unavailable to drop off their children.
Another bonus for parents: the center does a Parents Night Out. Here, parents have the option of dropping off their children to enjoy a relaxing night alone without the craziness that having kids around always adds.
If you're interested in signing up for the any of the sessions at the Juguemos a Cantar Spanish Learning Institute, you can now sign up for a tour of the new space, check out their website and Facebook page or pay a visit to their office.