Say Hello to Powerhouse on 8th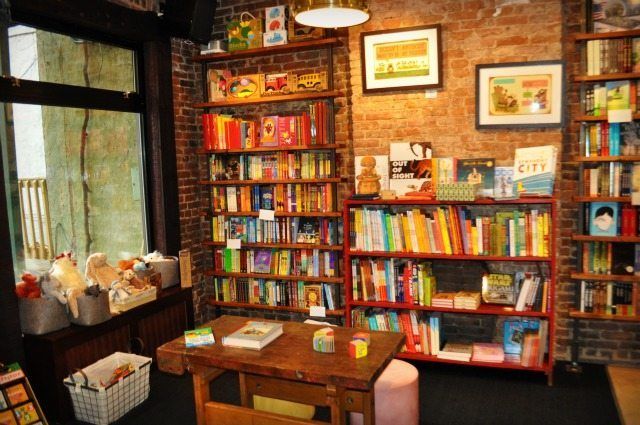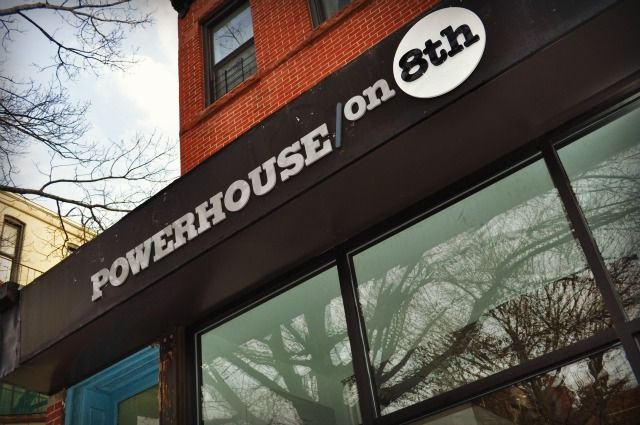 POWERHOUSE on 8th, located in the old Reel Life space at 1111 8th Avenue, opened last Wednesday, so we decided to stop by this morning and check it out. For this book junkie, it was love at first sight.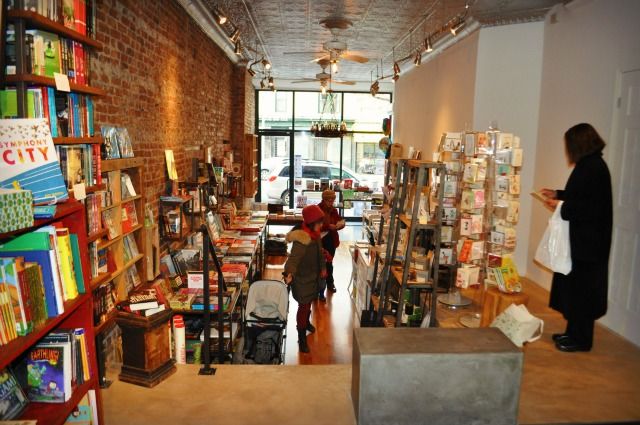 The little sister to Dumbo's POWERHOUSE Arena, which faced significant damage in the wake of Sandy, is bright, cozy and just begging to be explored on a cold winter's day. In addition to a nice mix of both classical and contemporary titles, the shop has an amazing children's section, a gallery display of local artists and some unique non-literary gift options (the "stuck" fish bathtub plug is hilarious).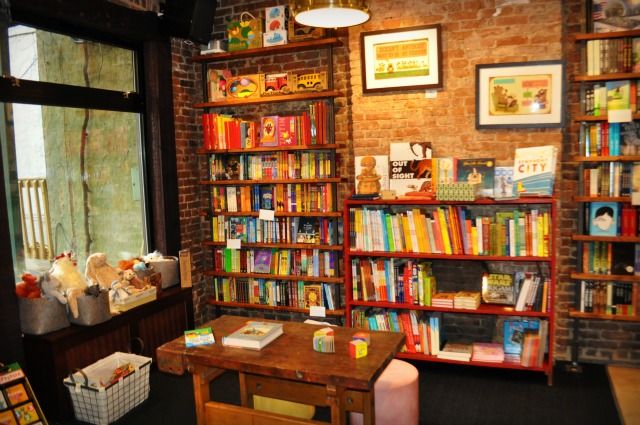 Native South Sloper, Pete Hamill, will be featured in the store's inaugural event on Tuesday, December 4, from 7pm – 9pm. The author will sign and read from his new book, The Christmas Kid and Other Brooklyn Stories.
With a friendly staff, inviting atmosphere and books galore, POWERHOUSE is definitely a welcome addition to the neighborhood. Be sure to say hello the next time you're in the area.
POWERHOUSE on 8th is located at 1111 8th Avenue. Hours are Monday – Friday, 10am – 7pm and Saturday – Sunday, 11am – 7pm.