Say Goodbye to Padrino and Hello to Tommy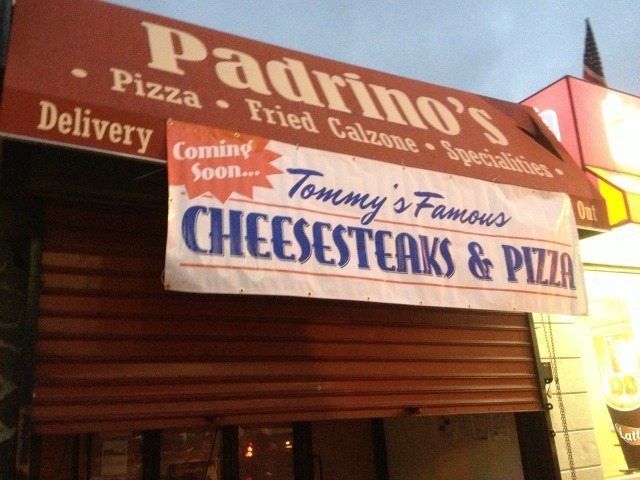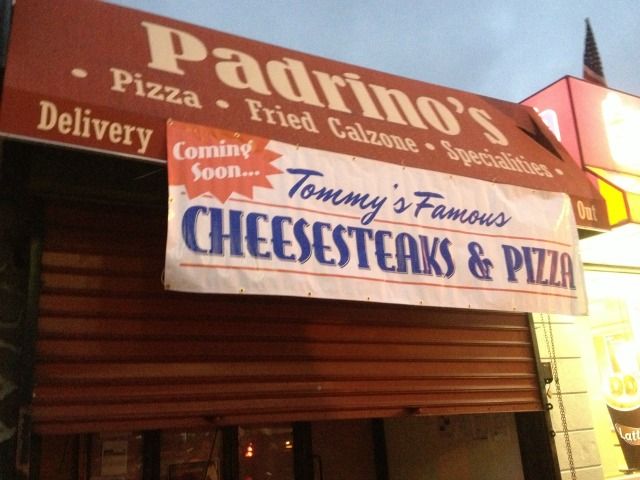 In a blink and you would have missed it turnaround, Padrino's Pizza, who we welcomed to 450 5th Avenue back in November, has closed. We're truly sorry to see them go, as both the staff and pies at Padrino's were top notch.
Life goes on, though, and another restaurant is on the way in. Here's Park Slope reports that Tommy's Famous Cheesesteaks and Pizza has posted coming soon signage outside the storefront. Here's to hoping that Tommy can pull of some equally delicious pizza.