Savino Introduces Medical Marijuana Bill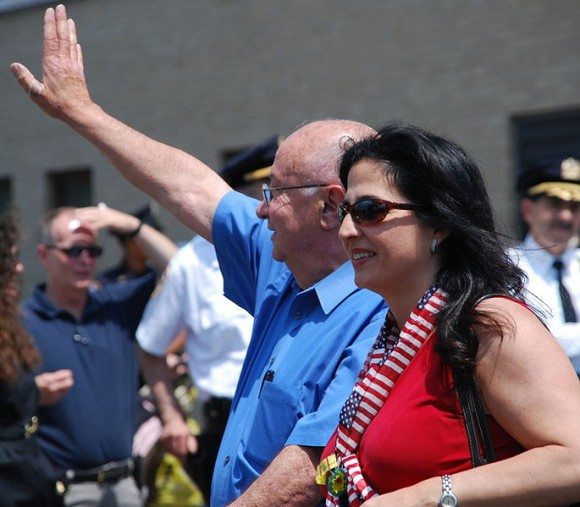 Earlier in the month we reported on State Senator Diane Savino's plan to introduce a bill that would legalize medical marijuana and, yesterday, Savino, along with Assemblyman Richard Gottfried, made good on her promise, according to a report by the New York Daily News.
With medical marijuana programs being legal in 18 states, Savino thinks it's time for New Yorkers to decide if legalizing medical pot is right for their state.
"We felt it was important to get the bill in so we could start the discussion," Savino told the Daily News.
Savino is hoping  a vote on the measure will happen before the end of the legislature's session in June, though passage of the bill will not be easy.
Governor Andrew Cuomo has gone on record opposing the legislation, expressing fears that the law would be abused.
Attempts to pass the bill in the conservative-leaning Senate have also failed in the past, though it's unclear how the leadership agreement between the GOP and the more liberal Independent Democratic Caucus may affect a vote.