Senator Diane Savino Is All For Free Tuition For CUNY And SUNY Students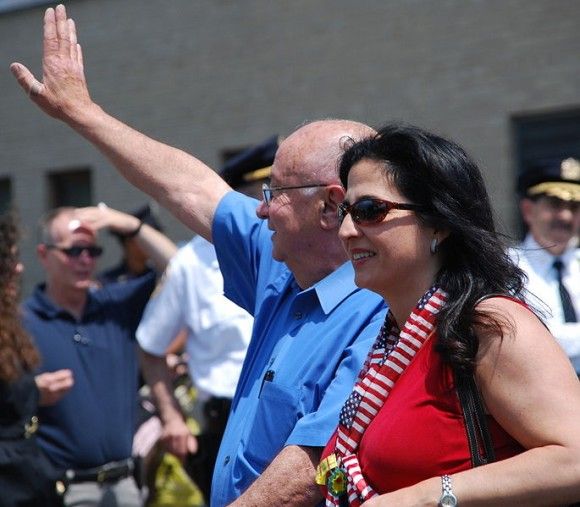 Senator Diane Savino supports more than just looser marijuana laws. She has also come out in support of free tuition of undergraduates in CUNY and SUNY schools.
The idea was first proposed by Assemblyman James Skoufis, and Savino said that if it reached the Senate floor she would sponsor it. Free tuition for CUNY and SUNY students has always been a politically controversial topic, ranging from CUNY students protesting tuition hikes to demanding free education. At one point in the city's history, CUNY was actually free for a brief period in the 70s and since then there have been frequent calls for a return to free tuition.
If Savino and Skoufis are successful, the free tuition will come with some strings attached, according to a Hudson Valley article:
Under Tuition-Free NY (A8585), students enrolled in science, technology, engineering and math programs would have to perform 125 hours of community service for each year they receive free tuition. All other students benefiting from the program would have to perform 250 hours of community service per year.
In the 70s, free tuition only lasted for six years due to a financial crisis and the threat of the city going into bankruptcy, according to CUNY's news wire.