Walk Through 200 Years of History At The Annual Fort Greene House Tour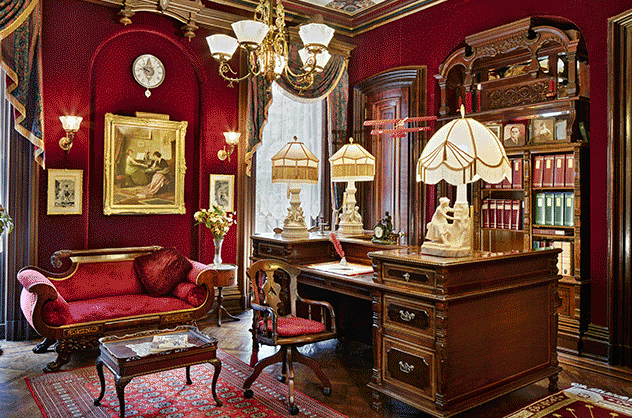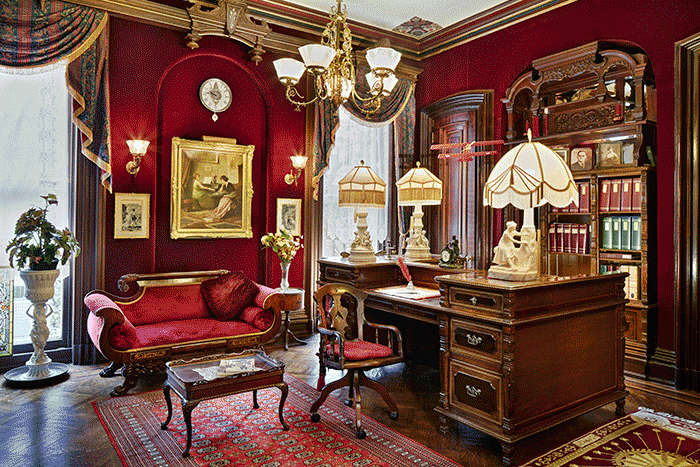 There's a walking tour of Fort Greene's historic district afoot!
The Fort Greene Association is sponsoring the "The Love of Downtown Brooklyn" tour, which will take place on Sunday, May 1, and will run from noon to 5pm. The self-guided tour will start at 30 Lafayette Avenue, and focus on historic homes in the new Brooklyn Cultural District.
The tour will focus on architecture spanning from one Gilded Age to another, featuring the Victorian mansions of the late 19th to the ultra luxury towers which are springing up as a part of 21st century Brooklyn's rebirth. The booming district is roughly coterminous with the building boom surrounding BAM, bounded by something like Flatbush Avenue, Fulton and South Oxford Streets and Hanson Place (nobody is quite sure yet!)
A pair of notable stops date to 1908. The Brooklyn Academy of Music's Howard Gilman Opera House, designed by Herts and Tallant, which has become a centerpiece of the revitalized cultural district. Another stop will be in Fort Greene Park at Frederic Olmstead's Prison Ship Martyr's Monument, which was dedicated by President-elect Taft in 1908, and contains the remains of some of the 11,000 soldiers lost during the Revolutionary War in British prison ships.
Advance tickets are $25, available at the BAM (cash only) or via PayPal. Day of tickets will cost $30. A list of local ticket purchase places is available at fgahousetour.org.