Sausage Fest for Sandy Benefit at Applewood Sunday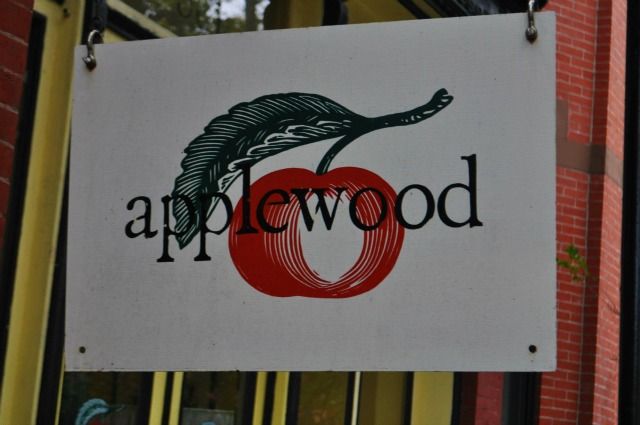 Fan of tubed meat? Looking to help with Sandy relief? Applewood (501 11th Street) has the answer.
This Sunday, from 8pm – midnight, the restaurant will be grilling up a few mouthwatering sausages, mixing up some tasty seasonal beverages and spinning some wicked cool vintage records, all to benefit Sandy relief efforts in the community.
Before the holiday season gets into full swing, come unwind with us by the fire. Our friends at Van Brunt Stillhouse and Greenhook Ginsmiths will ply us with local elixirs for barman Brendan Casey to punch up with a little seasonal flavor. He's tight-lipped about the details, but Brendan promises pumpkin spiced run portions, a spirit-buoying gin punch, and local craft ales to pair with Chef Sam Sherman's grilled house-made sausages.
Be sure to stop by, snag some sausage and support Sandy relief.
Applewood is located at 501 11th Street. No cover for the upcoming sausage fest. All drinks and snacks are $8. For more information, visit the Applewood website.