Saturday's SAT Postponed Until November 17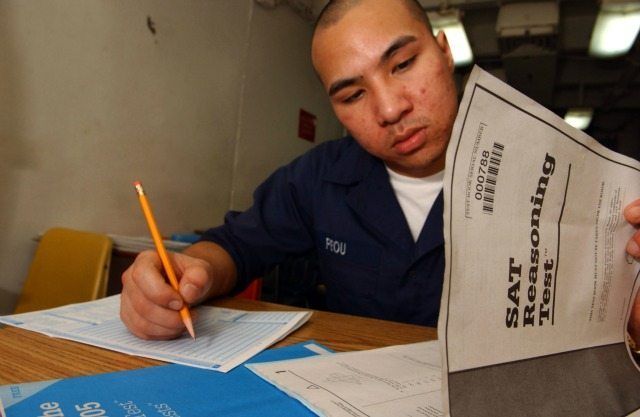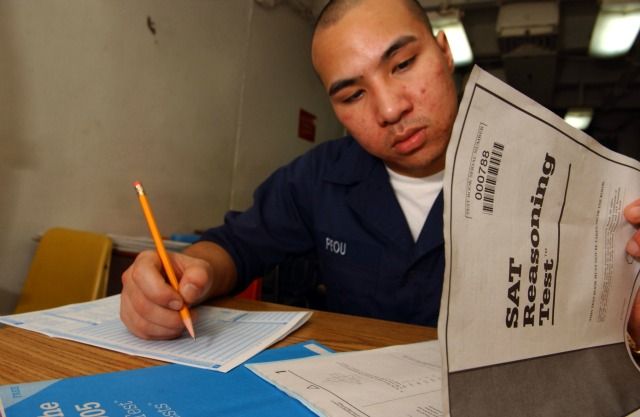 Students scheduled to take the SAT this Saturday will have told hold off until November 17, after officials announced yesterday that the test would be postponed for public schools in the five boroughs.
Although the College Board has been attempting to contact testing centers throughout the region, they advised that:
In the event that we are unable to contact a test center, students and parents should assume that if the school is closed on Friday, November 2 for reasons related to Hurricane Sandy, it will not be administering the SAT this weekend. Students can also contact SAT customer service at 866-756-7346 to check on the status of their test center.
Thankfully, colleges and universities across the country have extended early application deadlines for student's affected by Hurricane Sandy. The New York Times has released a list of schools that have extended their deadlines, but be sure to check with any of your application schools directly to verify extension information.
Photo via Wikimedia Commons