Saturday: Celebrate Pakistan's 70th Independence Day On Coney Island Avenue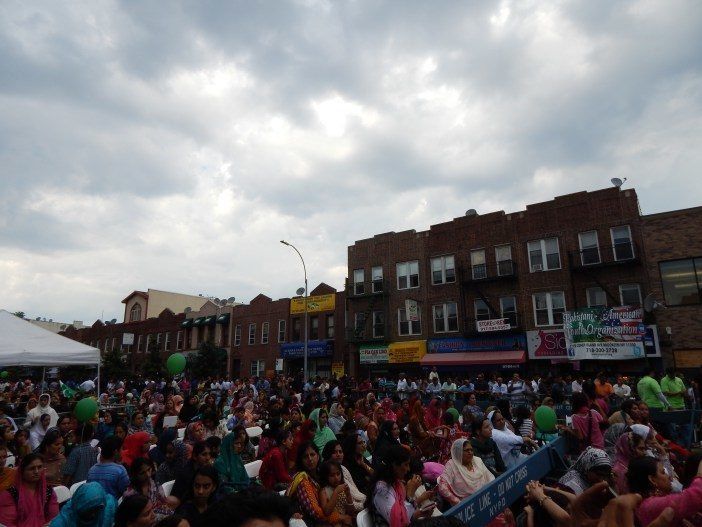 Music and food will fill Coney Island Avenue, between Avenue H and Foster Avenue, this Saturday August 20, for the annual Brooklyn Mela, which celebrates Pakistan's independence day. Sponsored by the Pakistani American Merchants Association, the festival will be held from 12pm to 6pm [time updated].
The Mela, a Sanskrit word for 'gathering' or 'fair', has been celebrated on Coney Island Avenue since 1990, according to Javed Khan from the Pakistani American Merchants Association, and draws more than 30,000 people to the neighborhood known as "Little Pakistan" every year.
Khan told us that celebration and entertainment are the Mela's main goals, and Saturday's celebration will include   a main stage featuring Pakistani music and dance performances, food vendors, henna, rides, prizes for kids, handicrafts, boutiques, clothing vendors, a blood donation drive, and more activities.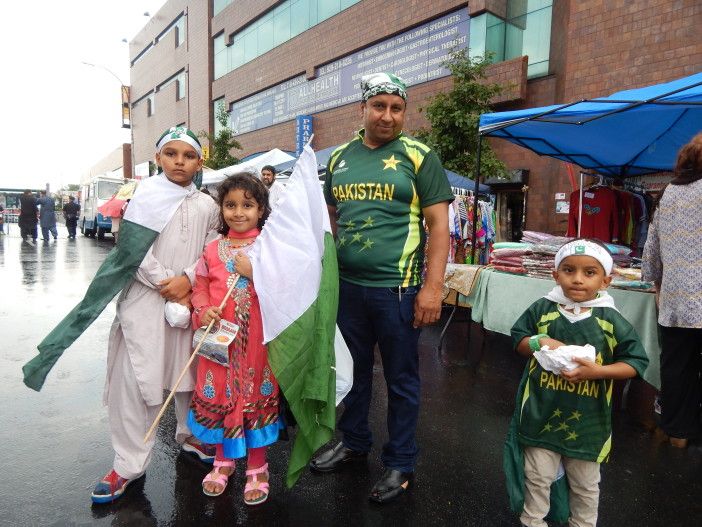 This year there's a special addition to the schedule — a much-anticipated performance by renowned Pakistani composer Sahib Gul, playing traditional Pashto folk music with his sons between 2pm and 4pm on Coney Island Avenue at Foster Avenue. A native of northern Pakistan, Gul now lives in the neighborhood but this Saturday will be his first public performance in years (read more about Gul in our interview, out later this week).
To accommodate the festivities, drivers will not be able to access the area from 7am until 7pm. There will be no parking on Coney Island Avenue as of Saturday evening.
If you check out the festival, let us know how it goes! You can email photos to editor@ditmasparkcorner.com.