Sara Hylton Responds To Fort Greene Gentrification With Portraits Of "Brooklyn's Finest"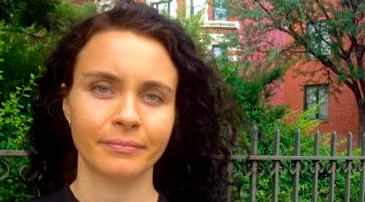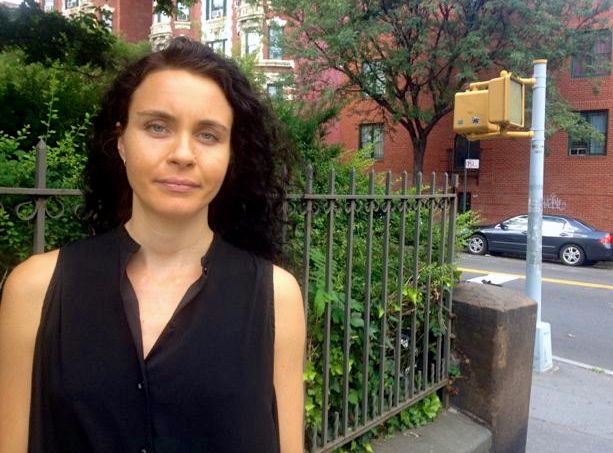 A Fort Greene newcomer has been getting to know her neighbors through her camera lens.
Sara Hylton (above), originally from Canada, moved to the neighborhood this past fall and started taking portraits of locals in Fort Greene.
Sara first became interested in photography in 2011, she says, while working with international humanitarian organization the Danish Refugee Council in northeastern Uganda. She began taking photographs to document the organization's work in the field, and discovered a love of visual storytelling. Sara says she was especially drawn to portrait photography as a way to share people's stories.
After leaving Uganda, Sara moved to New York to obtain her post-graduate certificate in photojournalism and documentary from the International Center of Photography. At first, Sara says, she wanted to work on a human rights story–but she quickly became intrigued by Fort Greene and its history of gentrification. Since then, she's been documenting neighbors' lives with her series Brooklyn's Finest.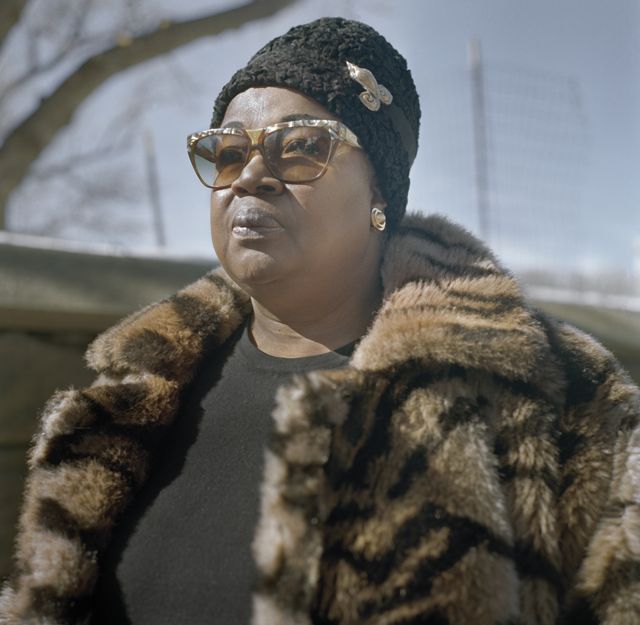 "I've experienced gentrification before, but it's so in your face here," Sara says. "My big human rights story turned into a human rights story right in my own backyard."
Sara says she's heard mixed reactions from longtime residents about changes in Fort Greene. While one resident of 40 years told her the biggest changes he notices are more dogs and white people, 0thers have commented on feeling safer in Fort Greene Park.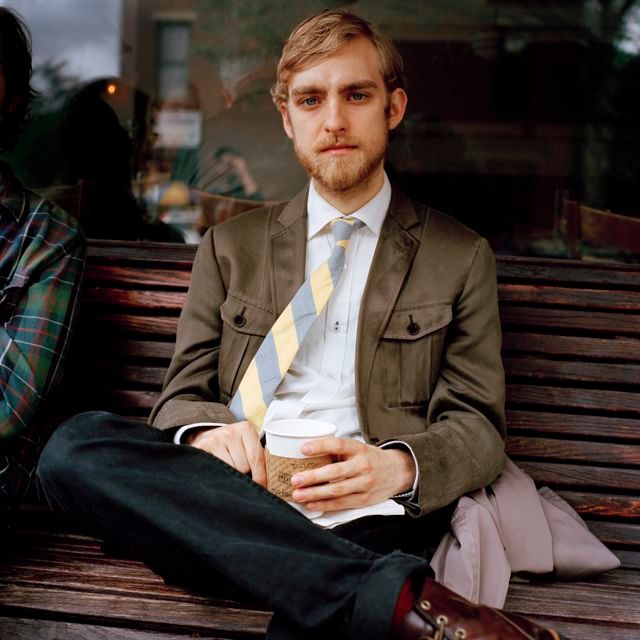 Sara said she is still working on the project in addition to an upcoming photography trip to India, and wants to show her photographs by displaying them in exhibits around the neighborhood. And why in Fort Greene?
"I've never experienced such a welcoming and friendly community," Sara says. "I feel really lucky to live here."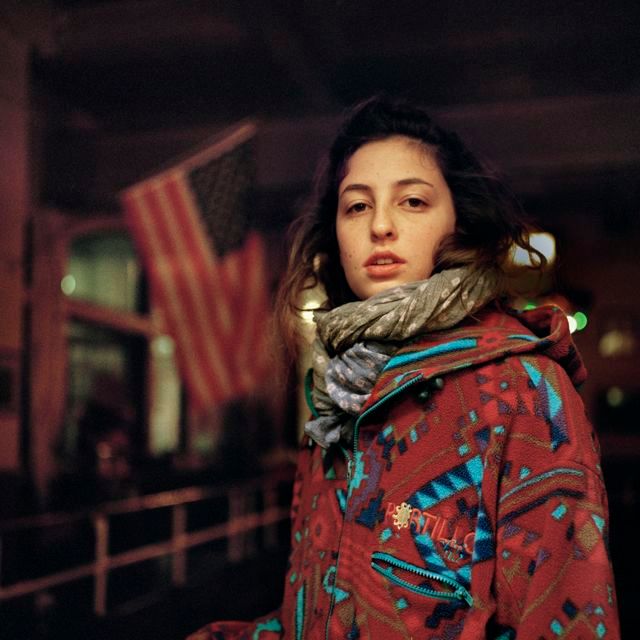 Photos by Sara Hylton