Sanitation Worker Arrested For Harassing Former Girlfriend In 70th Precinct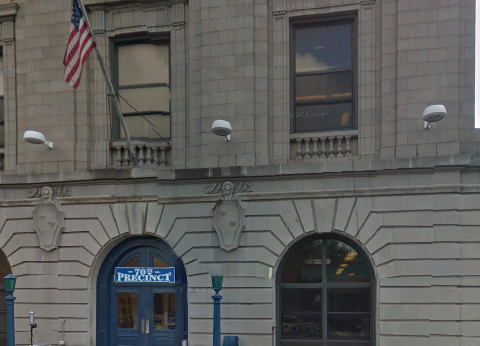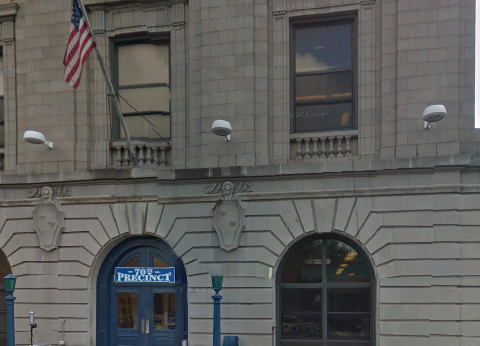 A sanitation worker was arrested this morning in our area for violating an order of protection obtained by his former girlfriend, police said.
James Jones, a 48-year-old New York City Department of Sanitation employee, was arrested about 9:30 this morning in the 70th Precinct, and was charged with criminal contempt and harassment, the NYPD said.
Jones was off-duty at the time of his arrest, cops said.
The actual incident took place on February 12th, and it occurred in the 70th Precinct, but police would not disclose any further information.
Jones did not physically assault the ex-girlfriend, but he did harass her, violating the victim's order of protection, the NYPD said.