Sandy Aftermath: Neighborhood Damage
After an intense 24 hours of wind and rain from Hurricane Sandy, the neighborhood is definitely in need of a little cleanup. We snapped these photos walking around the area earlier this morning.
Tree fallen on 13th Street between 4th and 5th Avenues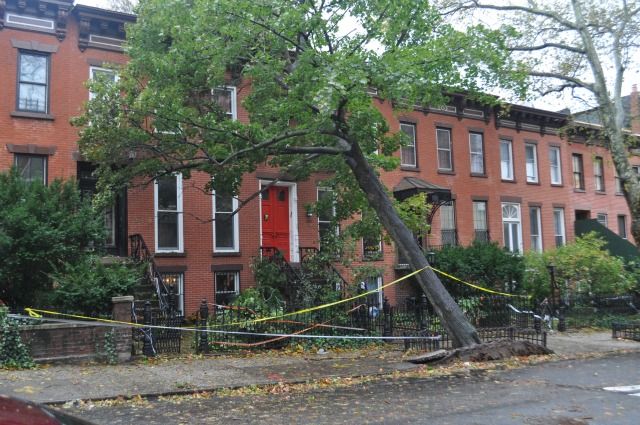 Car crushed on 21st Street between 5th and 6th Avenues
Siding ripped off on 21st Street between 5th and 6th Avenues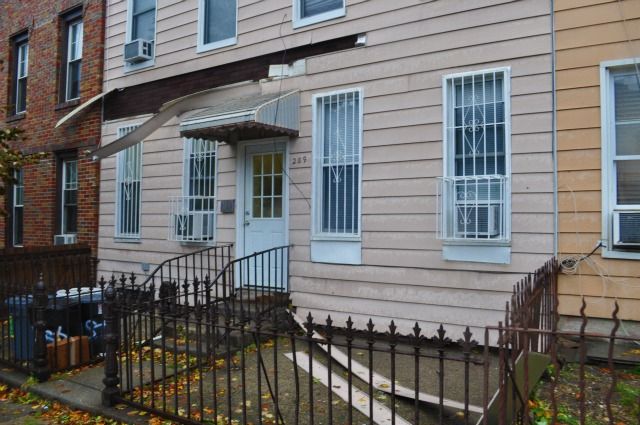 Partial building collapse on 5th Avenue and 23rd Street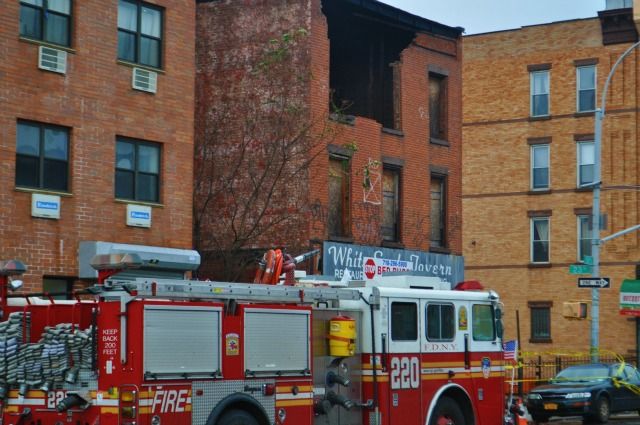 Despite all of this, our area fared significantly better than some of the surrounding communities. Although John Jay High School and The YMCA Armory are no longer accepting donations, those interested in helping victims can bring food and clothes to the office of Councilman Stephen Levin (410 Atlantic Avenue) between 11am and 4pm tomorrow (Wednesday, October 31) for distribution to evacuation centers in hard hit areas. Please call ahead, 718-875-5200, to ensure that somebody will be in the office when you arrive. Although their voicemail is down, the telephones are working!
Do you have any photos from the storm or its aftermath? Be sure to send them to us at editor@bklyner.com and we'll post them to the site.