San Remo Pizzeria Accused Of Owing Over $200,000 In Back Pay And Penalties To Workers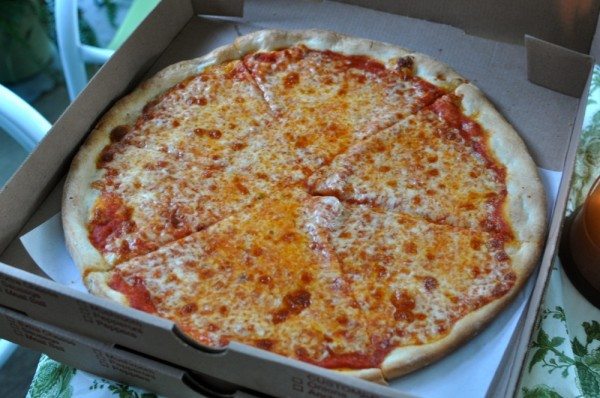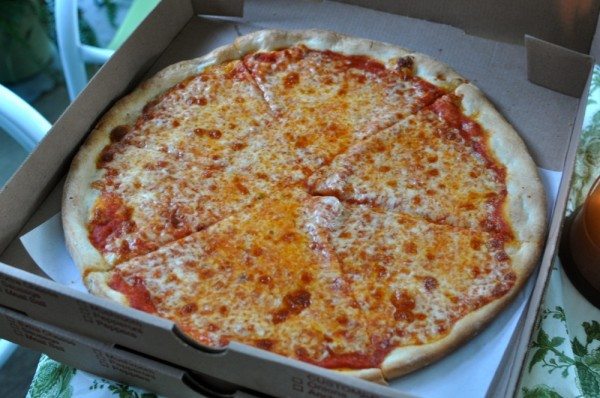 Local pizza joint San Remo, 1408 Cortelyou Road — and our pick for best delivery pizza back in 2013 — has been accused of underpaying some of their employees, according to a report in the Daily News.
The newspaper reports that a former employee of the restaurant, Abel Martinez — who is originally from Mexico — quit his job and filed a complaint with the Labor Department after being paid only $300 weekly without overtime, while working 77 hours over six days as a deliveryman and dishwasher.
Investigators from the the Labor Department have concluded that Martinez is owed $4,100 and the shop owes a total of $202,000 in back pay to other longtime employees, as well as additional penalties.
This has come to light as Governor Andrew Cuomo announced in his State of the State address that his administration is planning to sponsor temporary visas, known as U visas, to undocumented immigrants who have been victims of wage violations or other abuse from their employers.
We have reached out toe San Remo Pizzeria for comment but have not received a response.