Salsa Company Jalapa Jar Expands Across And Beyond Brooklyn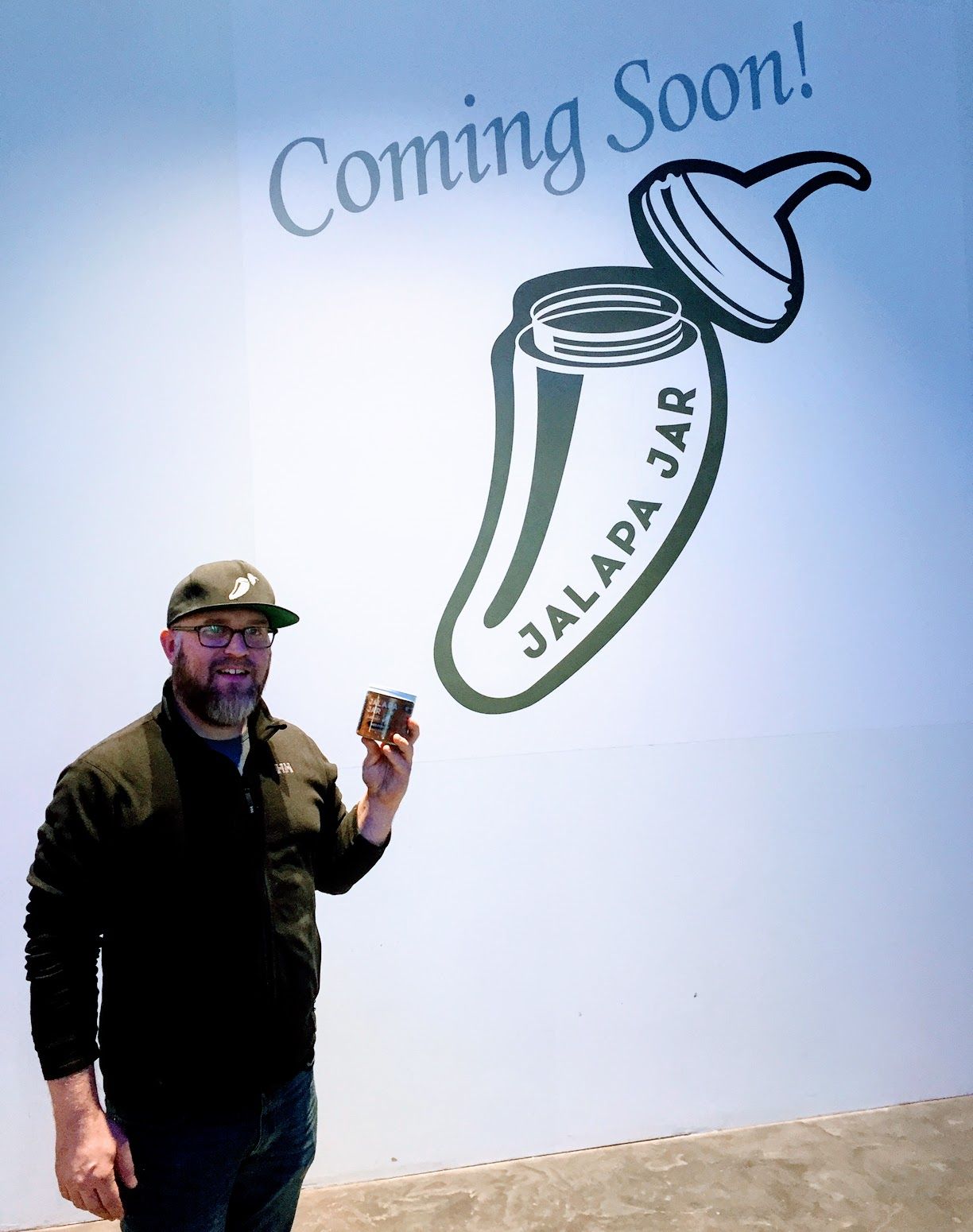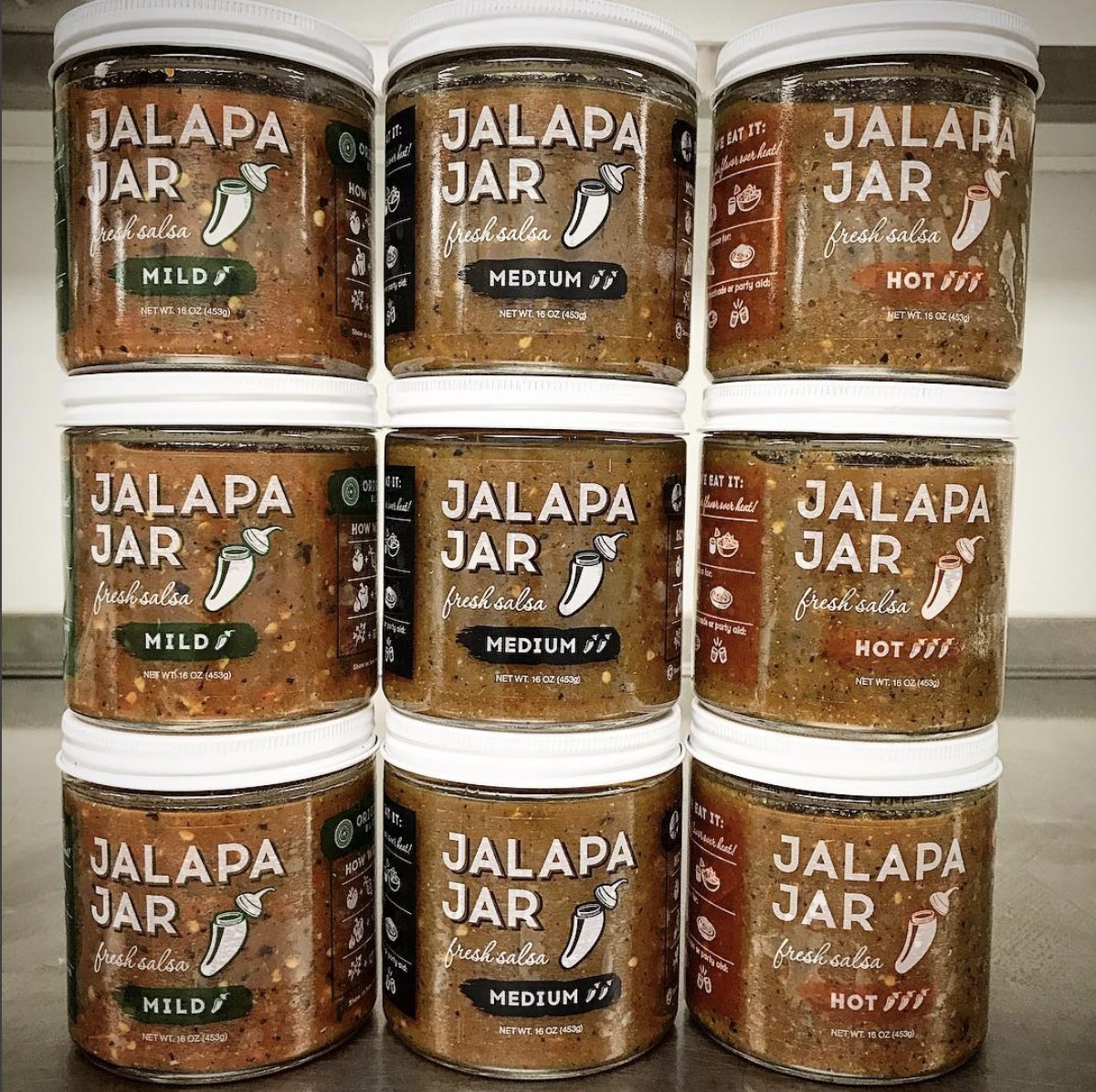 NAVY YARD – Brooklyn is a place filled with bustling food start-ups. Some rise and fall in a short period of time. Others, though, ascend into local success with a chance to go beyond both the borough and the rest of the city.
Jalapa Jar is one of the latter. The fresh salsa company is preparing to welcome 2019 with an expansion of their production and catering business, as well as the opening of their new store, all three at the Brooklyn Navy Yard. All this will provide Jalapa Jar with the opportunity to further grow and expand.
"Things have gone really well," says co-founder Tommy Byrnes in reference to this past year. "During the Super Bowl, we landed in Whole Foods with 13 locations in the city. Sales have more than doubled. It resonates that fresh is better rather than the dry stuff that has chemicals."
This is the latest venture for Jalapa Jar, having started three years ago when Byrnes and his cousin, Steve Smith, decided to turn their friend's, Joel Nearing, homemade salsa into an actual business. The idea quickly led them to Smorgasburg, a taco stand at the 2/3 subway station in Brooklyn Heights, and most recently, a pop-up on 384 Schermerhorn Street. Their salsa has been sold at places like Greene Grape, Brooklyn Kitchen, and various indie food shops around the city.
But now, Jalapa Jar has the chance to produce even more salsa for a wider audience. Whole Foods is bringing their jars to New Jersey, upstate New York, Connecticut and possibly Massachusetts. This means the company will go from producing 2,000 to 3,000 salsa jars a week to nearly 50,000 a month.
"We're now a real business," Byrnes says with a smile.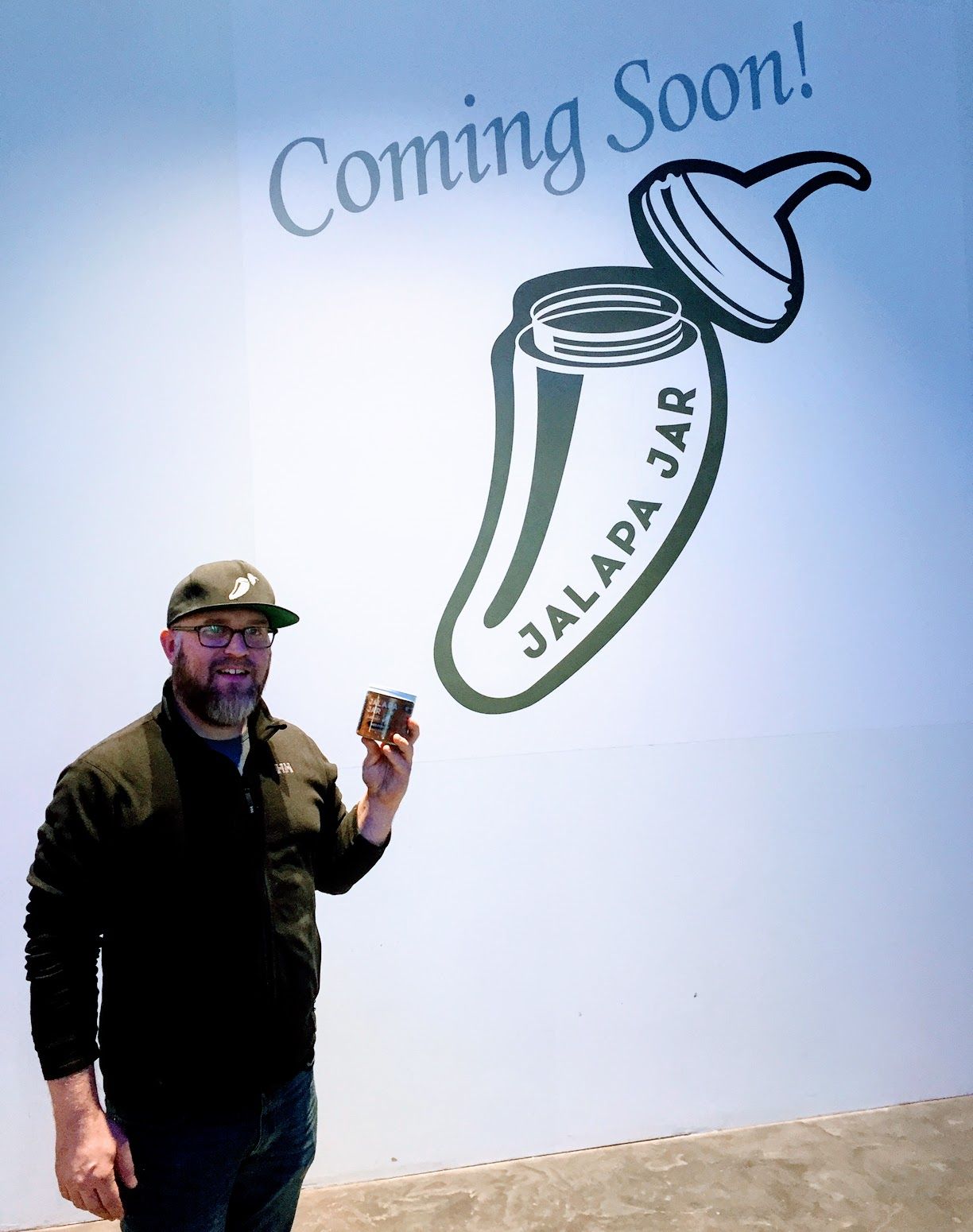 All this will be made possible by its soon-to-be location at the Brooklyn Navy Yard's Building 77. Before Jalapa Jar even opened on Schermerhorn in the fall of 2017, they were looking for a new place to manufacture their product. Originally, they were at Brooklyn Food Works in the Pfizer building in Bed-Stuy, until they moved to their now-current location in Long Island City.
"There were a couple of options," Byrnes says. "Industry City was considered. We thought about Pennsylvania and upstate New York."
If the latter two locations were to be chosen, Jalapa Jar risked losing touch with New York and its target customers, including the city's food culture ties.
"The economics make sense to go outside the city," says Byrnes. "Rentals are cheaper, but you'd still have to commute and market in the city."
Fortunately, Brooklyn's Economic Development Corporation was actively recruiting jobs and opportunities within the manufacturing sector, and they helped Jalapa Jar land its new spot.
"They were looking for manufacturing opportunities as well as food services here," Byrnes says, in reference to Building 77. "This allows us to build a presence in the city. This is a chance to plant roots. We expect to be here for the next decade."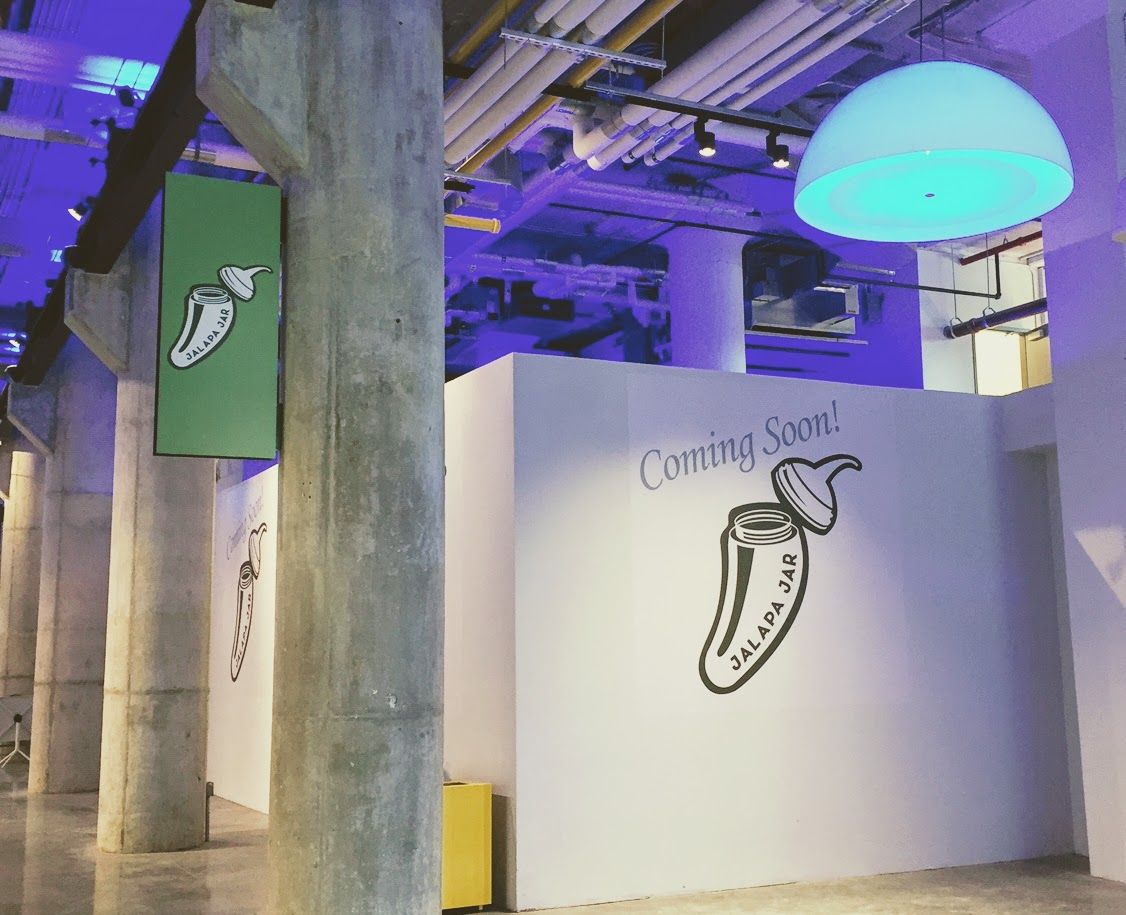 Their new spot, set to officially open around March 1
st
, is right near Building 77's entrance. Upon walking in, one first notices a collection of small tables and chairs on the right. To the left, is the soon-to-be Russ & Daughters' location at the Brooklyn Navy Yard. Jalapa Jar will be opposite them, with a 2,500 square foot manufacturing and reproduction facility, along with a 100 square foot taco retail store. Making and selling tacos is a way for Jalapa Jar to promote their three types of salsa, which go on the tacos.
This is where their catering business pops in. They regularly cater to about 2 – 3 offices in the city. It is a chance for those businesses and their workers to try the salsas and get to know the Jalapa Jar brand, which is completely fresh with no chemicals or preservatives. Byrnes points out that it is common for people to be curious about what they are eating and what it is made of.
"If you keep it refrigerated," he says of the salsas. "It could last up to 12 weeks. The other brands last over a year. So what's in them?"
Jalapa Jar gets its ingredients from local produce manufacturers in the area, such as Baldor and Avanti. They are not able to directly work with farmers yet, but Byrnes says as the company grows, they would be able to contact farmers and collaborate with them.
In addition, Jalapa Jar will also provide job opportunities for about 15 – 20 people, some full-time, others part-time. There will be a rotation of all workers doing the manufacturing, catering, or the small store. There are even plans to hire an admin or two in the future, though both Byrnes and Steve Smith do the bulk of that work for now.
Even though Jalapa Jar is focused on launching their upcoming Brooklyn Navy Yard location, they are not planning to slow down. If all goes well with their increased production and increased presence in more Whole Foods stores in the tri-state area, Jalapa Jar foresee another production hub in another city, somewhere along the East Coast. They even kicked around the idea of going out to the West Coast.
"But we're going to get this open first," Byrnes says. "We're going to produce and sell more salsa, and replicate what's been successful. Everyone is excited, and we're looking forward to creating more of a buzz right in the heart of the city."
Does Byrnes and crew consider Jalapa Jar to be a success?
"Well," he smiles. "We're still waiting for a few more wins. There's been some checkpoints between beers and we've done successful things. Success will come when we can have a vacation day or two."
Byrnes goes on to explain that he and Smith have been working nonstop for nearly three years running each side of Jalapa Jar – salsa production, catering and store – practically every day.
"The treadmill starts every morning," he says.
What drives Jalapa Jar?
"Fear of failure," he says. " With all the time, money, and resources you put in, you want to succeed. The full effort is going to mean a sense of personal involvement."
Byrnes also credits his business background and Smith's 15 years in the financial sector for their ever-growing success with their product. He also points out that this is the perfect time and place to start a food business.
"The modern environment is startup friendly," he says. "This is a time where everyone wants to do business."
Indeed, Brooklyn is known for its startups and its small businesses. While some come and go, others have the chance, and ability, to expand ever more. It appears Jalapa Jar is one of them.