Run, Walk or Bike in Prospect Park's 5K Fun Run on Saturday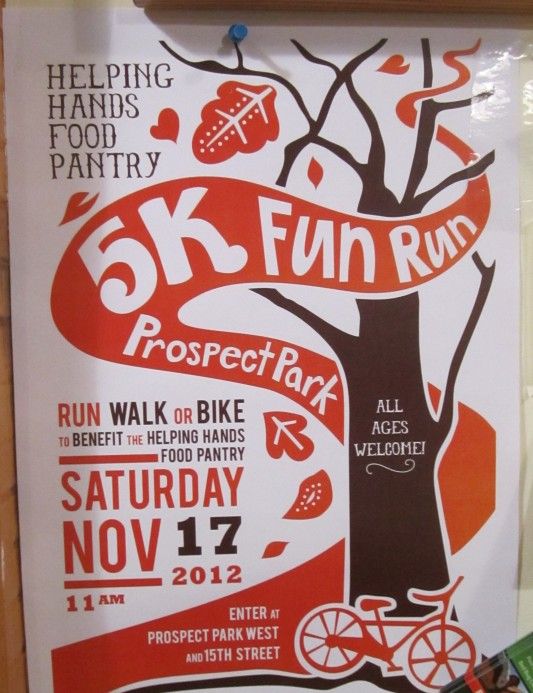 For those of us who can't quite make it through this weekend's Brooklyn Marathon, the Helping Hands 5K Fun Run offers a shorter option that'll do some good. The run is coupled with a fundraising event benefiting the Helping Hands Food Pantry in Park Slope. The race will be held tomorrow at 11am.
Former Helping Hands coordinator Betty Flynn says:
Anyone who would like to participate or sponsor a participant can come by about 10:30 or 10:45 to sign up or write a check to St. Augustine's Helping Hands Food Pantry. Our goal is to raise approximately $15,000.
All ages are welcome. Enter at Prospect Park West and 15th Street.