Rottweiler, Governor, Real Estate, and more
Good evening. Cuomo's resignation dominates local news, with lots of speculation about the inevitable musical chairs now and later. At least two Brooklynites are likely to run for the seat next year.
Public charter schools are resuming instruction, left to devise their own COVID safety protocols in the absence of city and state guidance. We are also starting to think about returning to the office - and taking a look at what's happening in Brooklyn.
Special thanks to Cynthia H., Richard G., Leonid M., and Matthew DeR. for becoming paying members today. If you're not already, you can support our award-winning journalism here.
---
Billy Richling • 4 min read
Brooklyn's commercial office market seems to be showing renewed signs of life. But are hopeful second-quarter numbers the early signs of a post-pandemic comeback, or just an outlier?
"The market is coming back steadily, not fast. But it's a surprise to me honestly, that it's so soon," said Chris Havens, a managing director at the Brooklyn-based commercial property brokerage TerraCRG.
---
Bklyner Bulletin
💔 Our hearts go out to the Ditmas Park neighbors whose baby was killed by their rottweiler last night. Charges are pending against the father.
🎓 Today, the City University of New York (CUNY) announced it is temporarily suspending withholding transcripts from former students who have outstanding balances. (Transcripts are often required for employment, promotions, or further education.)
🍴Grand Street Restaurant Week (Williamsburg) goes from August 16th – August 29th and you can get three-course dinners for under $35 at 11 restaurants.
⛱ It's hot and humid out there, and city pools have extended opening hours till 8 pm.
📚Coney Island Library Summer Reading Giveaway and more tomorrow 2-4 pm, 1901 Mermaid Ave. For more information, call 718.265-3220
🚨 Police have arrested Casey Bryan, 30, of East 87th Street in Brooklyn and charged him with murder in the death of Kelvin Mussonguela, 26, of Sterling Place, Brooklyn. Mussonguela was shot to death on August 1 at the corner of Utica Avenue and Sterling Place (77 Precinct).
---
The City • 6 min read
Gov. Andrew Cuomo's resignation is expected to lead to a statewide scramble for power among Democrats and Republicans in New York as politicians seek to capitalize on the unexpected opening of potentially multiple seats, write Clifford Michel and Yoav Gonen for THE CITY.
---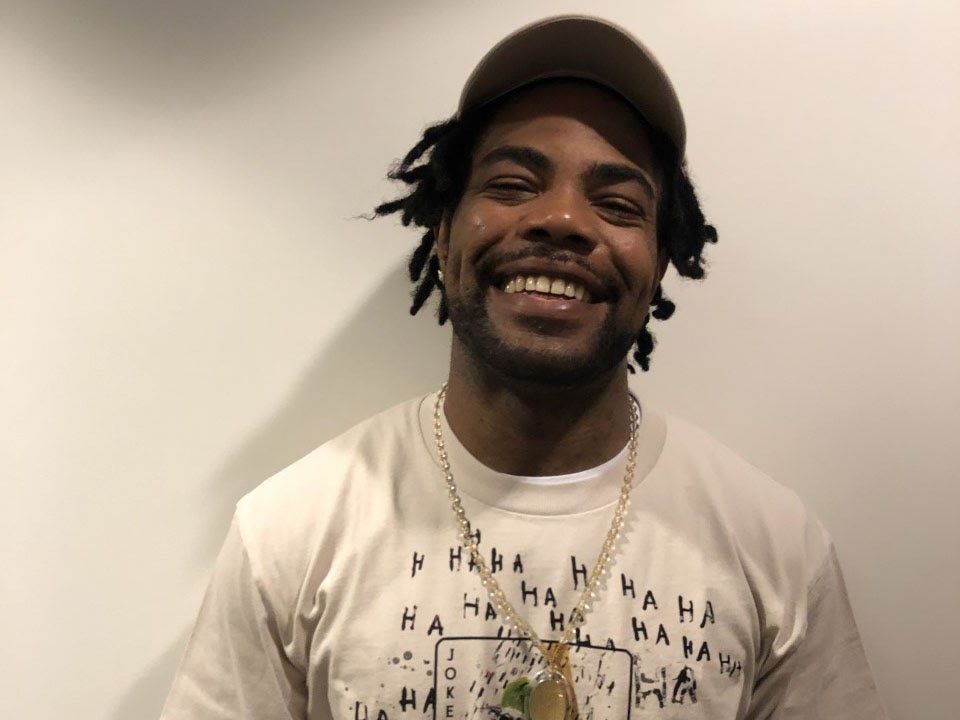 Billy Richling • 3 min read
The decision to drop the murder charges against James Davis comes four months after a panel of appellate judges ruled Davis' attorney had failed to interview witnesses who could have proved Davis' innocence.
---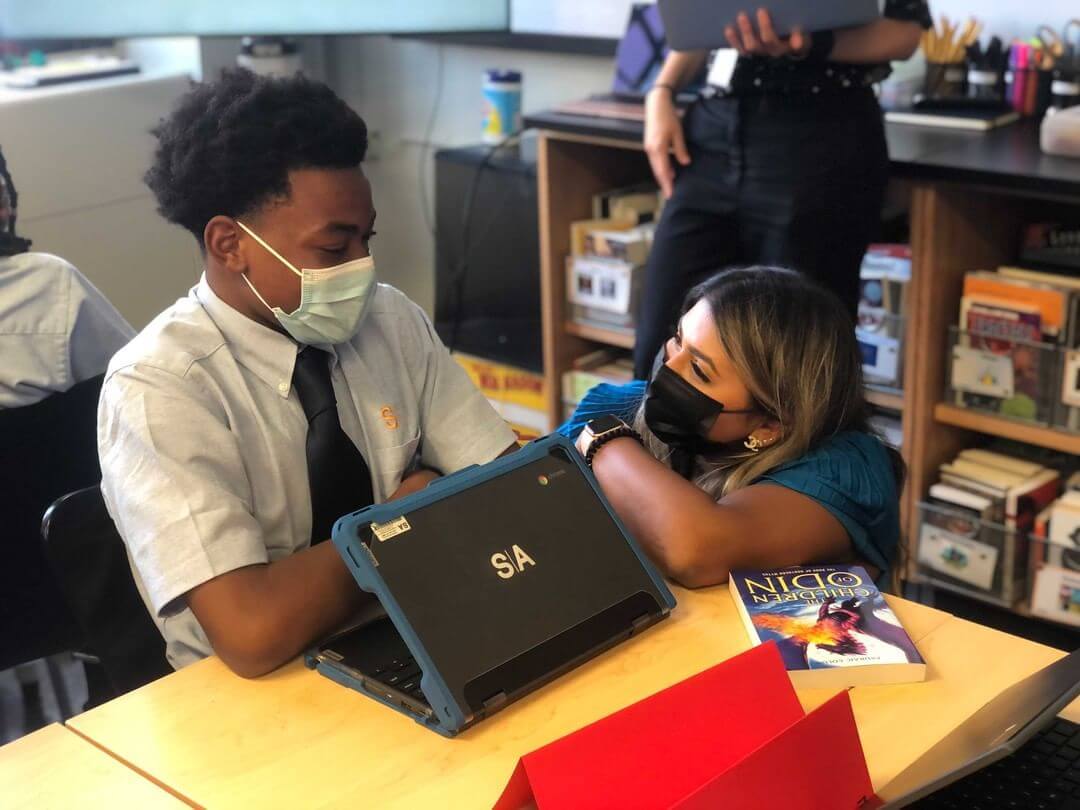 Chalkbeat  • 7 min read
‍While the plans for how exactly NYC's public schools will reopen this fall are unclear, some public charter schools are already teaching kids in person, developing their own protocols to keep everyone safe, writes Chalkbeat's Alex Zimmerman.
---
😷 COVID-19 Briefing
Infection rates in Brooklyn continue to go up, with the Delta variant and low vaccination rates largely responsible. Brooklyn leads the city in all the wrong ways. Granted, Staten Island is worse, but we have 5 times more residents. (Click on map to see more data).
If you haven't already, it's easier than ever to get vaccinated, and you can receive $100 for getting your first shot. Schedule your appointment here.
---
You've made it to the end of today's edition. We love hearing from our readers — please email editor@bklyner.com with any questions, tips, or concerns.
---