Roman's To End Tipping, Raise Prices Around 20 Percent Beginning January 18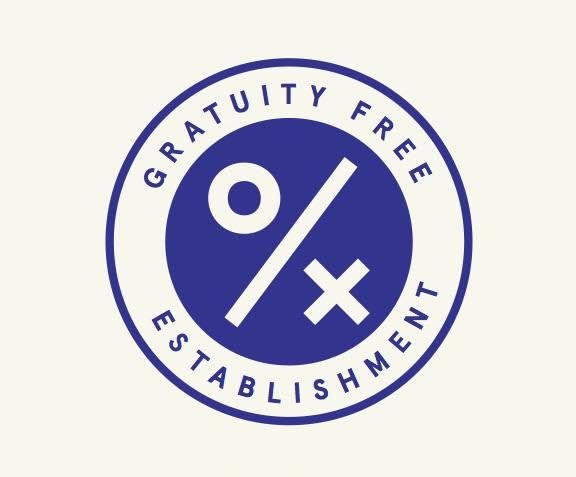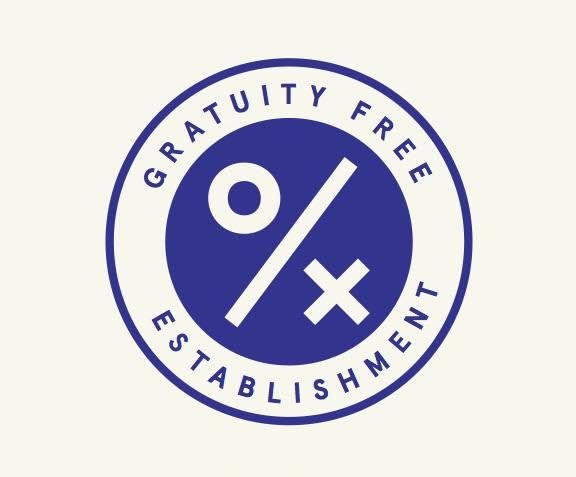 The new year will bring new prices at Roman's (243 DeKalb Avenue), which will be ending tipping and raising menu prices by as much as 20 percent — a move by Brooklyn restauranteur Andrew Tarlow to bridge the gap between wages for waiters and cooks or janitors who don't get the benefit of tips.
As reported in Eater NY, beginning January 18:
The minimum rate of pay for Tarlow's cooks and other back-of-the-house employees will rise to $15 per hour over the next few years, an important number as that's the minimum wage that fast food workers in the city will earn by 2018. The average pay for restaurant cooks in the city is currently $13.29 per hour, or about $28,000 per year.
Front-of-the-house employees, including waiters, will earn $15 per hour, but they'll also benefit from a weekly revenue share program that should allow them to earn as much as they did under a tipping system. Sanitation workers like janitors will see an immediately $2 raise in their hourly pay.
Roman's isn't alone in this sea change: all of Tarlow's other restaurants will be following suit throughout the course of 2016. This includes Diner and Marlow & Sons.
"It's the smallest of my restaurants so it seems to be the best test case," Tarlow said, noting that while there may be "sticker shock," New York's minimum wage will be increasing this coming year anyway, leading to that extra cost being passed down to customers at most city restaurants.
Also, he said that happy employees make for happy customers. "Diners want to spend money where the people who work there are being taken care of," he said to Eater. "They want to know their kitchen employees are being well paid."