Roll-N-Roaster Strikes Back! Named One Of Brooklyn's Best Sandwiches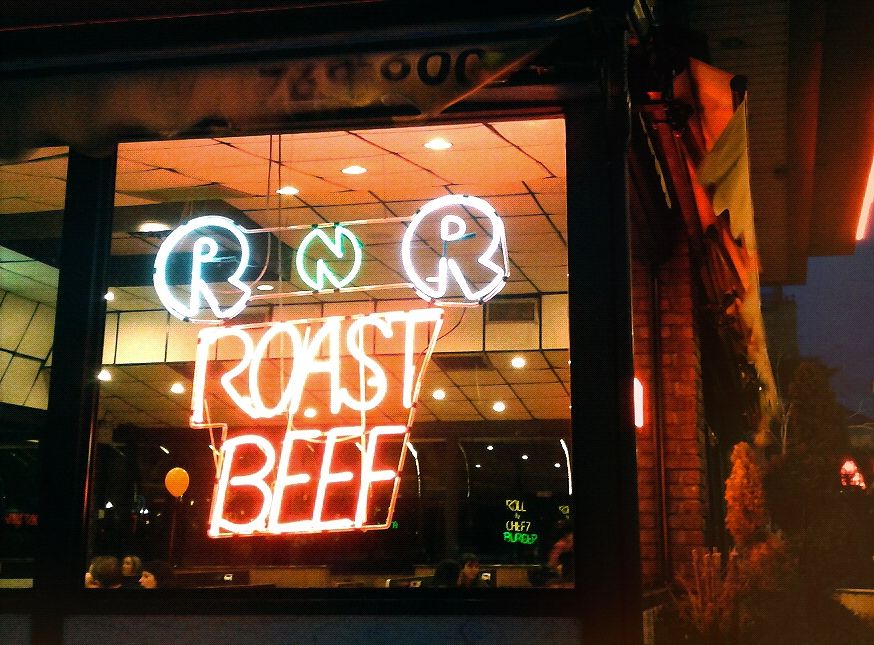 It was just last week that Brennan & Carr was named one of New York City's most iconic meat dishes by Eater NY. Was rival roast beef peddler Roll-N-Roaster (2901 Emmons Avenue) going to be ignored?
C'mon. Nobody puts Roll-N-Roaster in a corner. They put them on "Best of" lists. Specifically, CBS News "Best of" lists, which has to be among the best "Best of" lists because they once named us Best Local Affairs Website and obviously have good taste.
The news outlet calls Roll-N-Roaster one of eight best sandwiches in Brooklyn, describing it thusly:
While "You can have CHEEZ on anything you PLEEZ" would be enough to entice even the strongest will-powered man into Roll-n-Roaster, there are reasons galore to visit – though most do include said CHEEZ. First and foremost is the wonderful roast beef sandwich; thin slices of beef with a pink center arrive piled high on a soft bun, a sandwich that would put to shame that fast food sandwich chain that claims to make these.
One week, two local roast beef sandwiches on "Best of" lists, and never a consensus on which is better.
Congratulations to both of our meateries!