Reverend Gelfant Named Grand Marshall Of Columbus Day Parade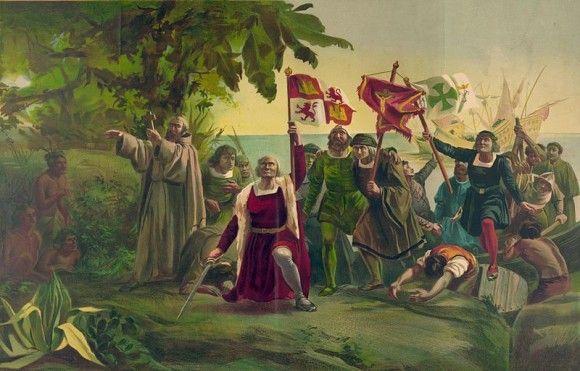 Reverend Michael Louis Gelfant of the Saint Finbar Catholic Church (128 Bay 20th Street) was selected as the Grand Marshall of the Columbus Day Parade next October, according to a report by the Brooklyn Daily Eagle.
Gelfant was chosen by the organizing committee of the 32nd Annual Brooklyn Columbus Day Parade. The parade will take place on Saturday, October 12, on 18th Avenue, starting at 1 p.m.
The parade itself is sponsored by the Federation of Italian American Organizations (FIAO) and was launched to honor Italian-American contributions to culture and businesses in the local
community
.
Gelfant, who came to St. Finbar three years ago, was delighted at the news, expressing his thanks on his Facebook page.
"Happy to accept being grand marshal of the Brooklyn Columbus Day Parade in October. An honor for me personally and for our parish," Gelfant said.