Retired cop shot in Kensington, a pandemic food pantry, and more
Good evening! In this issue, we've got a retired cop killed at East 3rd Street and Church Ave, the one year anniversary of a pandemic food pantry, an opinion piece from a Brooklyn Borough President candidate, and information about a grant for Brooklyn-based non-profits.
---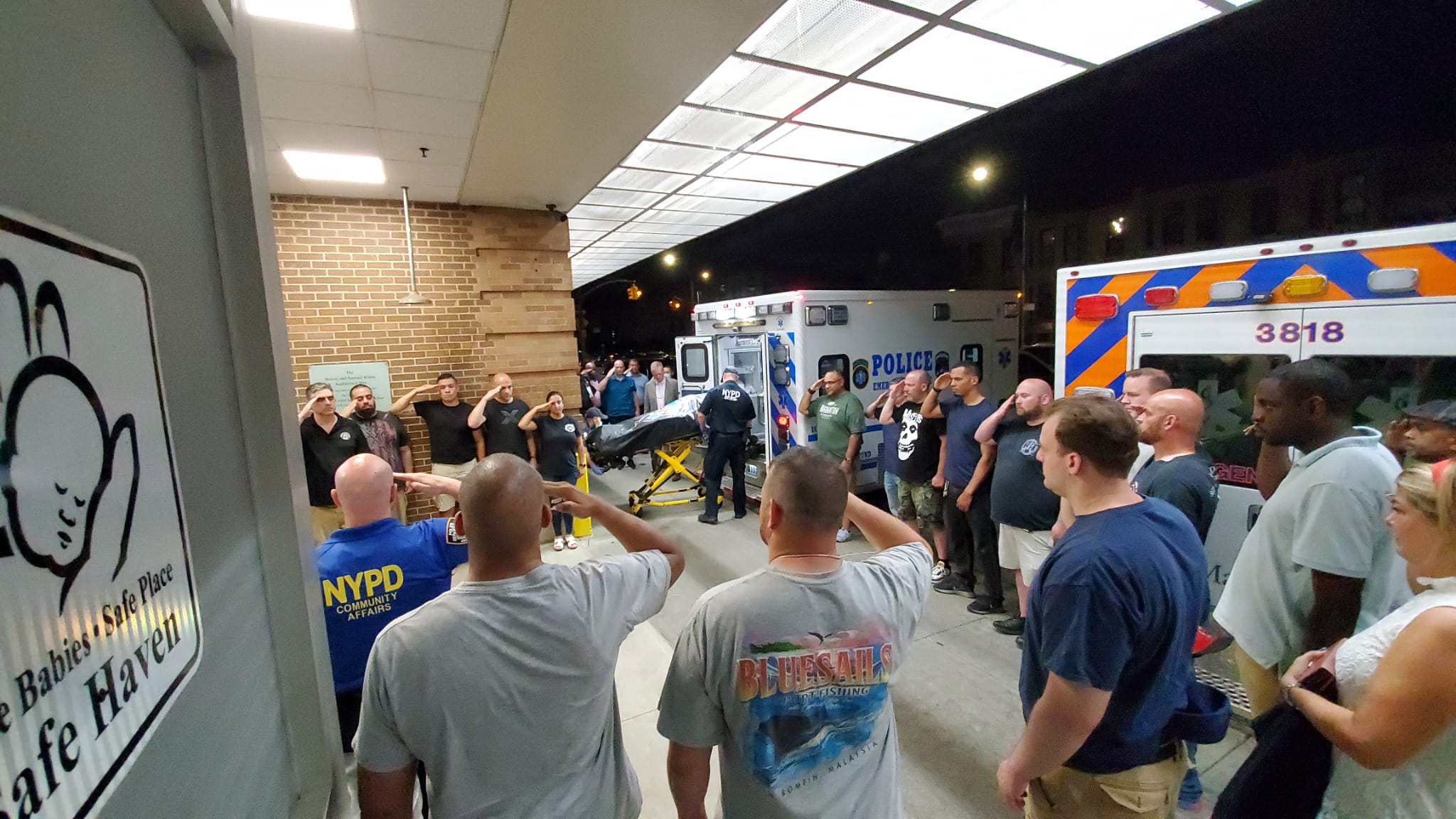 By Bklyner Staff | June 8th, 2021
A retired police office was shot at the intersection of East 3rd Street and Church Avenue after reportedly having a confrontation with another man. He was transported to Maimonides Medical Center, where he died. A 33-year old man was shot in the shoulder and is in stable condition.
---
Bklyner Bulletin
🌙  Where is Eric Adams? It's not clear he's at home, wherever that is. Politico reports on the confusing whereabouts of our Borough President and mayoral hopeful. Meanwhile, London's Daily Mail sent paparazzi to photograph Maya Wiley outside her Ditmas Park house—so at least we know where she lives.
---
By Mukta Ahmad | June 8th, 2021
Camp Friendship Food Pantry celebrated its one-year anniversary on Saturday. The group, which formed amidst the pandemic, has distributed food to ~1,000 neighbors per week since its formation.
---
Do you think local news is worth paying for? If you find this newsletter valuable, you can support our work for just $6/month or $60/year here.
---
By Robert Cornegy | June 8th, 2021
"Industry City was a terrible missed opportunity and a mistake we cannot make again. It is easier to destroy than to build - but we won't bring Brooklyn back by refusing to negotiate new development," argues Robert Cornegy, currently running for Brooklyn Borough President in the upcoming election.
---
By Bklyner Staff | June 8th, 2021
Know any non-profits with deep roots in Brooklyn? The Brooklyn Community Foundation is distributing $600,000 to organizations with a strong commitment to advancing racial justice in Brooklyn.
---
You've made it to the end of today's edition. We love hearing from our readers! Please email editor@bklyner.com with any questions, tips, or concerns.
---