Report: More NYC Residents Facing Eviction Have Access To Legal Help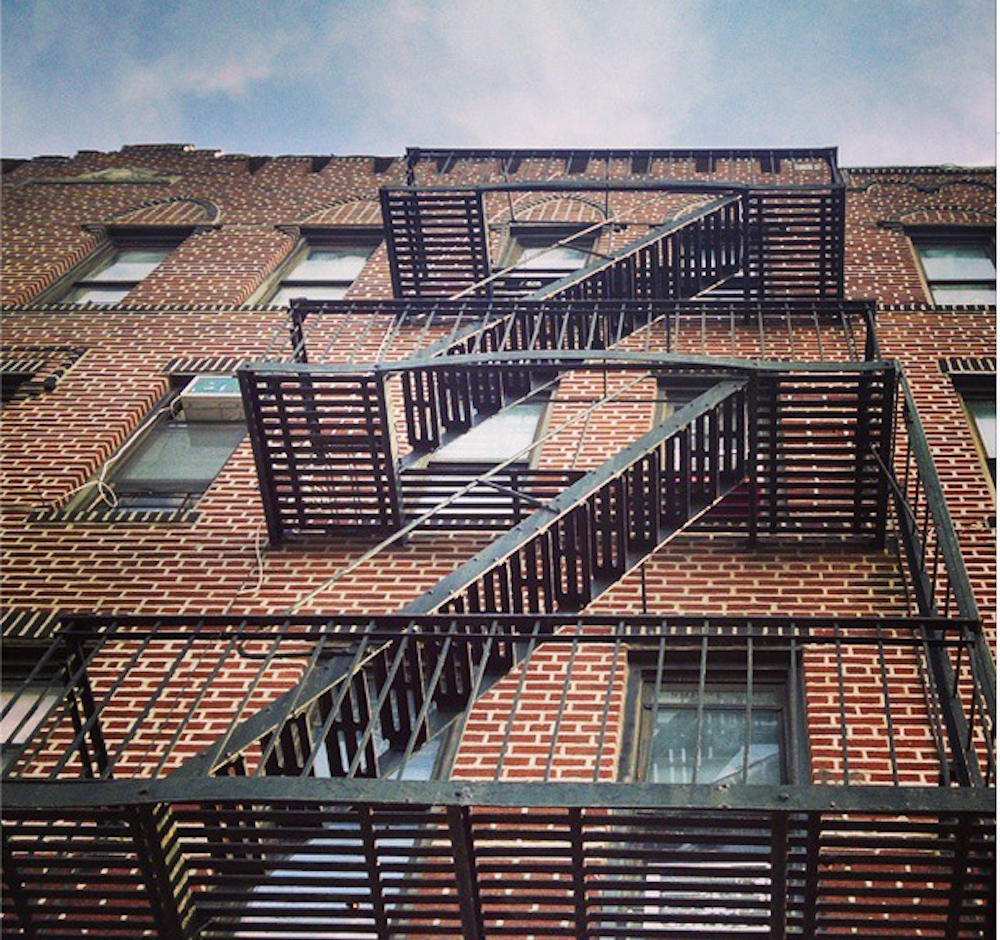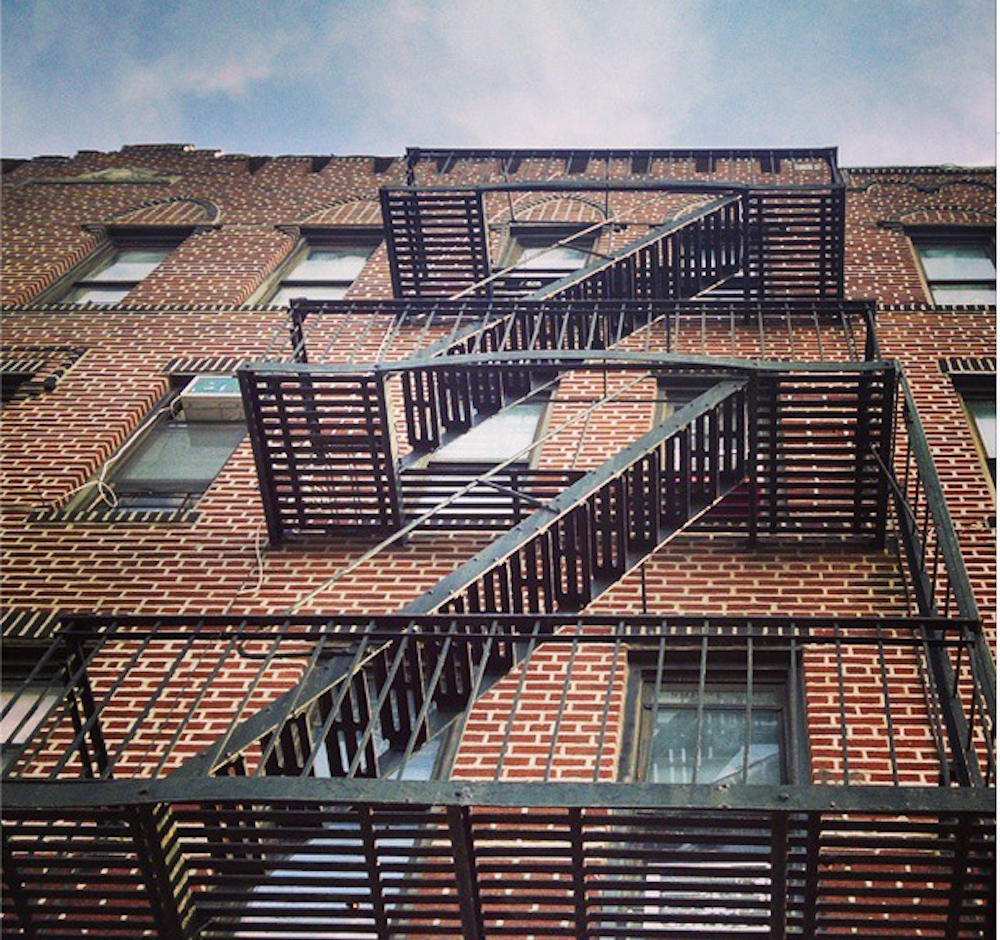 If you are a low-income tenant facing eviction, it may be easier than ever to get lawyer these days, according to a report released by the city today.
Mayor Bill de Blasio touted the findings by the Office of Civil Justice (OCJ), which show that now 27 percent of tenants in housing court for eviction proceedings have legal representation – up from just 1 percent in 2013.
"As we face one of the most serious affordable housing crises in our city's history, we have made an unprecedented commitment to provide legal assistance for low-income New Yorkers, and we are beginning to see the results of these efforts," said de Blasio.
The first annual report from the newly-established office investigates the legal needs of low-income New Yorkers, and the effect of providing free and low-cost legal services to meet those needs, particularly when it comes to tenants facing evictions, harassment, and other housing-related problems.
Since taking office, the mayor has invested more than $100 million annually in civil legal services, and as a result, evictions have fallen 24 percent in the last two years, according to the report.
For example, for the 2017 fiscal year, city funding for legal services for low-income New Yorkers will total $110 million; including $82 million from mayoral initiatives, and nearly $28 million from City Council discretionary funds.
Through the Human Resource Administration's (HRA) Tenant Support Unit (TSU), mayoral funding for legal services for tenants facing eviction or harassment has increased to approximately $62 million, 10 times the investment made by the previous administration. The TSU also engages with New Yorkers through door-to-door outreach, connecting them with vital services and case managing their issues to resolution.
During FY17, this additional investment is expected to provide housing-related legal services to 33,000 low-income households, including a total of 113,000 New Yorkers. In 2015, there were 21,988 marshals' evictions, compared to 26,857 in 2014 and 28,849 in 2013 – a significant two-year decline of 24 percent.
As these expanded tenant legal services – including anti-eviction and anti-harassment legal programs funded through HRA – are being fully-implemented, the increase in funding over the last two years is already yielding positive results. In 2015, there were 21,988 marshals' evictions, compared to 26,857 in 2014 and 28,849 in 2013 – a significant two-year decline of 24 percent.
The OJC was formally created in June 2015 and placed under HRA, the agency in charge of addressing poverty, income inequality and reducing homelessness. Its main focus is to provide coordination, planning, and oversight of city resources and programs to meet the civil legal needs of low-income New Yorkers.
"Under Mayor de Blasio's administration, New York City has become a national leader in the provision of legal services for low-income families and individuals," said Department of Social Services Commissioner Steven Banks. "Based at the Human Resources Administration, the Office of Civil Justice offers critical assistance that can truly make a difference in the lives of tens of thousands of New Yorkers in need who otherwise would not be able to afford legal representation."
As part of its effort to consolidate and enhance civil legal services in New York City, the Administration has also increased mayoral funding in the Fiscal Year 2017 adopted budget for legal assistance for low-income immigrant New Yorkers, including: $7.9 million for legal services and community outreach as part of the ActionNYC program; and $8.5 million in funding for the Immigrant Opportunity Initiative legal services programs.
Elected officials and housing advocates from across the city hailed the report's findings as an important step towards addressing the city's housing crisis.
"The New York City Council is committed to ensuring better access to justice in civil legal matters for our residents," said Council Speaker Melissa Mark-Viverito. "Our creation of the Office of Civil Justice was an important first step and this initial report is a promising indication that the work we're doing is making a difference for our most vulnerable citizens."
"The Legal Aid Society has long argued that providing access to legal representation to low-income tenants facing eviction, the most vulnerable and least likely to seek or afford representation legal representation, would result not only in a decrease of evictions and homelessness, but in an overall financial savings to the City. We are pleased that the City's data shows that providing access to legal services is resulting in marked decreased evictions as well as a more just court process, " said Magda Rosa-Rios, Director of the Tenant Rights Campaign at the Legal Aid Society.
Other key findings of the report include:
More than half of the legal representation for tenants who appear in Housing Court for eviction cases is provided by non-profit legal services organizations serving low income New Yorkers.
The average anti-eviction legal service client is 43 years old and resides in a household of three.
99 percent of landlords in eviction proceedings in court have legal representation.
See a full copy of the report here.
If you are at risk of losing your home, check out our guide for avoiding homelessness. You can also call 311 or visit New York City's Homebase resource page for more information.