Rep. Clarke Urges Prisons Bureau To Block Bragg Street Halfway House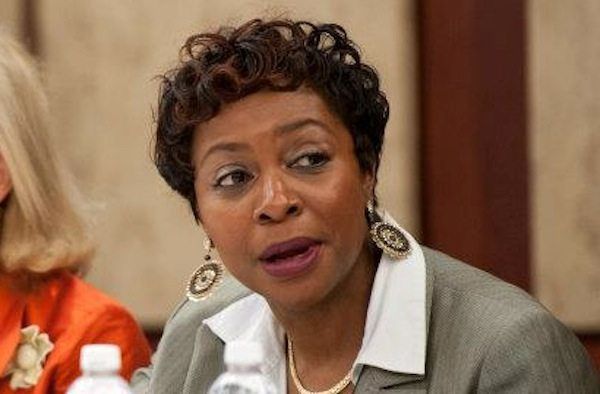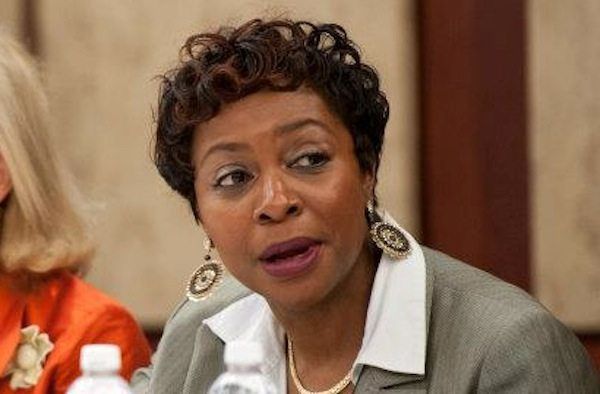 Congresswoman Yvette Clarke sent a strongly worded letter to the Bureau of Prisons Wednesday urging the federal agency to reject a proposal to building a halfway house for convicted felons in Sheepshead Bay.
Clarke's letter comes on the heels of a groundswell of opposition to the proposal — first brought to the attention of state and city officials in December. The Washington State-based Rever Corporation plans to build a halfway house, where eligible prisoners can spend the last six months of their sentence, inside a former synagogue at 2261 Bragg Street, near Avenue W.
Politicians in the state legislature and city council immediately scrambled to organize petition drives and letter writing campaigns opposing the facility. They also wrote letters Clarke, as well as senators Chuck Schumer and Kristen Gillibrand, asking them to put a stop to the proposal.
In her letter, Clarke cites the feedback from the community that the halfway house is too close to schools, senior centers, and parks.
"Upon review and consultation with community stakeholders, I have concluded that the proposed location is entirely inappropriate for a halfway house for federal inmates," she wrote.
Clarke also points out the proposed location has very limited access to public transportation options, and would offer limited access to employment opportunities to offenders seeking to rejoin society.
Clarke's letter joins thousands of letters and petition signatures sent by her constituents to the Bureau of Prisons. The letter writing campaign has been organized by Assemblywoman Weinstein, senator Roxanne Persaud and Marty Golden, Councilman Alan Maisel, Borough President Eric Adams, and former councilman Lew Fidler.
"As the congressional representative of the proposed host area in Brooklyn, it makes it impossible to support this project considering the aforementioned challenges," Clarke writes. "I urge that as your office reviews this proposal, that you give credence to the many local officials and constituents in my district who have grave concerns and voiced their opposition."