Renters Are Choosing Manhattan Over Brooklyn, Says WSJ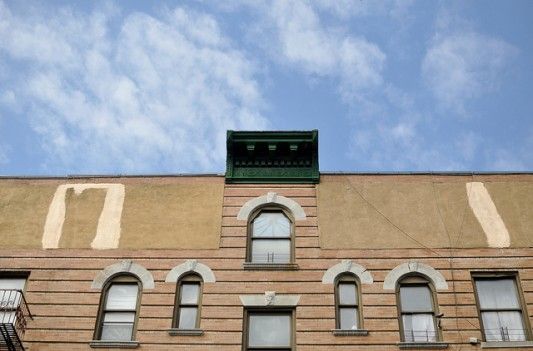 Today the Wall Street Journal says what we already did–it might be possible to find less expensive rents in Manhattan than in Brooklyn these days:
In many Brooklyn neighborhoods, "the rent just keeps going up and up, even in the sluggish economy, even in the slight downturn in the housing market," according to Jonathan Bowles, director of the Center for an Urban Future. "For a lot of people that turned to Brooklyn in part because it was a little of a bargain, I think they're being forced to look elsewhere," he said.
They also note the differences in rent increases in the two boroughs over the past year. Studios in Manhattan rose 8%, but 10.4% in Brooklyn, while one-bedrooms were up 5% in Manhattan and 10% in Brooklyn.
Any other apartment hunters finding what neighbor Breukellen Riesgo has found–that you might actually get a better deal in Manhattan than in Ditmas Park? Or are we still comparatively affordable?