After Rent Hike, Midwood Martial Arts Center Searches For New Home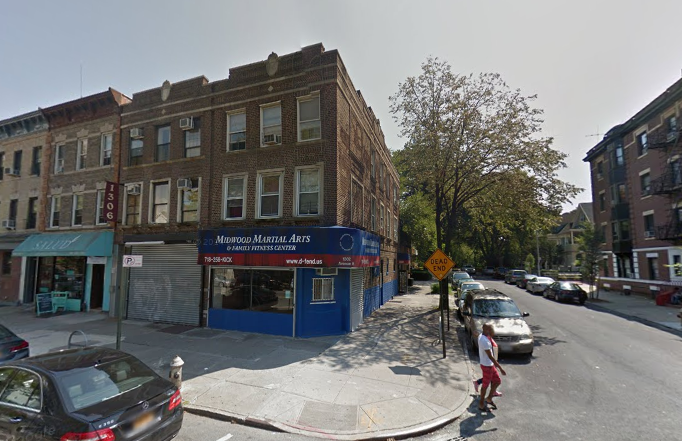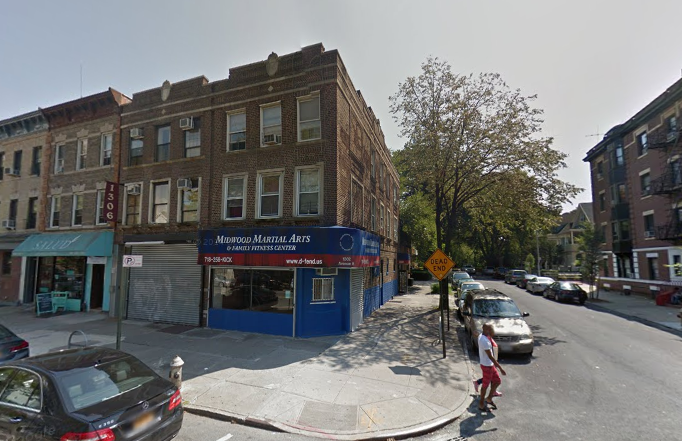 One of Ditmas Park's most beloved neighborhood institutions will soon be on the move.
After receiving a rent increase of 70 percent, the owners of Midwood Martial Arts and Family Fitness Center have confirmed they will be leaving their current business location at the corner of East 13th Street (Argyle Rd) and Avenue H at the end of March, and will be searching for a new space.
"We can't pass that [increase]  on to our students," said owner Alison Morea, who operates the business with husband Alfred Digrazia. "Our business is a community service," she explained.
The Midwood Martial Arts Center has been at its Avenue H location since 2006. When the MMA's lease came up for renewal this year, the building owner initially proposed a 300 percent increase, Morea said.
While she's still hoping that the landlord will reconsider the increase, the focus now is on finding a way to keep Midwood Martial Arts' core programming in the community, Morea explained.
"[We're] not looking to move the entire school," Morea said. Rather, she would like to establish MMA's karate, kickboxing and conditioning programs in someone else's space within the neighborhood, "within one mile" of the current location.
Some community members have expressed interest in converting the business into a not-for-profit and relocating it. Such an endeavor would have Morea's full support and participation, but planning is "very early in the process," she said.
One of the benefits of re-opening the school as a non-profit would be that it could continue to offer its full suite of programs, including yoga, gymnastics and zumba, Morea said.
Rising rents for commercial space are impacting the entire area, Morea observed. "This is the way it is going," she said. Plans to relocate the Midwood Martial Arts Center's core programs notwithstanding, closing the current location will be a "loss to the neighborhood," Morea said.