Reminder: Dept. Of Sanitation Reduces Organics Pickup In CB6 Starting Today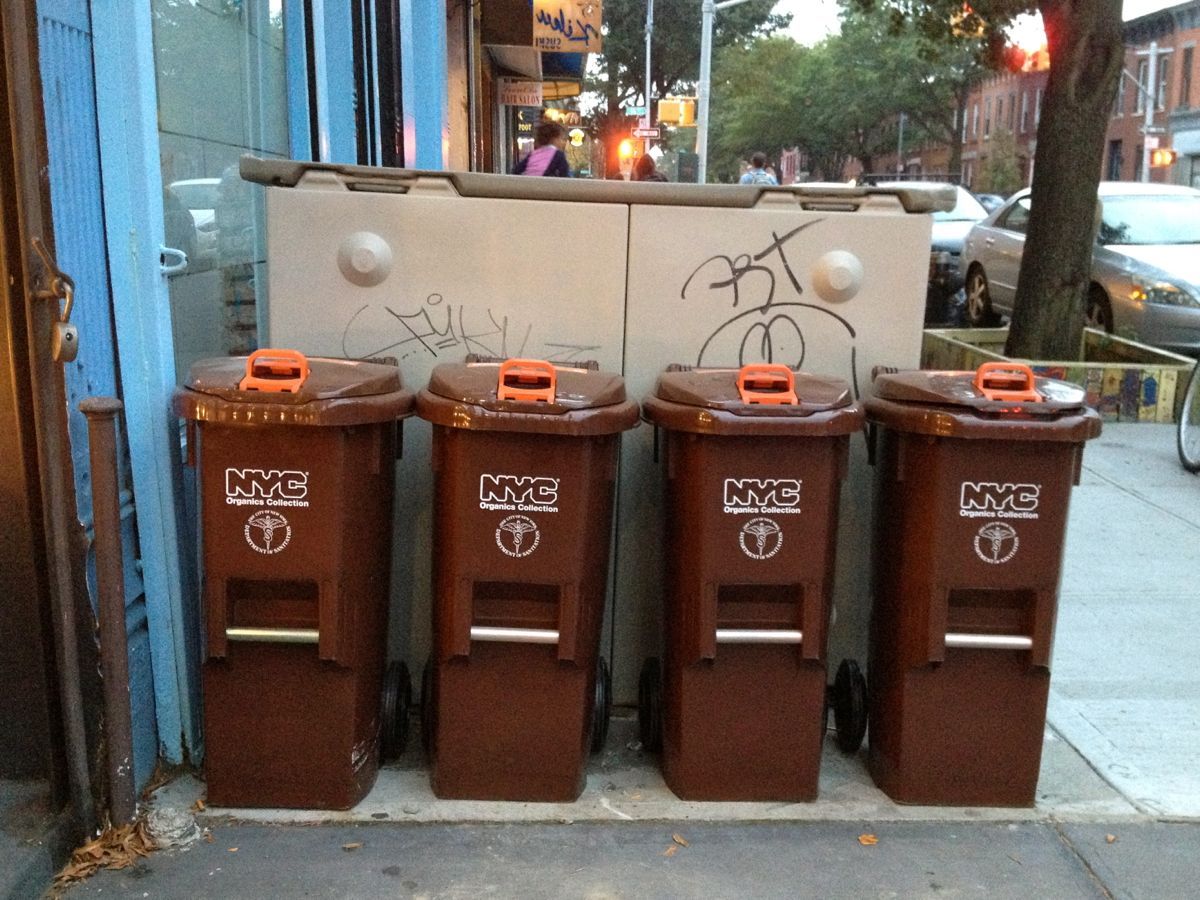 PARK SLOPE – As reported last month, the NYC Department of Sanitation (DSNY) is reducing the organics collection schedule for neighborhoods in Brooklyn Community Board 6, including Carroll Gardens, Cobble Hill, Gowanus, Park Slope, and Red Hook.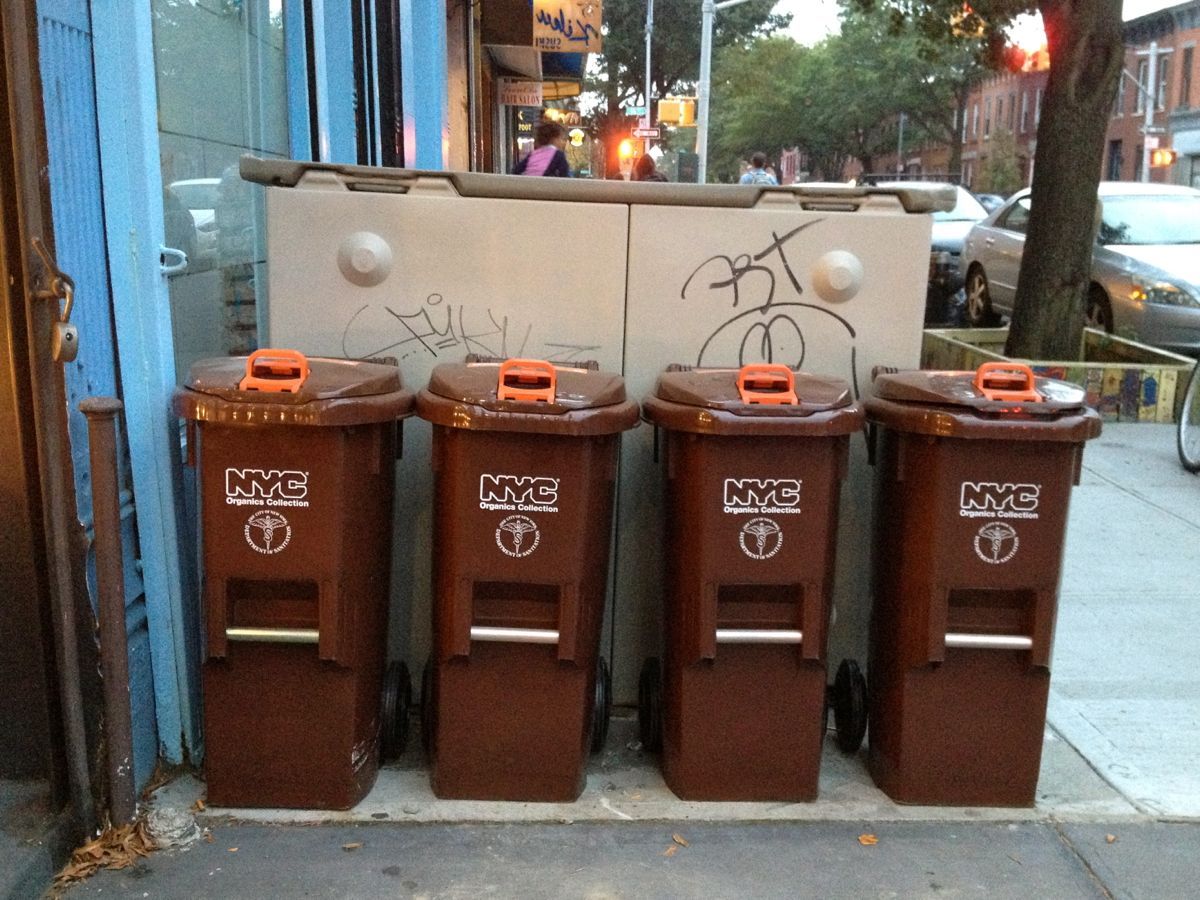 Starting today, July 30, organics will only be picked up once a week, on residents' designated recycling day, instead of twice a week. Residents in north Park Slope, for example, who previously had their brown organics recycling bins emptied on Tuesdays and Fridays will now only have collection on Fridays.
Participants of the organics recycling program place food scraps and yard waste into the city-issued brown collection bins for pickup. The NYC Department of Sanitation collects the food scraps, food-soiled paper, and yard waste and turns it into compost (a natural soil amendment) or renewable energy.
The service reduction comes as DSNY reevaluates its curbside organics recycling program which currently serves 3.5 million residents in 24 community boards across the city. The change in service will allow the DSNY "to become more efficient with both curbside organics and bulk item collection," the agency said in a statement.
Residents of CB6 should note that their trash collection schedule will remain the same. The DSNY also adds that residents who need curbside collection for large, bulky items should make an appointment at nyc.gov/bulk or call 311.
Go to the DSNY website for more information or to find your collection schedule.