Reminder: Coney Island-Bound Q Trains Run Express From Prospect Park To Sheepshead Bay Until July 27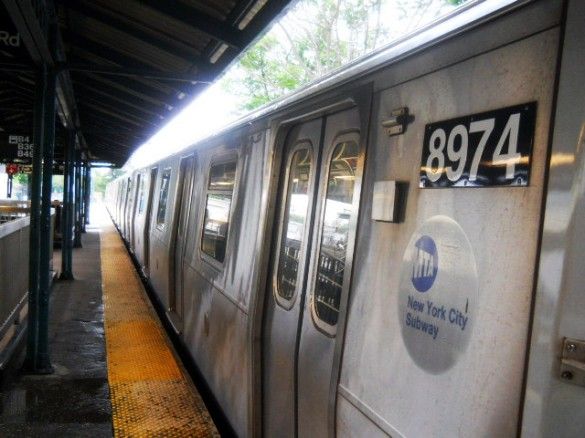 All Coney Island-bound Q trains run express from Monday through Friday, 10 a.m. to 3 p.m. Please note that trains will resume a regular holiday schedule for the 4th of July.
Trains stop at Church Avenue, Newkirk Plaza and Kings Highway.
For service to Parkside Avenue, Beverley Road, Cortelyou Road, Avenue H, Avenue J, Avenue M, Avenue U and Neck Rd, take the Q train to Church Avenue, Newkirk Plaza, Kings Highway or Sheepshead Bay and transfer to a Manhattan-bound B train or Q train.
For service from these stations, take the B train or  Q train to Kings Highway, Newkirk Plaza, Church Avenue or Prospect Park and transfer to a Coney Island-bound Q train.