Reminder: Applications For Community Boards Due This Sunday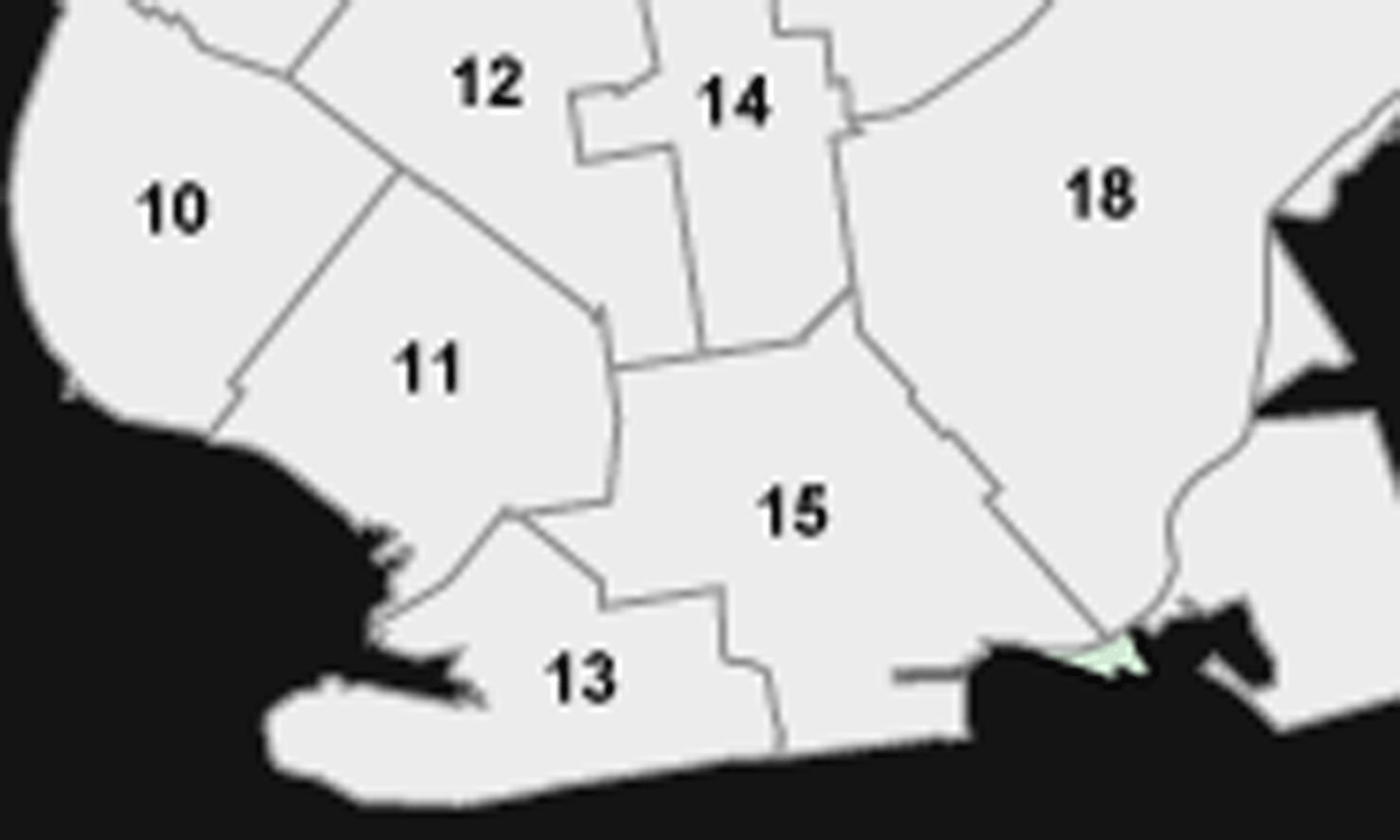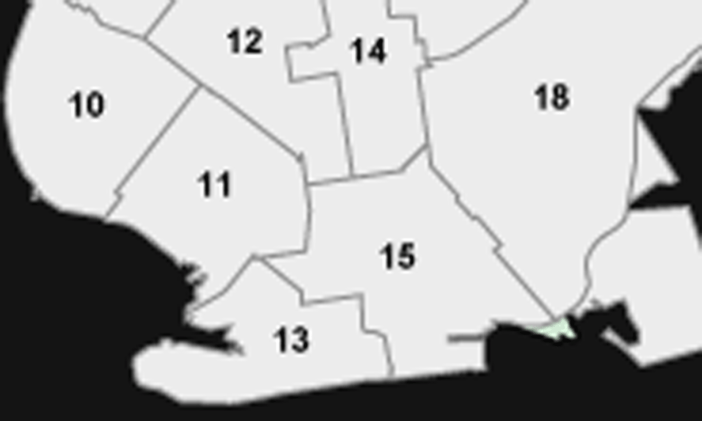 This is just a reminder to get in your applications for local Community Boards!
Joining these organizations is your opportunity to play a role in local community government. And for the first time, teens 16 years old or older can also apply, as long as they live within a CB's coverage area.
The deadline for CB applications — which must be notarized and submitted to Brooklyn Borough President Eric Adams' office at Borough Hall — is this coming Sunday, February 15.
Community Boards meet monthly and discuss everything from overflowing trash bins to potholes and liquor license renewals to city plans to reroute traffic. The local boards don't have official say, but they do carry the power of public opinion and can make recommendations to city agencies.
For more information about Community Boards please visit here. Visit the Brooklyn Borough President's website and download the Community Board Application here. Take the time to fill it out and send it in.