Remembering Josh Rubin on the Anniversary of His Disappearance and Murder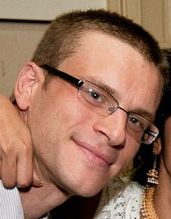 As our neighborhood deals with yesterday's tragedy, we should also take a moment to remember that today is the anniversary of another, as-yet-unresolved tragedy: the disappearance and homicide of Whisk Bakery Cafe owner, 30-year-old Josh Rubin.
The last time Josh was seen was October 31, 2011, at around 9pm outside his apartment at 100 Lawrence Ave. His body was found the next morning, November 1, along a road in South Whitehall Township in Lehigh County, Pennsylvania, but was not identified until December 21. During the time he went missing, Rubin's family led an admirably exhaustive search for him, offering a $5000 reward and hiring a private investigator, which made finding out what had happened to him all the more heart-wrenching.
In March, Pennsylvania prosecutors released the photos of two men who had used Josh's credit cards the day his body was discovered. However, that was the last news of any progress in the case. The Brooklyn Paper subsequently reported that the FBI had offered to assist South Whitehall Township with the investigation, but had not received an answer. We've recently reached out to Detectives Tallarico and Sargato in the Lehigh County District Attorney's office as well as to Josh's family, but no new information has been forthcoming. As far as we know, the investigation is ongoing, and we'll post an update when we have one.
Josh's disappearance and murder was a real shock to the Ditmas Park community. Following news of his confirmed death, mementos were left outside the shuttered Whisk (whose website still seems to be up, perhaps in memoriam):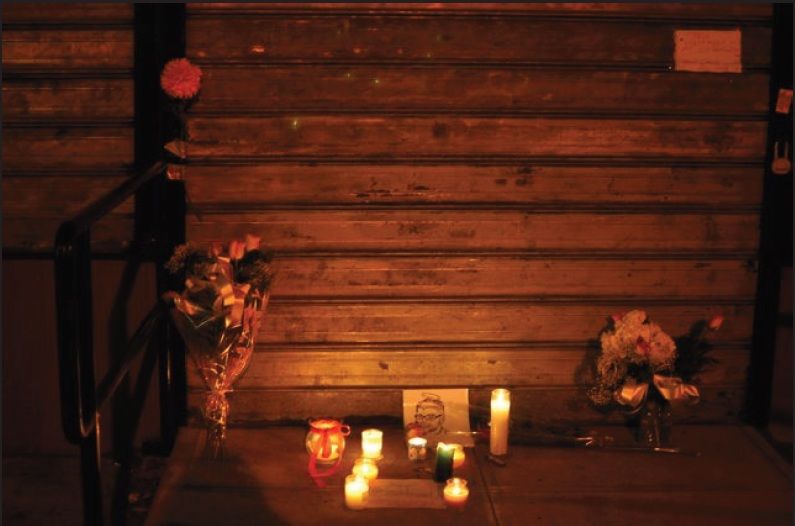 And a memorial service was held at Temple Beth Emeth, led by Rabbi Heidi Hoover. We continue to receive emails asking about the case a year later. The outpouring of concern and sympathy was and continues to be inspiring.
We hope that someday, the mystery of Josh's death will be solved and his family will find some resolution. But we also know that – as with Jessie and Jacob's deaths – there's nothing that can make the loss of someone so young less painful. All we can do is remember them as best we can.
With that in mind, please feel free to leave any thoughts or memories of Josh in the comments.