Remembering 9/11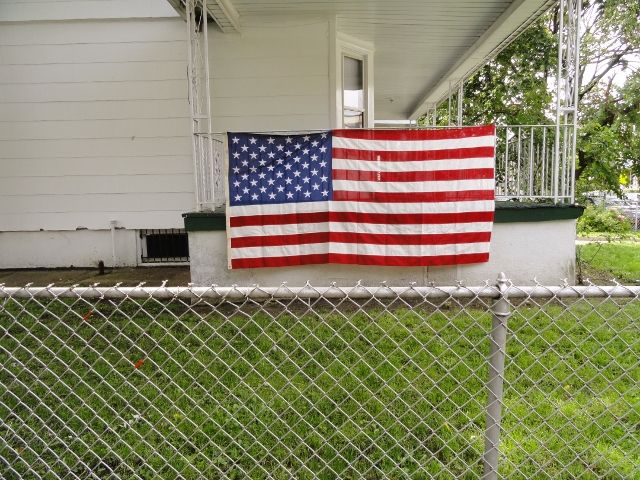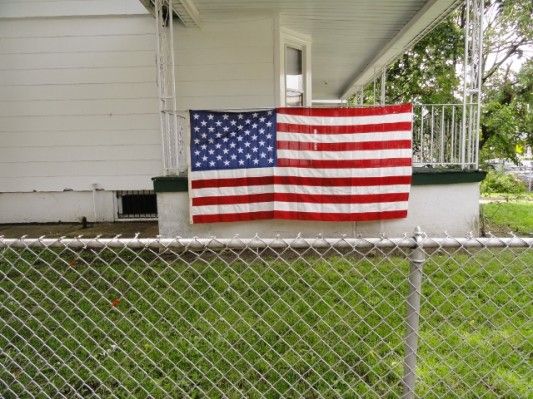 On the 11th anniversary of the attacks of September 11, 2001, we join with all New Yorkers to reflect and think about those we lost. There are several ways to commemorate the day around the city, though one neighbor, Susan Budgell, who was working at a Wall Street law firm on that day, tells the Daily News that she's been returning to the same place each year:
The Kensington resident goes to the Promenade to pay her respects on 9/11 anniversaries because it's too wrenching to return to Lower Manhattan. From Brooklyn Heights' shoreline she gets a sense of perspective — and just enough distance to be able to pray.
Do you have a place you return to each year?