Remembering 18th Avenue's Walker Theater
We learned yesterday that longtime retail branches Mandee's and Annie Sez will be vacating their shops at 6401 18th Avenue at the end of January. As many of you know or remember, and as many of you have likely inferred based on the building's large awning, long before 6401 18th Avenue hosted either women's clothing chain the building was home to a theater called The Walker.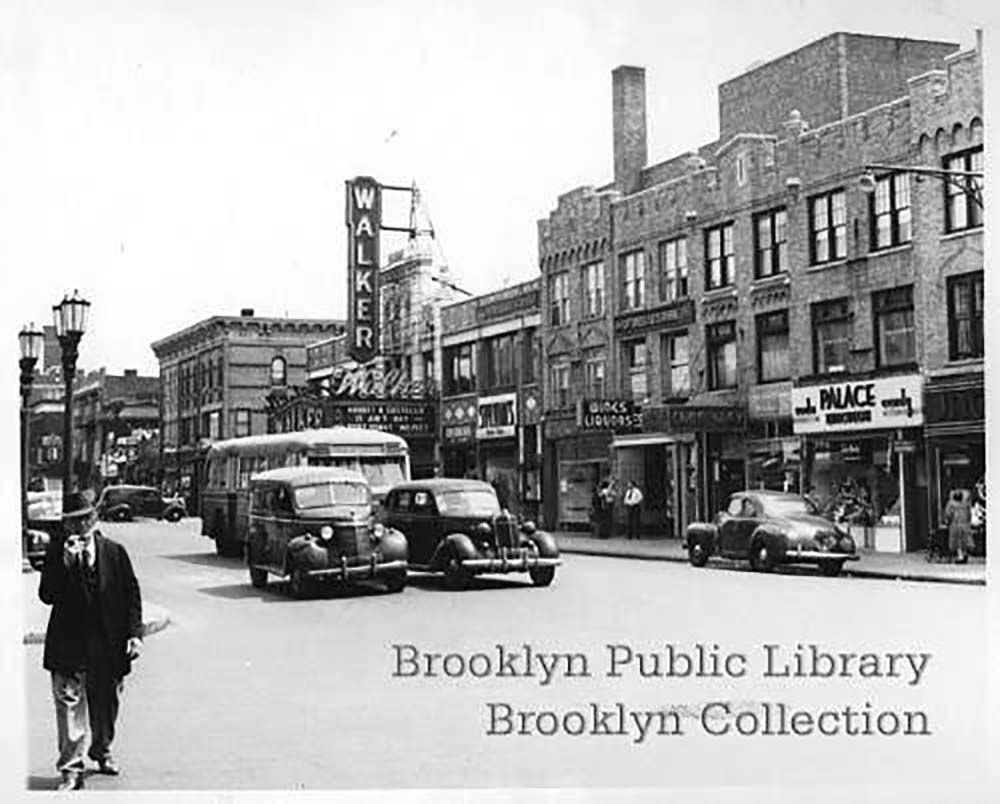 According to the website Cinema Treasures, The Walker Theater opened in the January of 1926 and was turned into a multiscreen when it was taken over by United Artist's Theatres in 1986 before closing in 1988 after 62 years.
Some may recall the Walker's Wurlitzer, one of the last theater organs remaining in the city at the time of the Walker's closure. The theater was immediately converted to retail following the end of its life as a moviehouse, the New York Times reported at the time.
The theater was named for former New York City Mayor James J. Walker.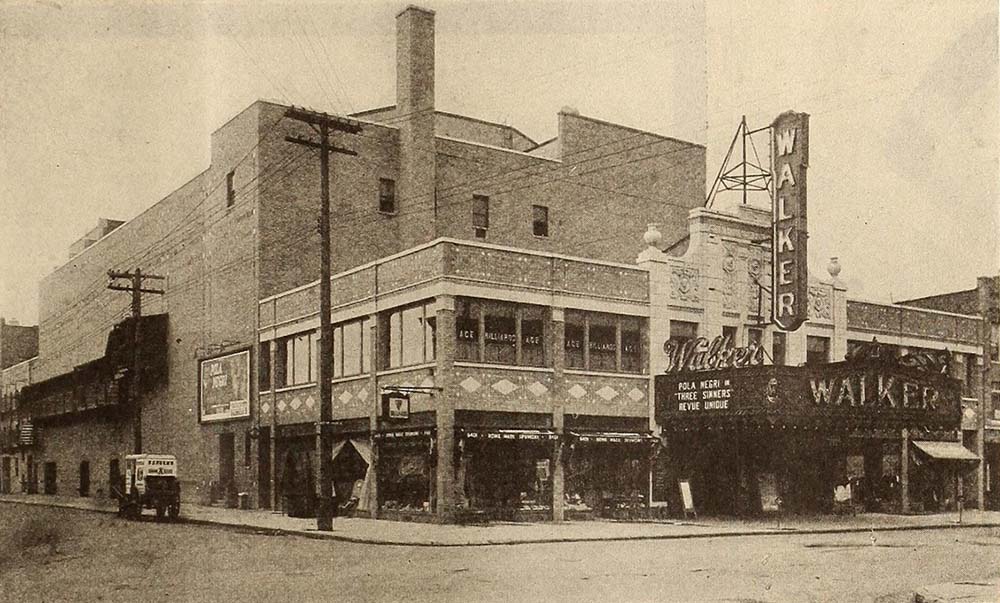 Many fought to preserve the Walker Theater through landmark designation — and the building even was, for a very brief period, a landmark — but the designation decision was overturned, and the theater's interiors have long been gutted in the name of retail conversion.
The first film to play at the Walker was Wallace Beery's Fireman, Save My Child and the last films to play there were 3 Men And A Baby, Satisfaction, and Shoot To Kill, according to Cinema Treasures.