Register Now for May's Brooklyn PTA Fun Run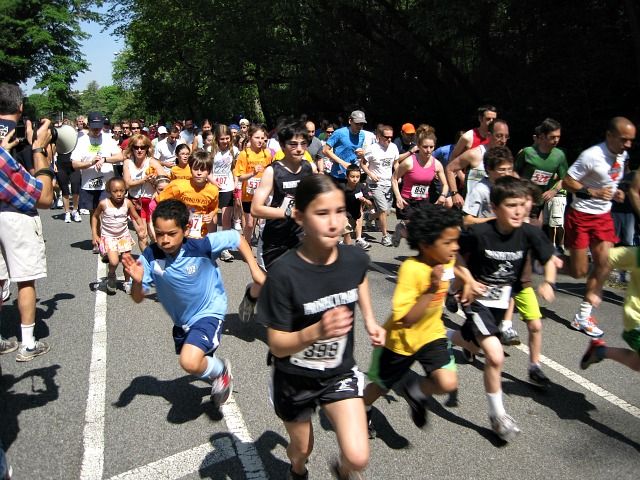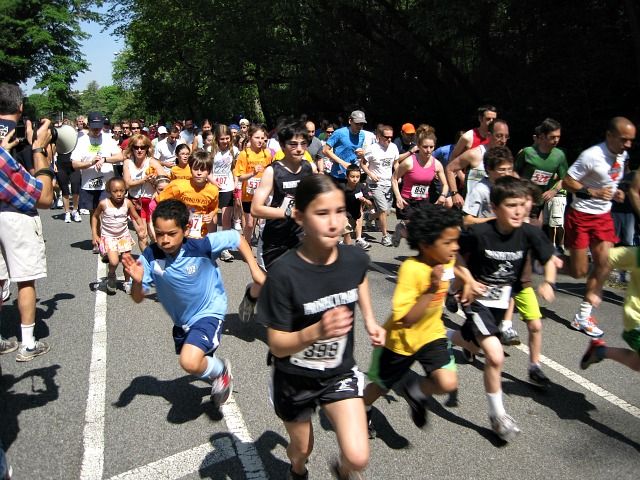 It's time to sign up for the sixth annual Brooklyn PTA Fun Run. Sponsored by the PTAs of Brooklyn, and Councilmember Brad Lander's office the 5K family walk/run is scheduled for Saturday, May 11, at 10am. Registration is $20 for individuals, and $30 for families.
Last year's run raised over $10,000 for area schools, so hit the pavement, find some sponsors, and show a little love for Brooklyn PTA.
For more information, visit the Brooklyn PTA website.
Image via Brad Lander