Register Now: de Blasio To Hold District 44 Town Hall On Tuesday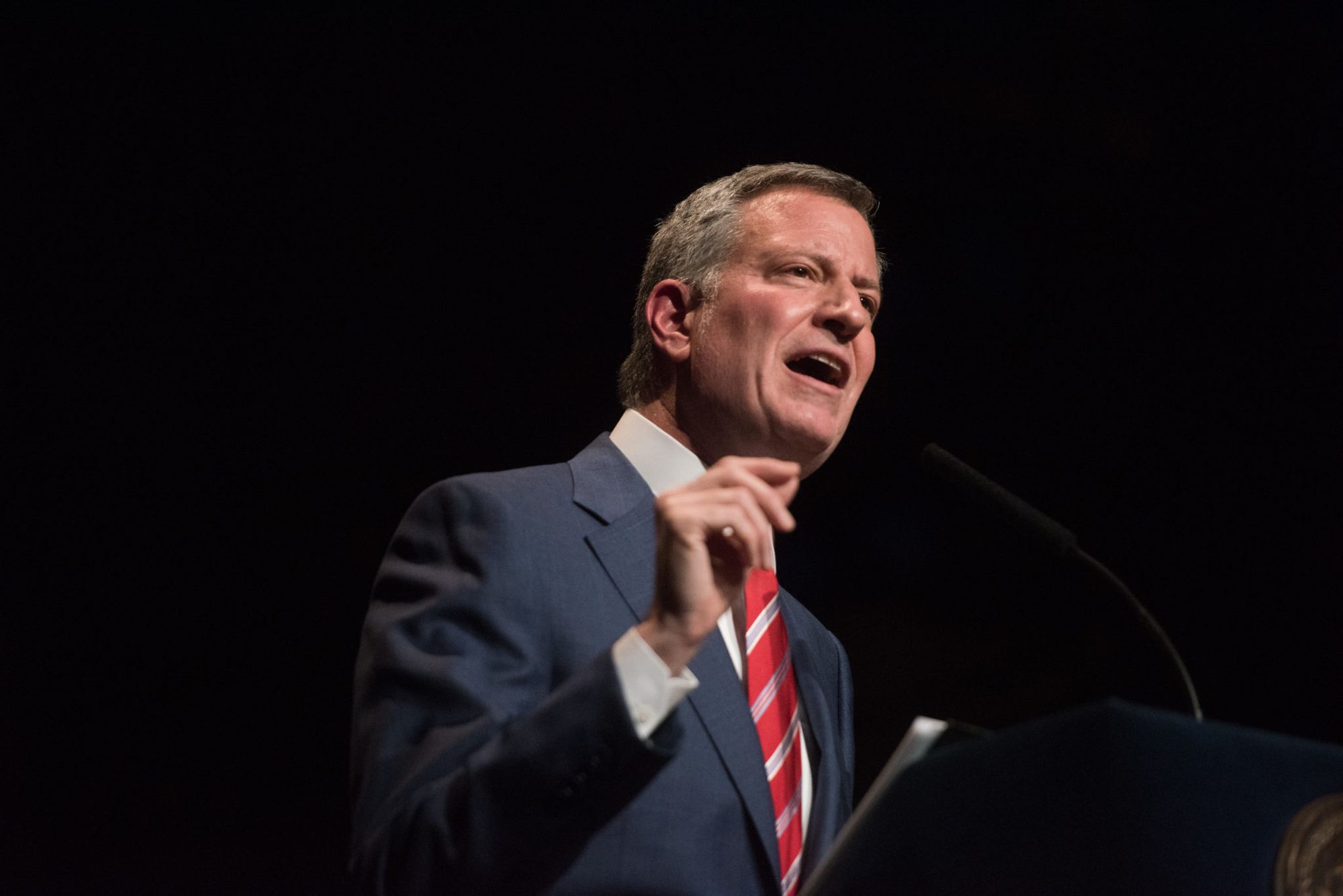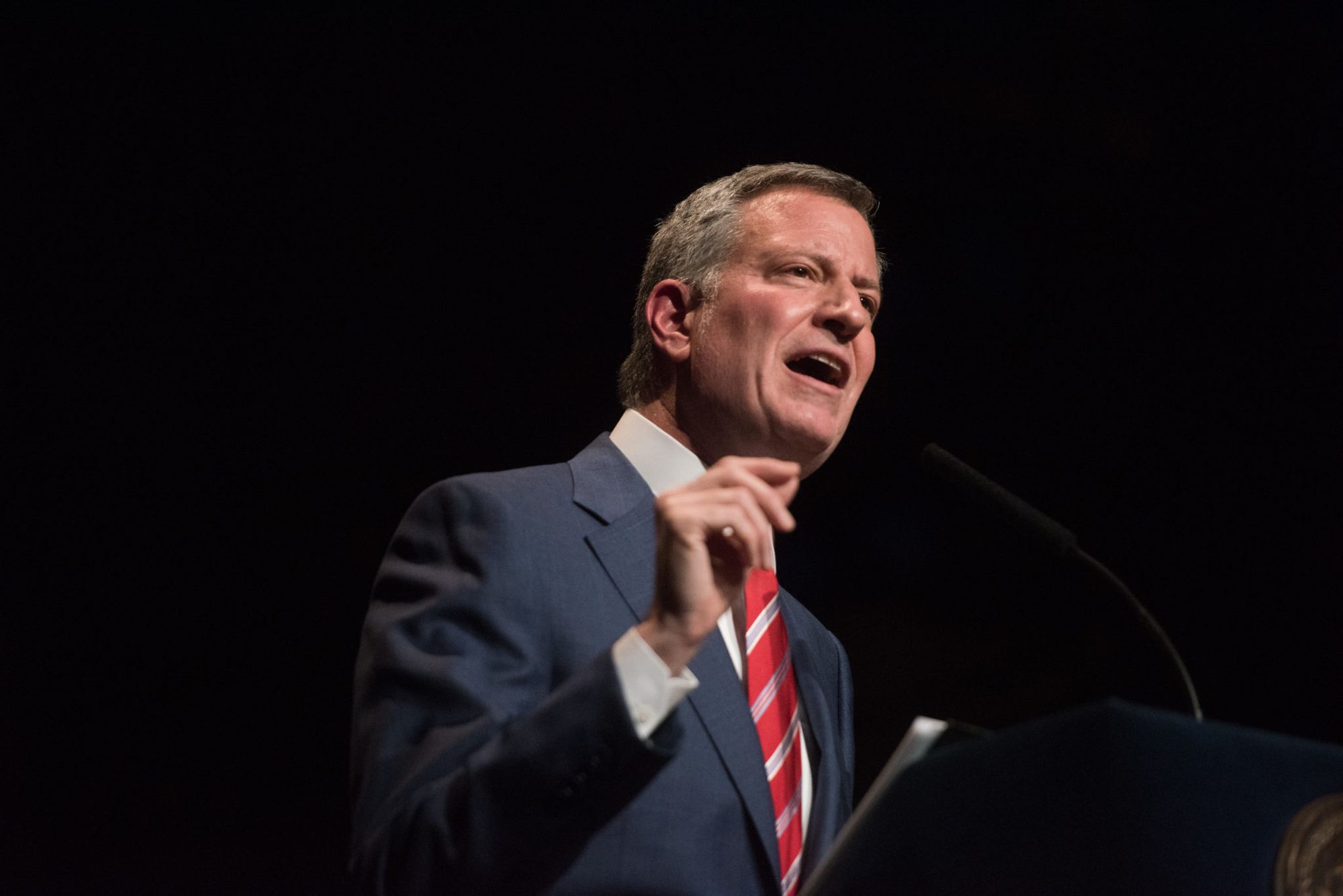 Want the chance to speak directly to your Mayor?
Next Tuesday, Mayor Bill de Blasio will hold a town hall presented by Council Member David Greenfield, Boro President Eric Adams, and Assembly Member Dov Hikind, Community Boards 12 & 14, and more.
The town hall will be on Tuesday, May 16 at Franklin Delano Roosevelt High School, 5800 20th Avenue near 58th Street at 7pm.
The event will allow Mayor de Blasio to learn more about pressing local concerns for residents of Boro Park, Midwood, and Bensonhurst, according to the press release.
Although seating is free and open to anyone, there are a limited spots attendees must RSVP. The deadline to register for the town hall is Monday, May 15. So take a moment right now to email TownHallRSVP@cityhall.nyc.gov or call (212) 748-0281 to reserve your seat.
"I am pleased that the Mayor is coming directly to Boro Park to hear our concerns," Greenfield said. "As they say, the buck stops with him. So if you have an issue that you feel passionately about, please join us this Tuesday night and have your voice heard directly by the Mayor."
The town hall is co-sponsored by Community Board 12 and 14, the 66th and 70th Precinct Community Council, the Boro Park Jewish Community Council, COJO of Flatbush, the Chinese American Social Service Center and Sephardic Bikur Holim, along with Boro President Eric Adams and Assemblyman Dov Hikind.
With his re-election campaign gearing up, the mayor has been hosting town halls throughout the city. "This is the first time that I can remember that a mayor was willing to come directly to Boro Park and have a conversation with anyone in the community," Greenfield said. "This is a unique opportunity."