Register before January 30 for Summer Arts Institute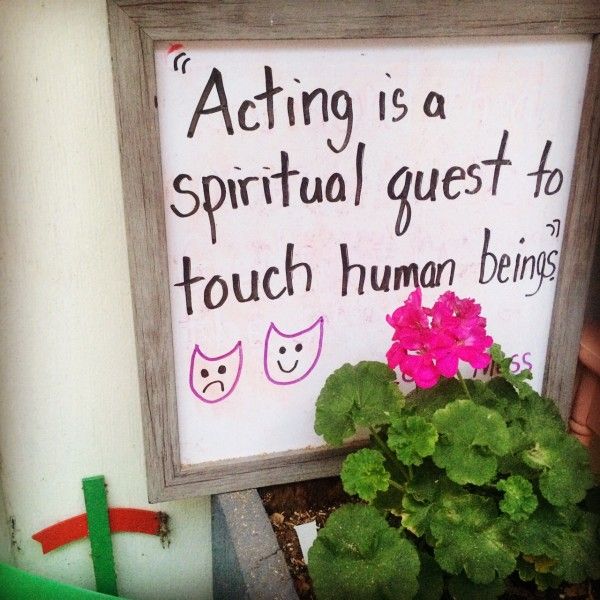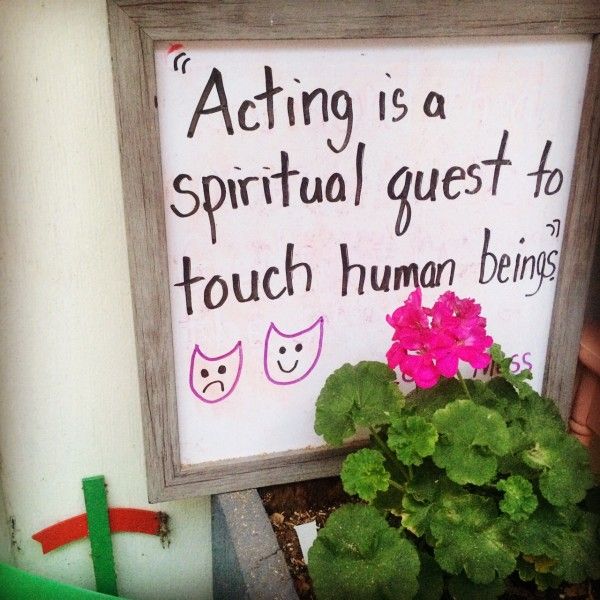 Do you think it's too early to think about summer camp? Think again! If you don't put your application in before the end of January, you'll miss out on a fabulous and FREE opportunity.
The Summer Arts Institute offers teens an opportunity to explore the fine and performing arts with professionals. The camp will be held at Frank Sinatra High School in Queens, and 8th through 12th graders from Brooklyn are welcome to apply.
(As a mother of early tween-age boys, I know how difficult it is to find appropriate activities for that age group.)
From their website:
Summer Arts Institute focuses on three areas:
– developing students' artistic skills and creativity;
– broadening students' awareness of the arts and;
– helping students recognize and explore career options in the art and arts-related industries.
To get more information about the Summer Arts Institute and free opportunities for your teen, check out their website. All applications must be received by 6:00 pm on January 30 2015.