Regina Opera To Hold 45th Anniversary Concert On Sunday, April 12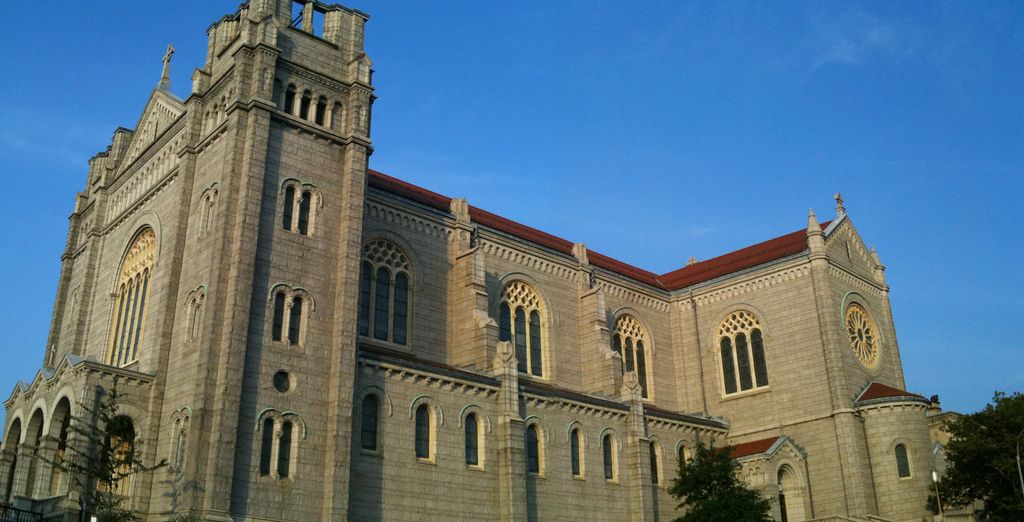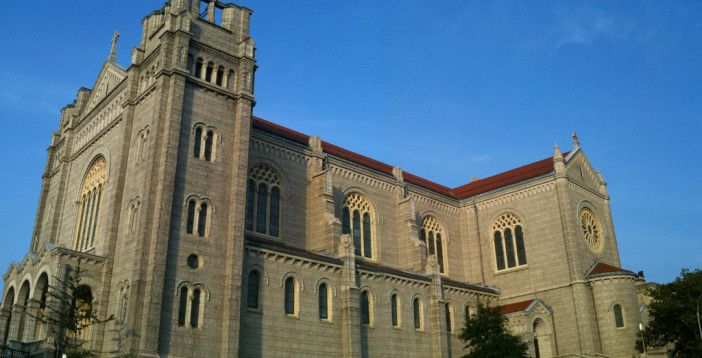 Regina Opera Company will be holding its 45th Anniversary Gala Concert this weekend – a sort of end-of-winter celebration.
The performance will take place on Sunday, April 12, at 3pm, at Our Lady of Perpetual Help (
5902 6th Avenue).
General admission tickets are $12, teens pay $5, and children are free.
Selections will include duets from Cavalleria Rusticana, Tosca, and Norma, and arias from Andrea Chenier, Don Carlo, Faust, and other operatic masterpieces. Featured Regina Opera soloists will include Christina Rohm, Lara Tillotson, Michael Morrow, Daniel Rodriguez, James Pierce, Antoine Hodge, Richard Paratley, and Victoria Ulanovskaya.
Directions: Take the N or R train to 59th Street; or by bus: B9, B63, B70, B11, B64.