Reform Candidate For Local Democratic Party Post Secures Endorsement From CM Lander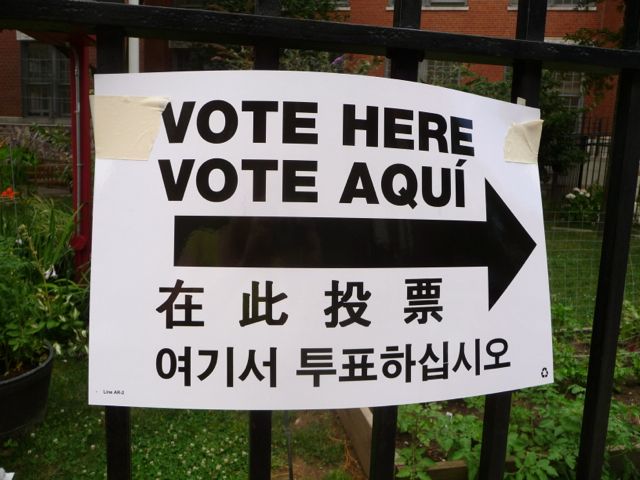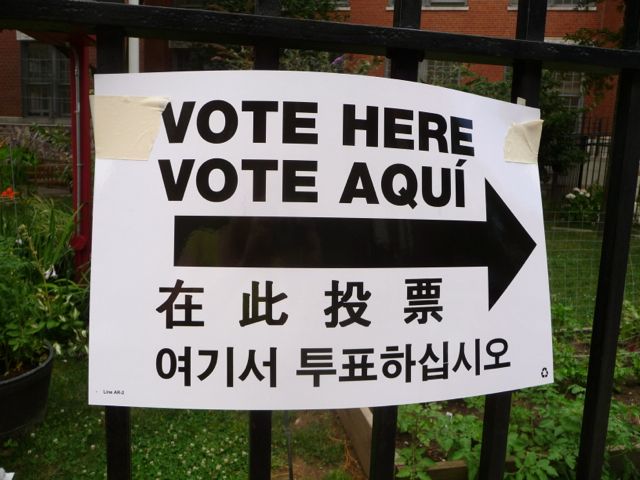 An upcoming political race in our area has the potential to be quite interesting.
Robert Carroll, who is attempting to unseat the current Democratic State Committee Member of the 44th Assembly District, Jacob Gold, was endorsed this week by Council Member Brad Lander and State Senator Daniel Squadron.
The 44th Assembly district covers Ditmas Park, Kensington, Windsor Terrace, Park Slope and a small section of Borough Park.
Despite the banal title, whoever serves as State Committee Member has a direct impact on how well our legal system functions and is part of the selection process for State Supreme Court judges. State Committee Members also help to nominate who runs on the Democratic Party ticket, all the way up to the Governor.
Carroll describes himself as a progressive Democrat and is running on an anti-corruption platform.
"The Democratic State Committee — and the Kings County Executive Committee — need to be representative of local members of the community, and not bastions of cronyism or tools for a select few to strengthen their political power," Carroll told us in a recent interview.
Carroll reports that he has also been endorsed by Congresswoman Nydia Valezquez; Assemblymembers James Brennan, Jo Anne Simon, Joan Millman, and Felix Oritz; and City Council Member Antonio Reynoso.
The Democratic Primary is on September 13.
Update (5/6/16): after this story was published, Robert Carroll was endorsed by the New Kings Democrats, who describe themselves as "a progressive, grassroots political organization committed to bringing trans­parency, accountability, and inclusionary democracy to the Kings County Democratic Party."