Real Estate Roundup: New Beginnings
One of my favorite rituals is taking advantage of the back to school sales. The downside to living in the same place year after year is that you cannot really remake your home without some serious effort. So why not just get a whole new place? In a whole new building? And you may find yourself in a beautiful apartment.
Furman Street is home to a bevy of new developments along Brooklyn Bridge Park. 360 Furman Street APT 537 will give you a foothold that comes with one of the best views in the city, and while construction continues apace nearby, you'll be too busy staring at the skyline to notice. Contact Elie Perez of Charles Rutenberg for more info on this one bedroom, one bathroom stunner for a mere $3,900/month.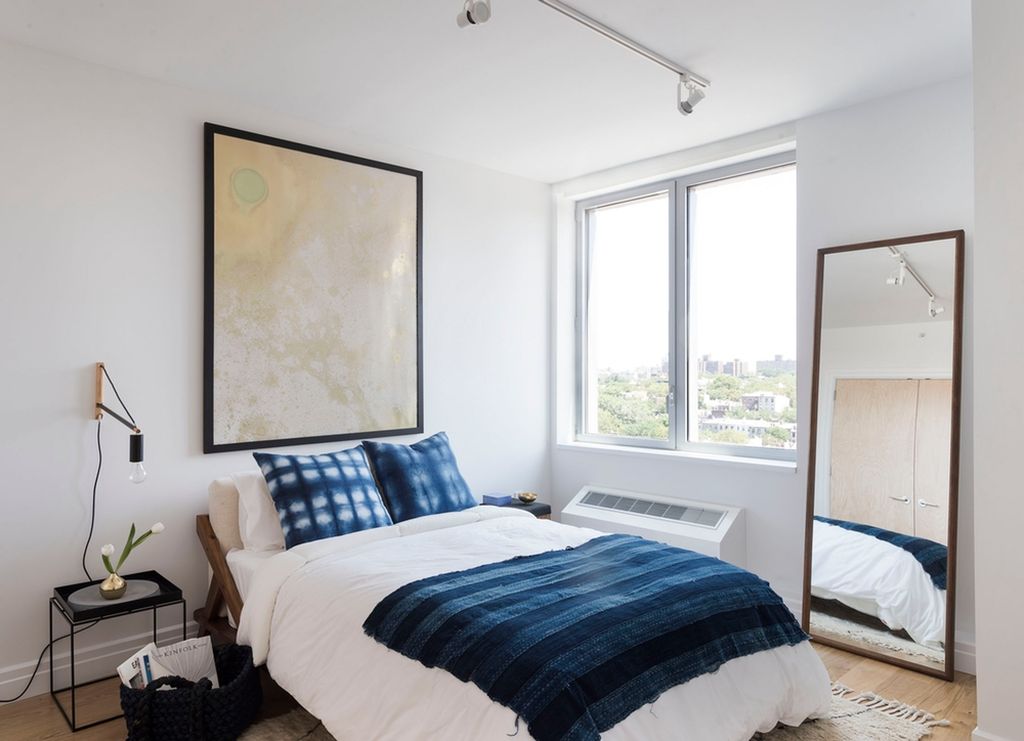 The inimitable 300 Ashland Place has sprung up along the new Brooklyn skyline, and you can call a one bedroom, one bathroom home for $3,854 per month. This newly constructed building offers every amenity you could imagine, and the apartments are worth your time. Plus, you'll be near the Target at Atlantic Mall and all the back to school savings on their goods. Contact 300 Ashland for more.
574 Atlantic Avenue #3A is a newly renovated monument to brick and wood that stirs my natural emotions. With a washer/dryer, a chef's kitchen, and three queen-sized bedrooms, you will feel positively royal in this pad. Contact the Nolita Group for more, but be prepared to pay… wait, only $4,500? Call now!
When I wake up, well I know I'm gonna be the guy who wakes up in 143 St. Felix #2. I'd pass almost every penny on to paying the $3,000 monthly rent on this one bedroom nestled in the Brownstone Belt. With exposed brick and a private deck, and a newly renovated kitchen, this flat has a very old soul. Contact Vanessa Rodriguez of Douglas Elliman to proclaim your affection for this apartment.
Head down to Bensonhurst for this colossal newly renovated four bedroom, replete with one and a half bathrooms. 2041 79th Street #2 is a steal, at a mere $3,800 per month for this massive pad. Contact Ahmed Hamdan of Gama Group LLC for in on this deal.
Do you have a great place available for rent or sale, or are a broker representing a property you want to be included, fill out our real estate form here. Listings must be received by 6pm on Wednesday for inclusion. For more information, email our Director of Sales and Marketing Dina Rabiner at dina@bklyner.com.